I've always struggled with making hair for my characters, so I wanted to start a new project: a series of Lady Gaga sculptures. The plan is to recreate some of my favorite hairstyles and makeup looks she's worn. The first one is from the music video to 'Marry the Night' which looks like this: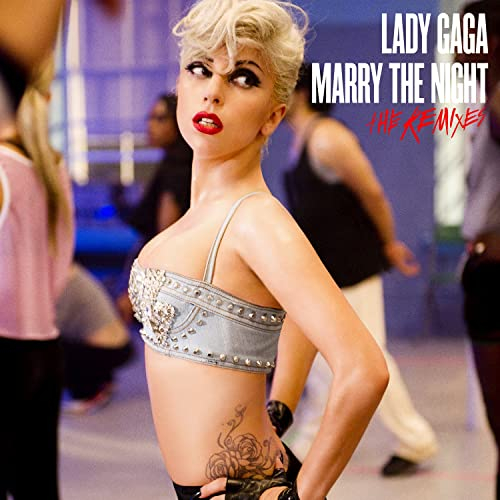 There are still things I plan to add before the final render: a pedestal, the straps of her top, maybe change the lighting setup (?)
More renders:
I would greatly appreciate any feedback or advice on modeling hair cards.