Introducing
CITADEL, the AAA-quality Desert Town & Palace Environment Pack
; perfect for rapidly creating impressive desert scenes with gorgeous backdrops and stunning playable areas.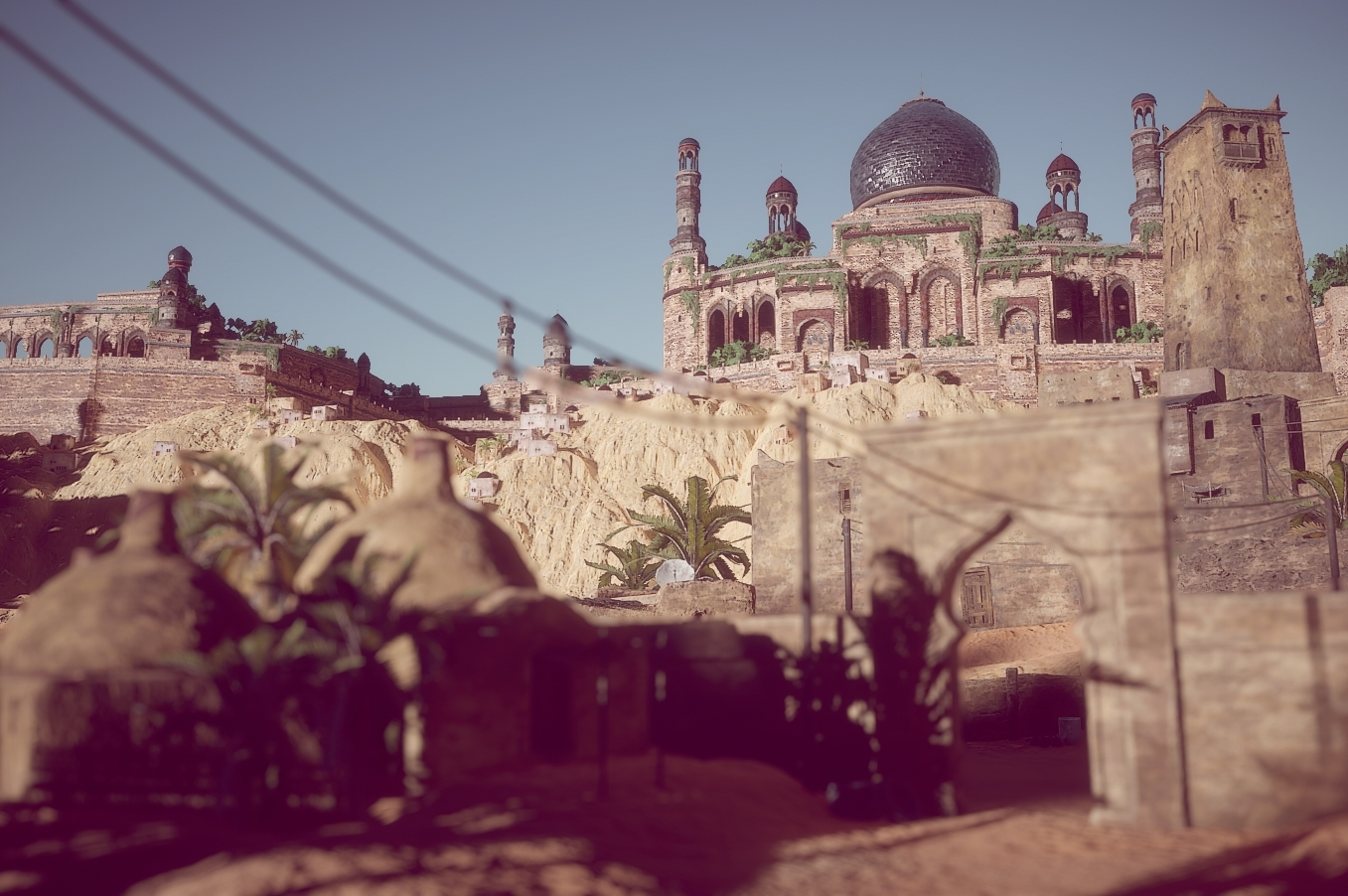 CITADEL has been designed with an UNCHARTED™ aesthetic in mind, with the versatility to be used in any fantasy, adventure, action, MMO, RPG, survival or BR projects.
Details:
● Fully HDRP and Built-In/Standard compatible (contact us if you require a version that is URP compatible)
● Full support for Unity versions 2020.1.11 or higher; all assets do also work without issue in Unity versions below 2020.1.11*
● Suitable for all camera perspectives from 1st person to top-down
● Recommended for PC/Console platforms
● Not recommended for mobile platforms
Package includes:
● over 80 AAA game-ready assets optimised for quality and performance;
● large 2km² game-ready demo scene with palace background and playable desert town (demo scene runs at >200fps in 1080p on an RTX 2070);
● 30+ modular palace parts;
● 30+ modular town parts (including 8 house/tower variants, and 10+ parts (such as antennas and balconies) to further diversify the house variants;
● modular wall parts (with 3 detail layers that can be tweaked and modified to age the appearance of the walls);
● high-quality optimised PBR textures (albedo, AO, specular, normal) at 4096x4096 as well as HDRP-specific textures;
● source substance designer '.sbs' files are provided for palace/town-specific model materials;
● complete lush vegetation and props set: 2x variants of palm trees, ivy, elm trees, pallets, canopies, satellite dishes and more!
Store Link:
https://assetstore.unity.com/packages/3d/environments/fantasy/citadel-desert-town-palace-environment-pack-194885

Many thanks,
MacAlpine Ventures