Hi. my name is Adrian I originally from the middle east, I'm a 3d artist specialized in creating hard surface 3d models for Tripple A video games. 
I started my 3d artist career by creating game assets for local mobile games liek shofer and I gradually shift my art for next-gen pc and console. I have over 5 years of experience in 3d modeling for video games as a freelancer my last project is for
https://mahyariproduction.com/
i responsible for all the game props. I have a bachelor's degree in animation and have a strong grasp in 3d leading packages software such as 3ds max Maya and ZBrush and have the necessary skills in substance painter and quixel suite and photoshop for making the most realistic textures. my art style is mostly realistic and my favorite art style is sci-fi /apocalypse.
- I've been doing as a freelance  around 2013 my latest project is not released yet for 
https://mahyariproduction.com/
- I do prefer working remotely
- I use Max, Zbrush,Maya, PS, Substance Painter as well as marmoset and keyshot for demonstration
- I mostly model hard surface stuff vehicle weapons props...
- I enjoy working from concepts and have a little bit of creativity along the way
and last but not least I create good looking models with the lowest amount of polygon and I believe I'm one of the best in the industary in that regard
Instagram and artstation adriancgmask
website 
https://adriancgmask.com/
gmail
[email protected]
youtube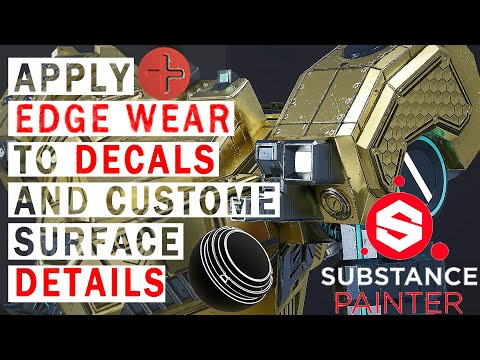 plz visit my website for my latest work but here's a few