Hi, I wanted to show an OC. Her name is Fixy and she's a cyber military nurse fully rigged and stylized in Blender with custom controls.
Here's one of the many sketches for her concept:

Here's a short trailer (she's available for download):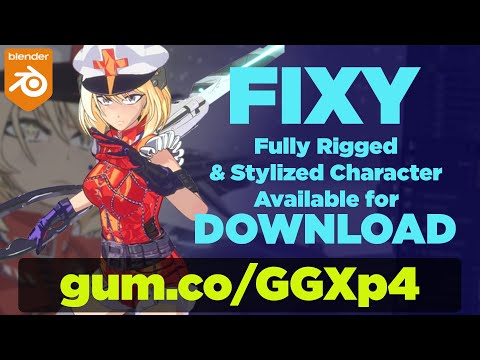 https://youtu.be/e58zicYyjes
And here's a full walk-through of the functions you have available with the download:
Let me know if you would like to know more about her. She's got a complete full back story planned to be illustrated.
Cheers!