Hi Polycount community,
I was wondering what is the best method to achieve a velvet-looking material using standard PBR metallic workflow maps (roughness, metallic, specular, albedo, normal ..etc). Most path tracing render engines have a special velvet shader or special effects such as fresnel to implement this look but I was wondering if this can be achieved using PBR texture maps.
Here are some images for reference of the effect I am talking about: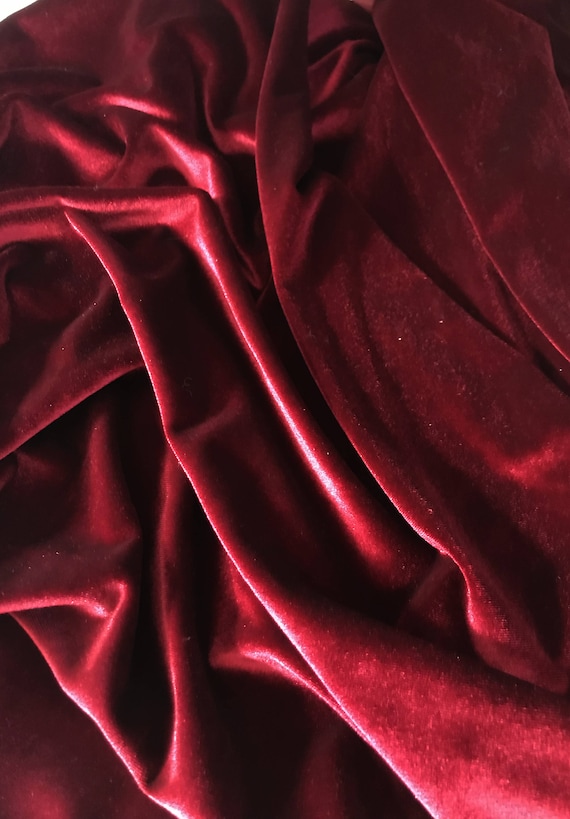 Thank you.