model
https://www.youtube.com/watch?v=tr0f_M6v9Yc&t=315s
https://www.youtube.com/watch?v=UTTrv0t9eww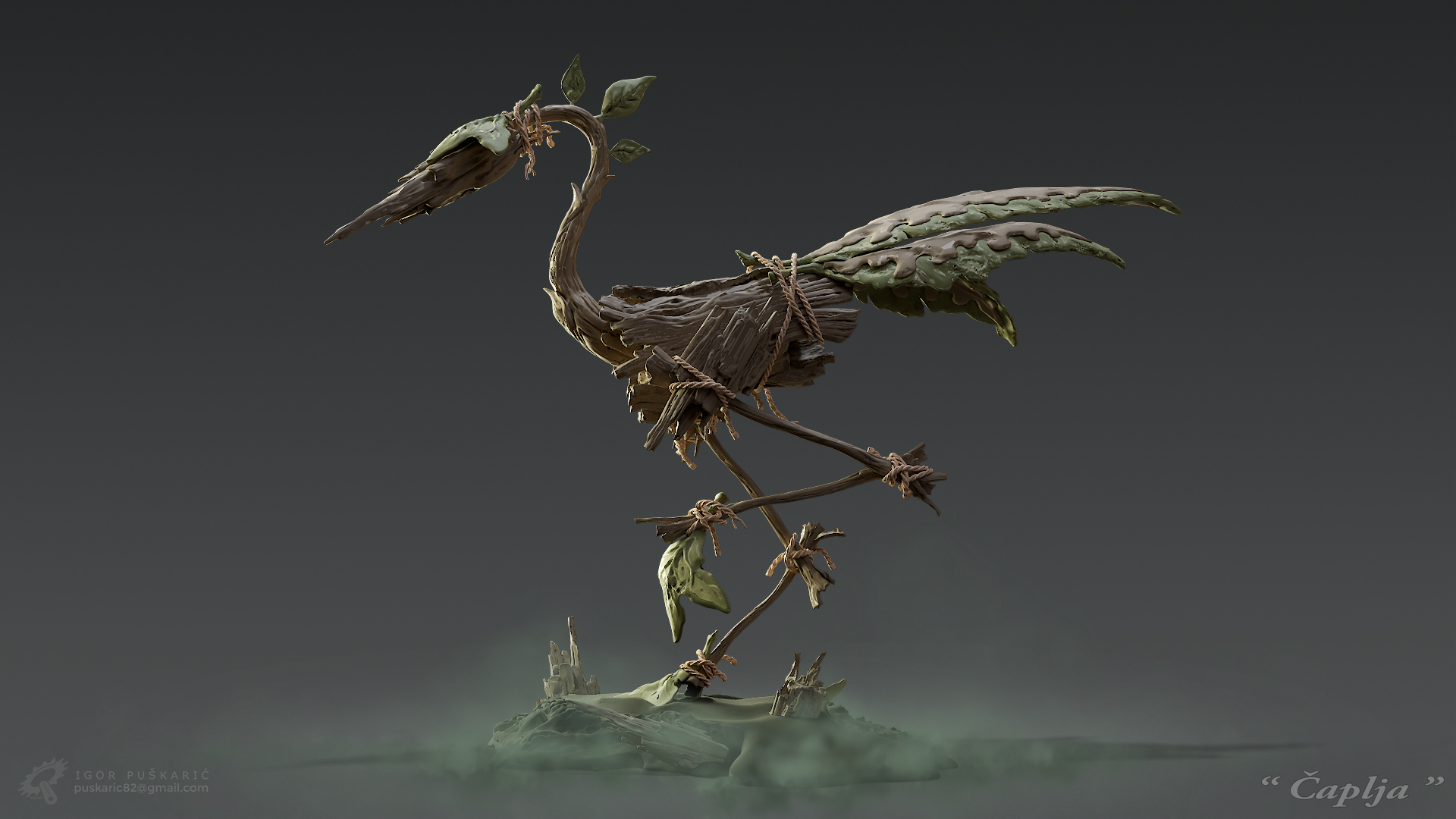 This Heron sculpt is a 3D-fication of one of my pencil drawings while i was attending a painting colony few months ago. 
The drawing was super well accepted and so it was given to one of the sponsors. 
So i decided to re-create it in 3D afterwords
More stills and other info on my Artstation: 
https://www.artstation.com/artwork/YexlQ6
My work in general: 
http://linktr.ee/IgorPuskaric
Hope you like it! 
Cheers!
Igor