I have been working as a freelancer for over 1.5 year now, and I am quite experienced with the indie dev world. I've worked with video games veterans building their indie studio, but also less experienced people working on their first video game.
I can do all sort of design (from a simple b&w sketch to a well refined color artwork), for any purpose ("inspirational" concept art or "blueprint" concept art, or whatever in-between)
I can help you figuring out exactly what you need if you are not sure where to start. My design process will allow you to have full control on the outcome.
I only take paid work, and I don't do rev share, but I am open to negotiate my rates if you are looking to work with me on a regular basis.
exemples of my work: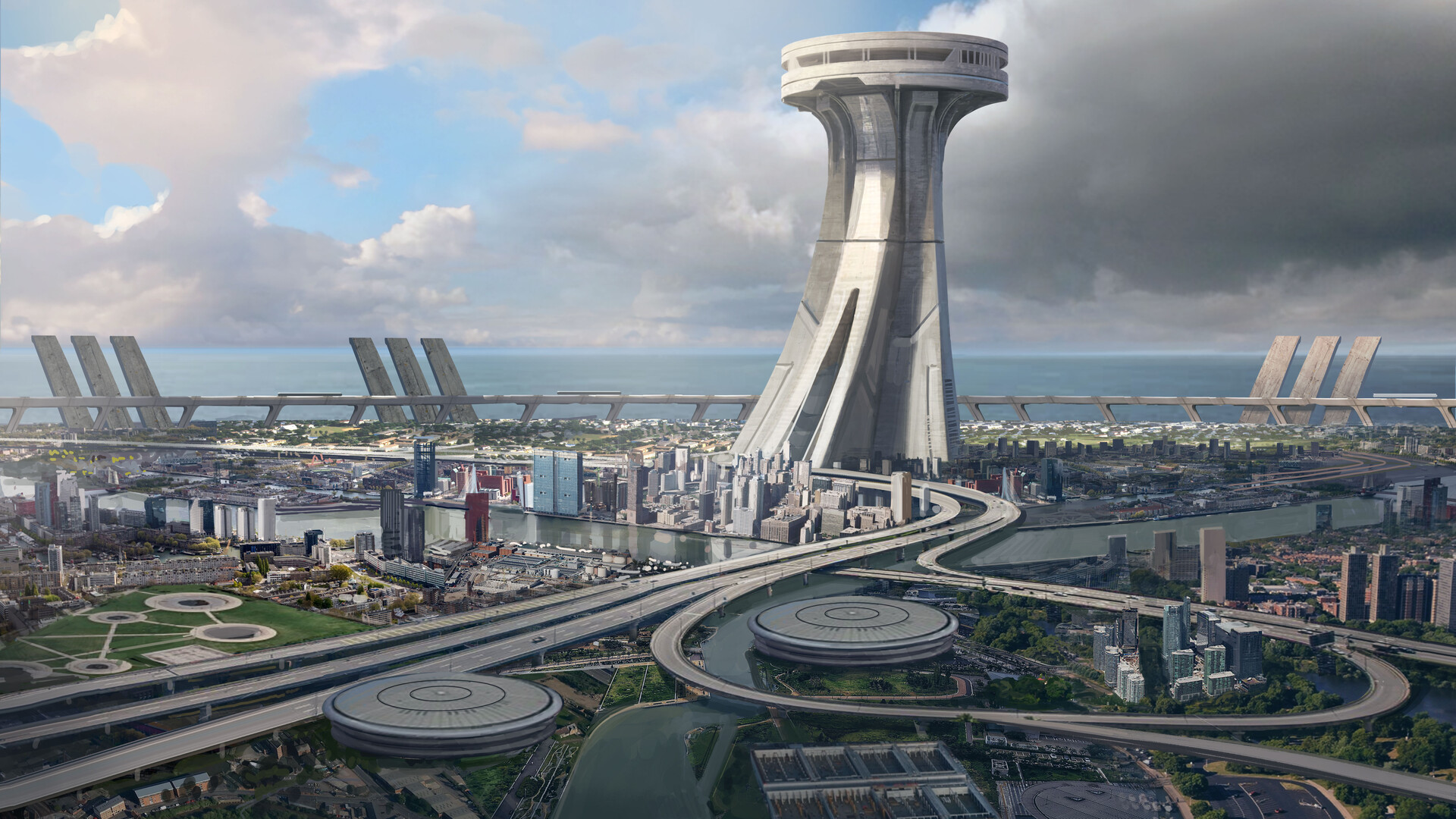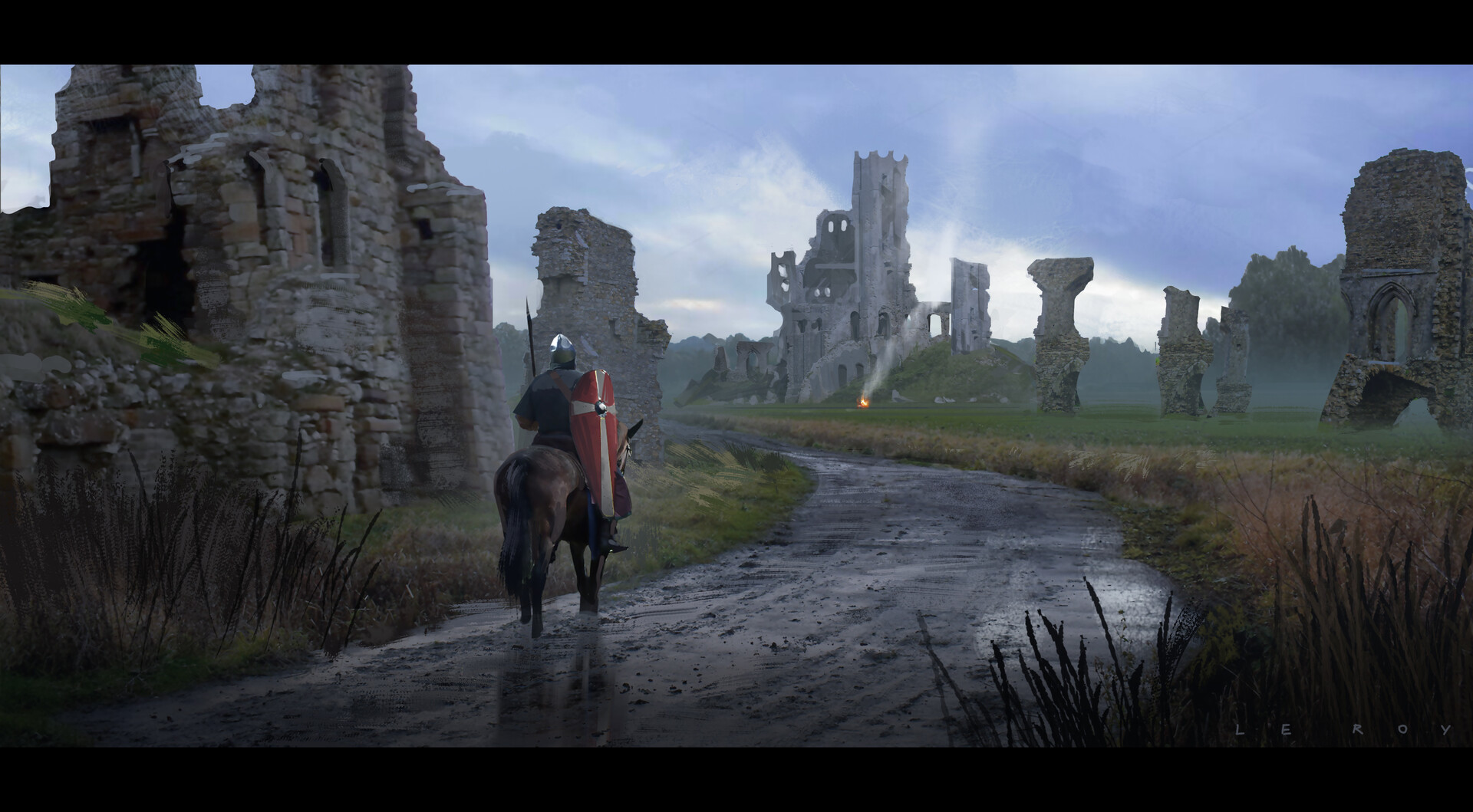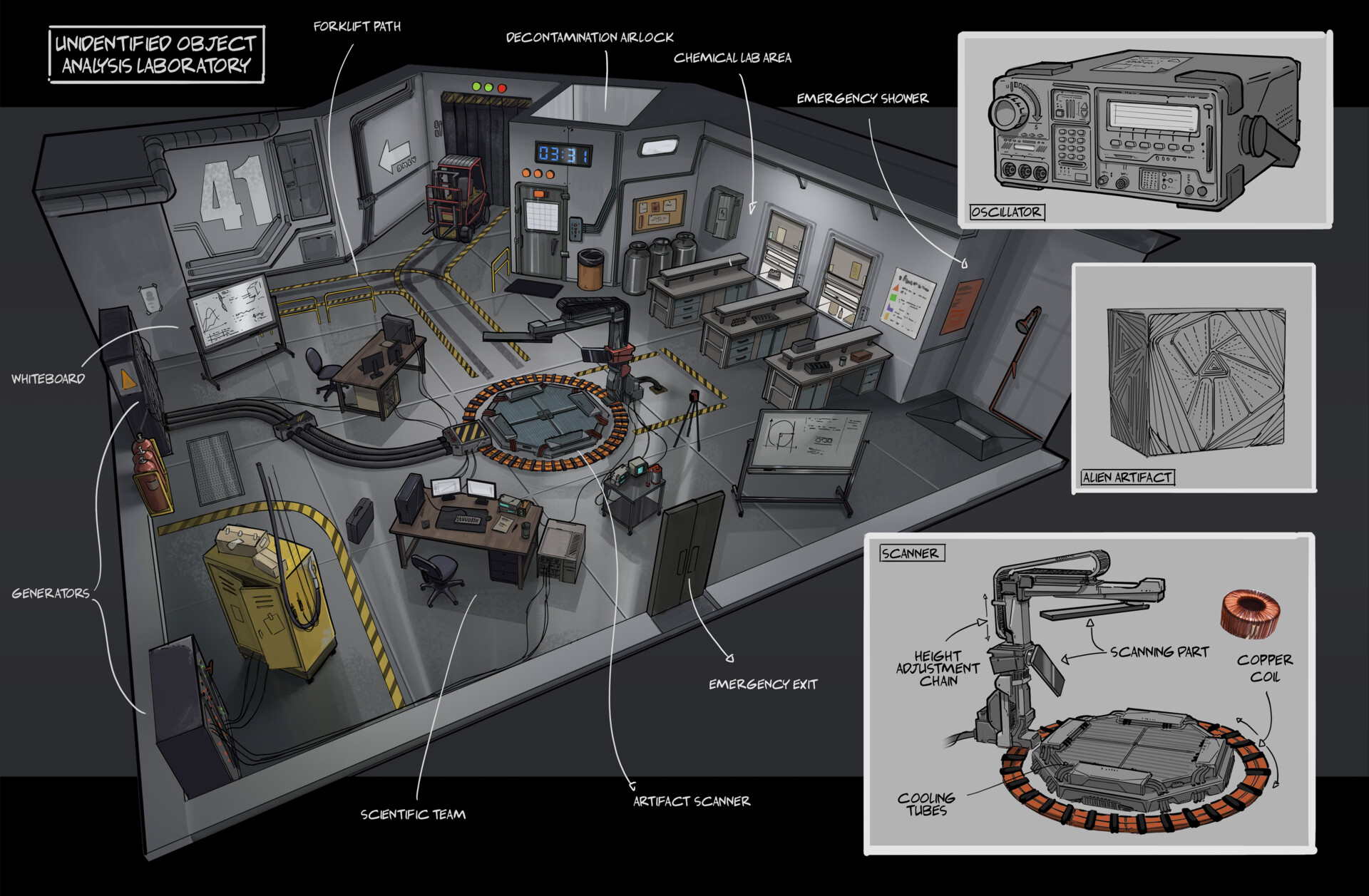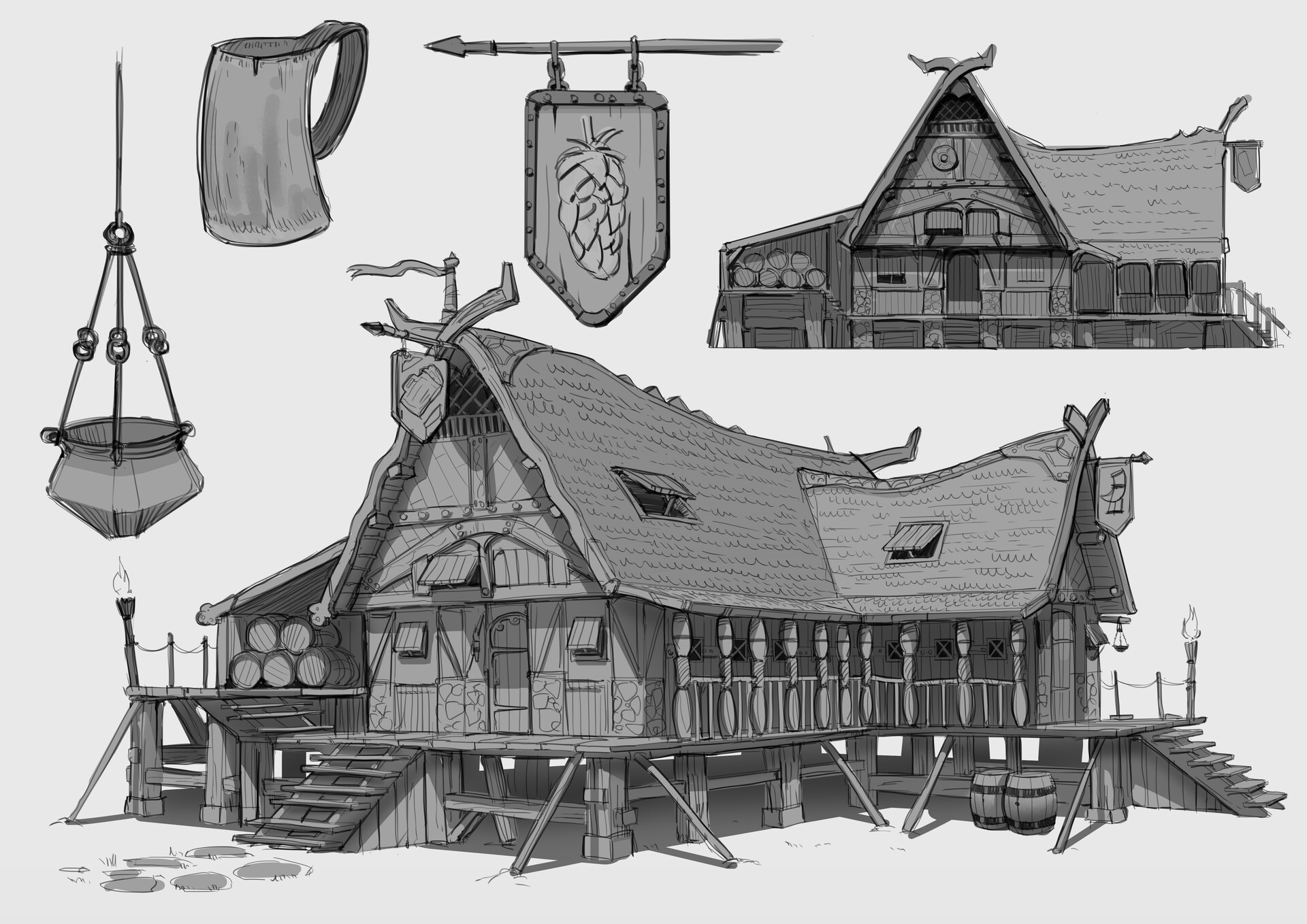 Have a great day!
Louis.