Japanese Abandoned Village Environment
This is based on a piece of concept art created by David Honz for an old Artstation challenge.  I made everything from scratch except the base normals for the water, which I just got out of the Unreal content.  I'll be adding breakdowns here later on.  Programs used: Unreal Engine 4, Blender, Maya, ZBrush, World Machine, Marmoset Toolbag 3, Photoshop, Substance Painter, and Substance Designer.
A link to the Artstation post.
Video of Motion and Effects Playing in Unreal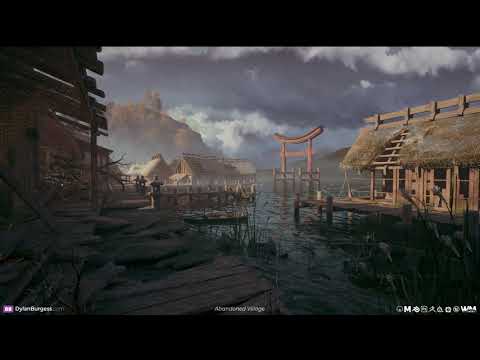 https://www.youtube.com/watch?v=GbWnOEkgEWM
Process Video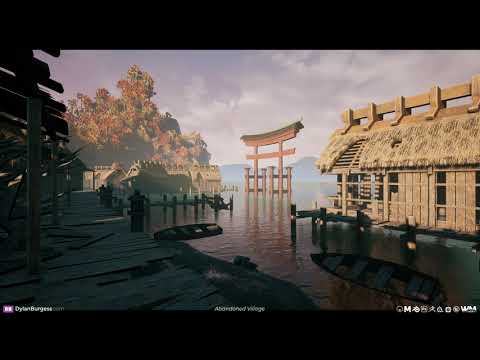 https://www.youtube.com/watch?v=UxBbpBoTjWo
Some of the Assets
Link to the original concept art by David Honz