Hello, I'm Lee and I'm looking for freelance work! 
I currently have an indie license for Maya, where I can animate and rig ( using the Morpheus modular rigging system  
https://www.cgmonastery.com/projects/mrs/
) I can also use Blender 2.8+ to rig and animate in.
My demo reel hasn't been updated much due various NDAs and WIP/never finished work but here is a link to my Artstation and demo reel.
https://www.artstation.com/animatorlee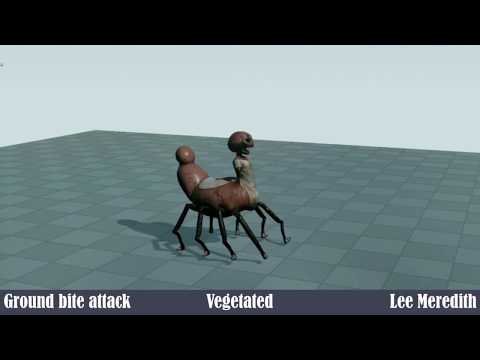 I have experience with Jira/Scums/Confluence, Unity, UE4, Maya, 3ds Max, Blender and regular team meetings.
Feel free to get in touch if you like the look of my work, my rates are reasonable and we can negotiate of course.
Please contact me at
[email protected]
Thanks