Hello!
This was my project for CGMA's Weapons and Props for games from last year (2020). This took me 6 weeks to complete, and everything was made from scratch (gun, sight, and extended magazine).
I've just noted I didn't post it here, so I'd love to receive some feedback so that I know what to improve on future projects. More renders and info on this project can be seen at 
https://www.artstation.com/artwork/aYyAb9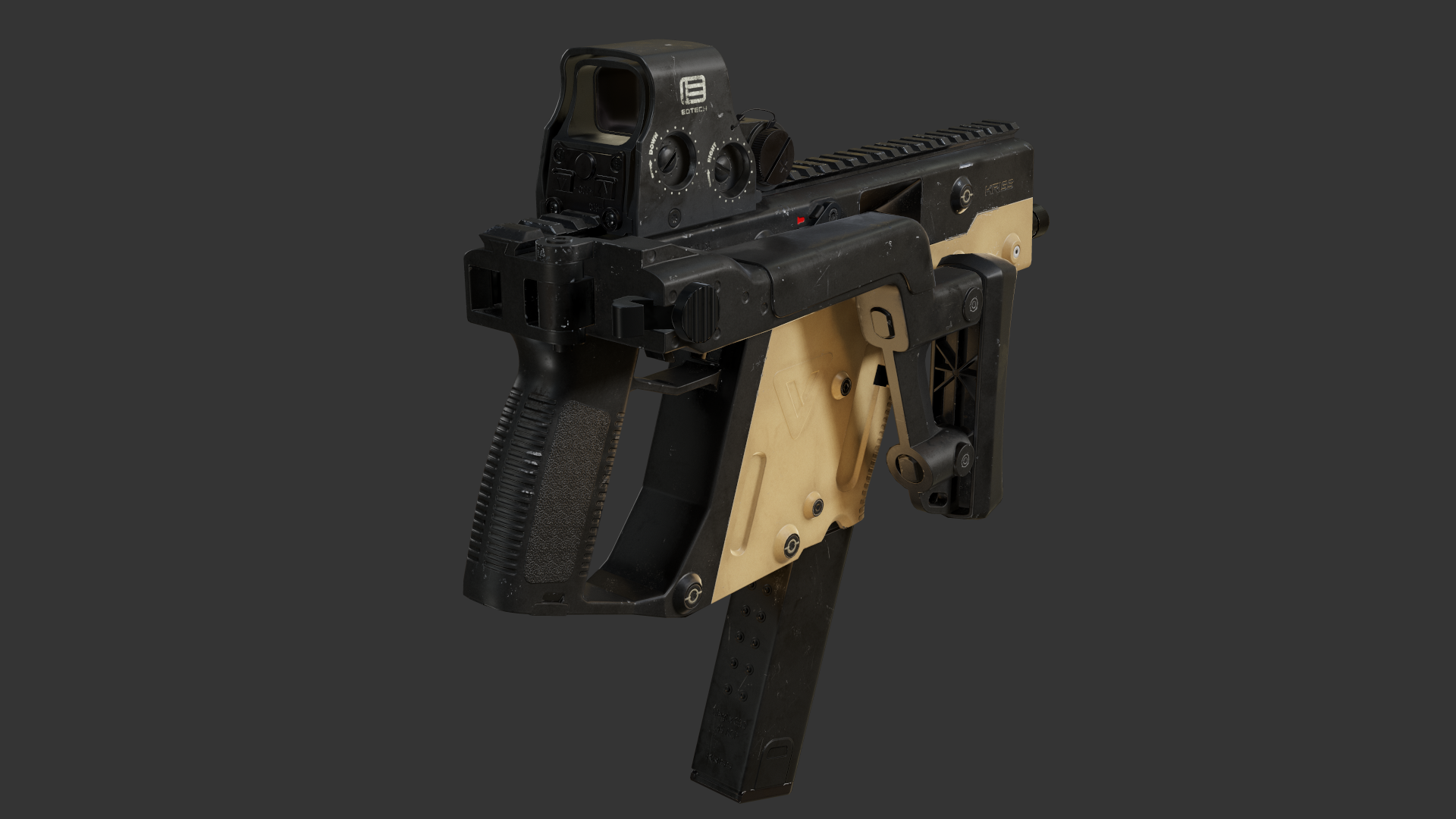 This model is intended to be used as an FPS game weapon. Everything combined has a total of 12,047 polys / 22,512 tris.
Comments and Critiques are very welcome! Cheers!