Hello, my name is Filip and I'm looking for work related to 3D art. Areas I specialize in are Architectural Visualizations (ArchViz), Game prop art, weapon art and environment art.
ArtStation FV Portfolio - Prop Art, Weapon Art, Environment Art: 
https://fvportfolio.artstation.com/
FV Portfolio - ArchViz: 
http://fvportfolio.com/
Contact:
E-mail:
[email protected]
Skype:
ficho150
Polycount.com (here).
Prop Art: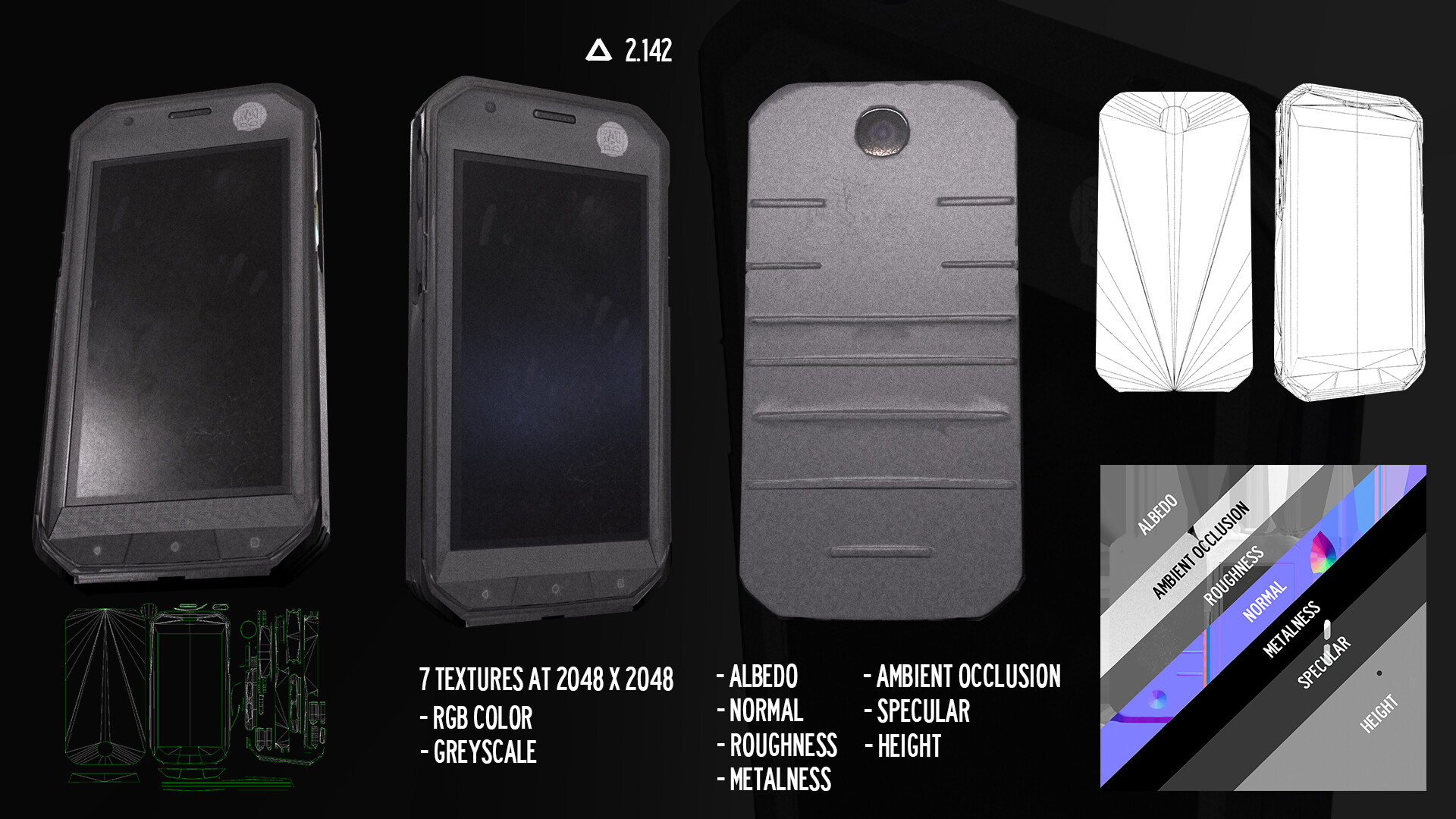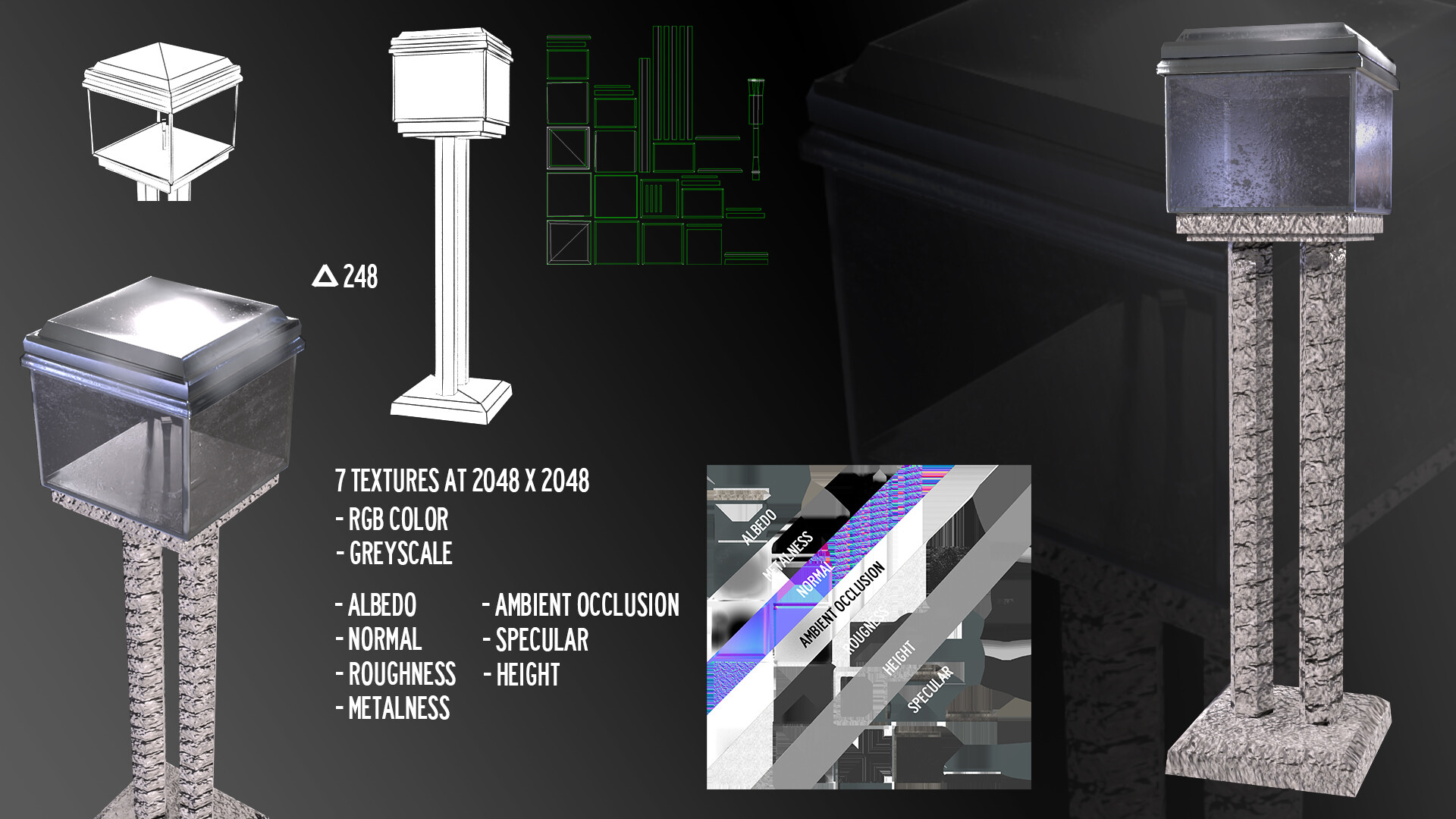 Weapon Art:
Environment Art: