We are currently looking for someone to clean up our map (mountains, landscape, trees, houses and water) as well as edit the post processing and more or less finalize our game map. 
All the ground work is laid, areas are defined however it needs to be polished. The aesthetic we are trying to achieve is something similar to 
"Sekiro: Shadows die Twice."
So before you email or contact, please watch the trailer below for Sekiro to know what we are requesting.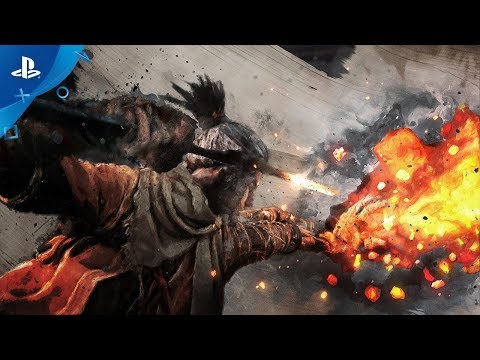 The file size is currently 31.6gb (uncleaned) and will be sent to work from.
The map size is around 5km2. 
The map design/layout is posted below to show a rough idea on the landscape/terrain. 
It contains 5 biomes. 
Snow
Fire/Volcanic
'Fantasy Lake'
Forrest/Jungle 
Cliffside/Rock
Contact Email:
[email protected]