Hi
Many years ago I played a lot on official server in Lineage II, Memories of this time inspired me to create this project.
This is NEXT-GEN game ready 3d model.
For this project I usd a couple software like: Zbrush, 3ds MAX, Marvelous Designer, Quixel Mixer, and Photoshop. Presentation I done in Marmoset Toolbag.
Hair cards I placed manually in Zbrush - couple hours with transpose and gizmo...
For more renders visit my Portfolio
All maps is 4k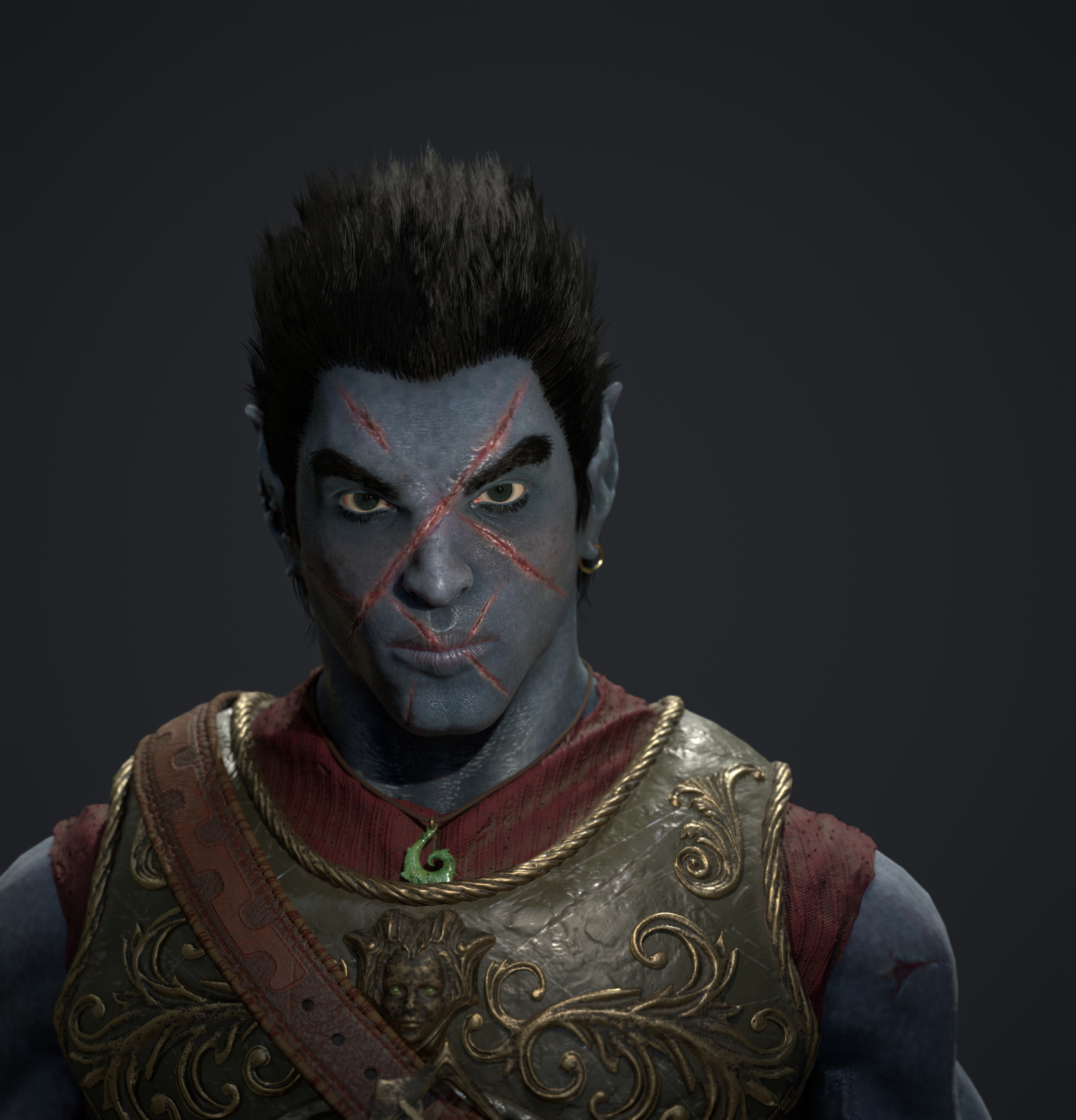 I want apologize for my written english.. pleas be patient i'm still learn