Hello,
Here is a video I made discussing the various types of Python available in Maya. And when to use which API.
A lot of people still use cmds, and haven't discovered the advantages of Pymel yet. Hopefully this will help spreading the word.
The official Autodesk intro is also great at comparing both of them.
And I go over some examples in my video.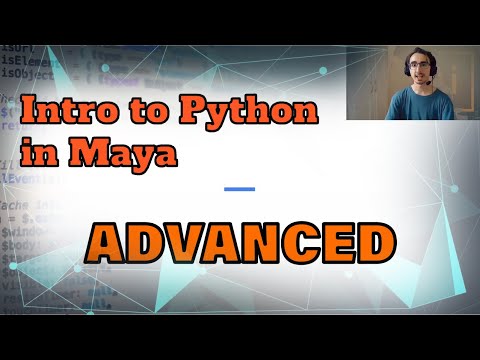 Let me know what you think, if you agree/disagree. Would be great to get more people talking about Python in Maya instead of MEL. incase above embed doesn't work here is the direct link:
https://www.youtube.com/embed/xniqGsWb3uo