Hello Guys!
I started a new project for my portfolio and decided to post my work in progress here to get feedback and tips and push myself more.
On Pinterest, I found this picture of an alley that inspired me. This is also a great opportunity to work more on foliage since I tend to model only indoor environments and challenge myself more.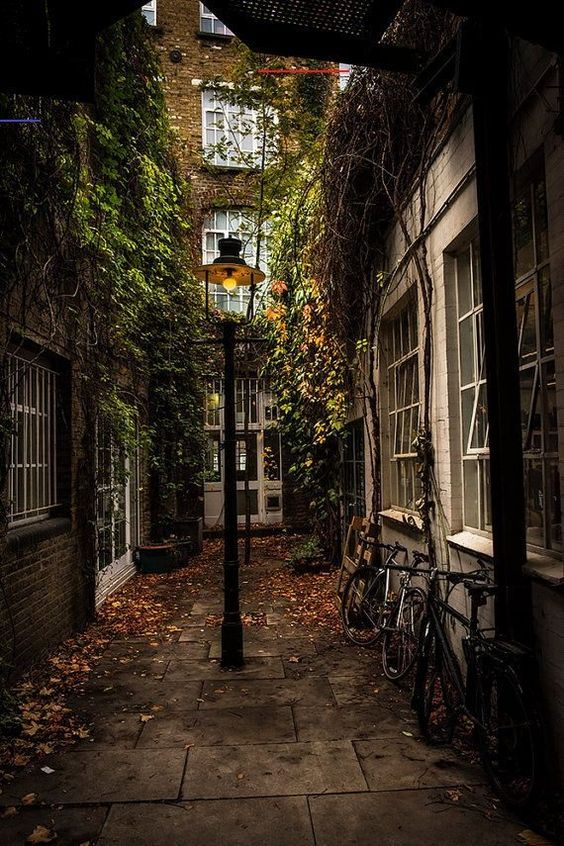 I started to look at the picture more closely in Photoshop to look at different elements and opportunities to use trim sheets and tileable textures.
After that, I started to block out the scene in Unreal using the Geometry tool. Since you can't see the end of the alley I decided to put a gate there because I wanted the environment to be closed. 
(Sorry for the bright light in this picture) I already had some pipes for the scene I did for another project. (No reflection sphere in the scene yet)
I started to model the different assets in 3ds max and adjusting the light a little bit. 
I imported all of the assets and started with one of the main assets in my scene which is a dumpster. 
This is the final dumpster with textures rendered in Marmoset Toolbag. 
After that, I started to do a high poly version of the palette in Zbrush working on the wood and baking it onto the low poly version in Substance Painter. I did all of my textures in Substance Painter and plan to do some materials in Substance Designer.
This is how my scene looks at the moment. 
There is still so much to do and I think I need more elements to tell a story with this piece. Also, I used an opacity map for the bulb of the streetlantern but I struggle with the settings to get the same look as in Substance Painter. Either the whole lantern becomes transparent or I have no transparency at all. Maybe I will detach the bulb and create a glass material in Unreal but if someone has an idea on how to fix this it would help me a lot