Hello
For a long time i wanted to create a preal-time character. This is it !

I used zbrush, blender, substance painter and photoshop to create this artwork.
It was the first time i worked on a realistic character, i had to learn a lot of things and obviously i am sure there are many points to improve.
I spent a lot of time on it and i hope you'll like it !
Feel free to tell me what you don't like. It will help me for the next
Thanks !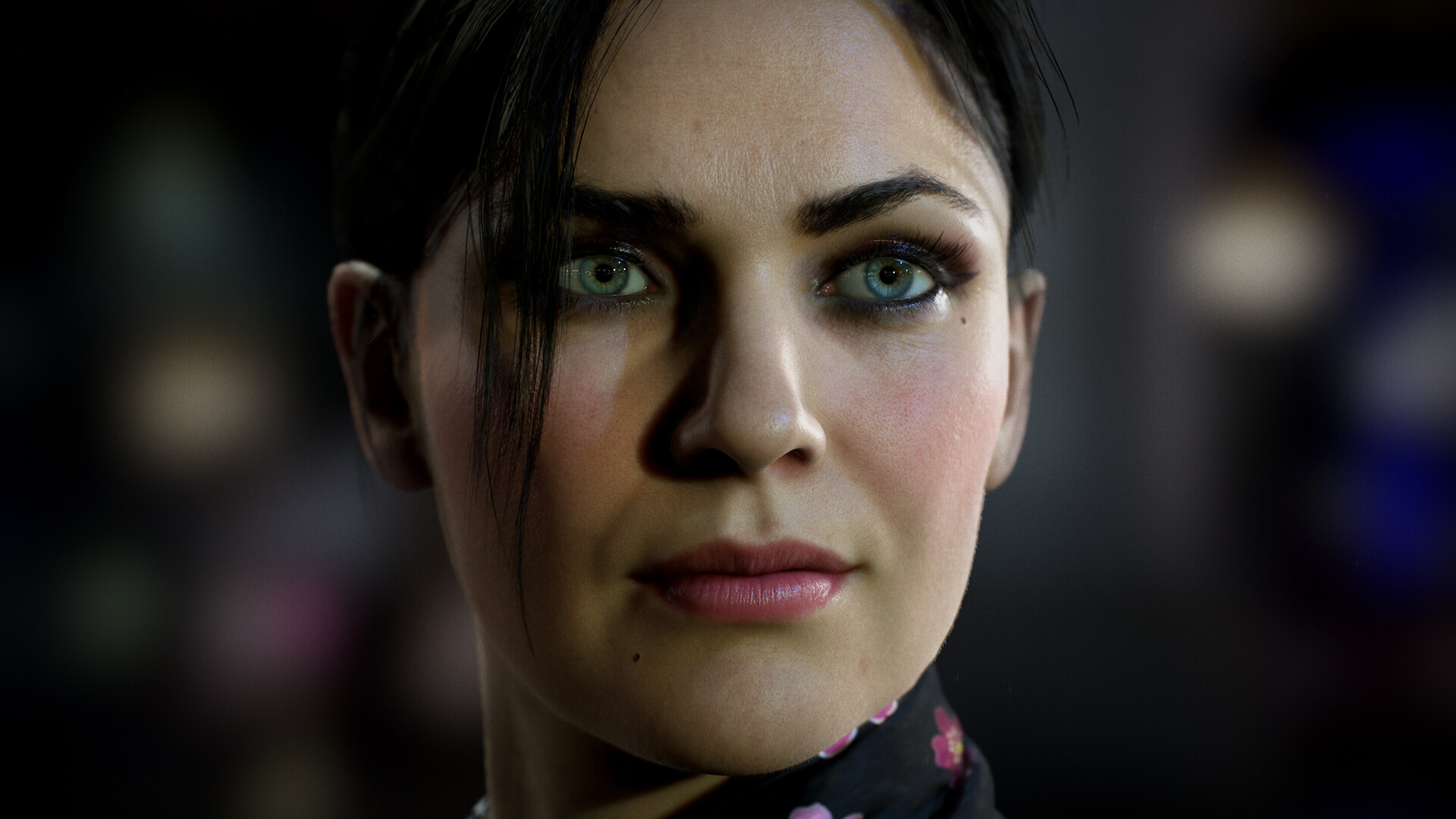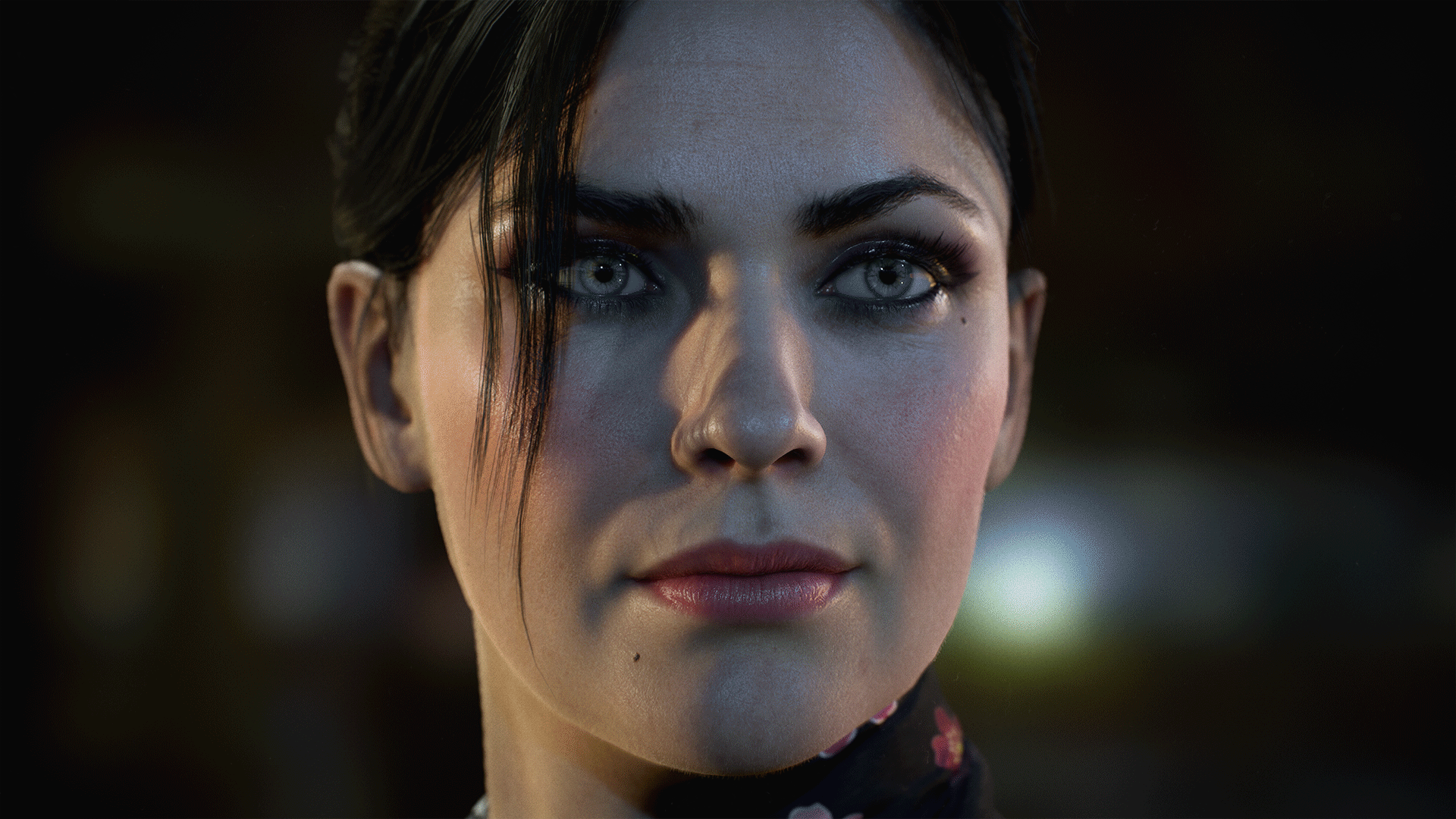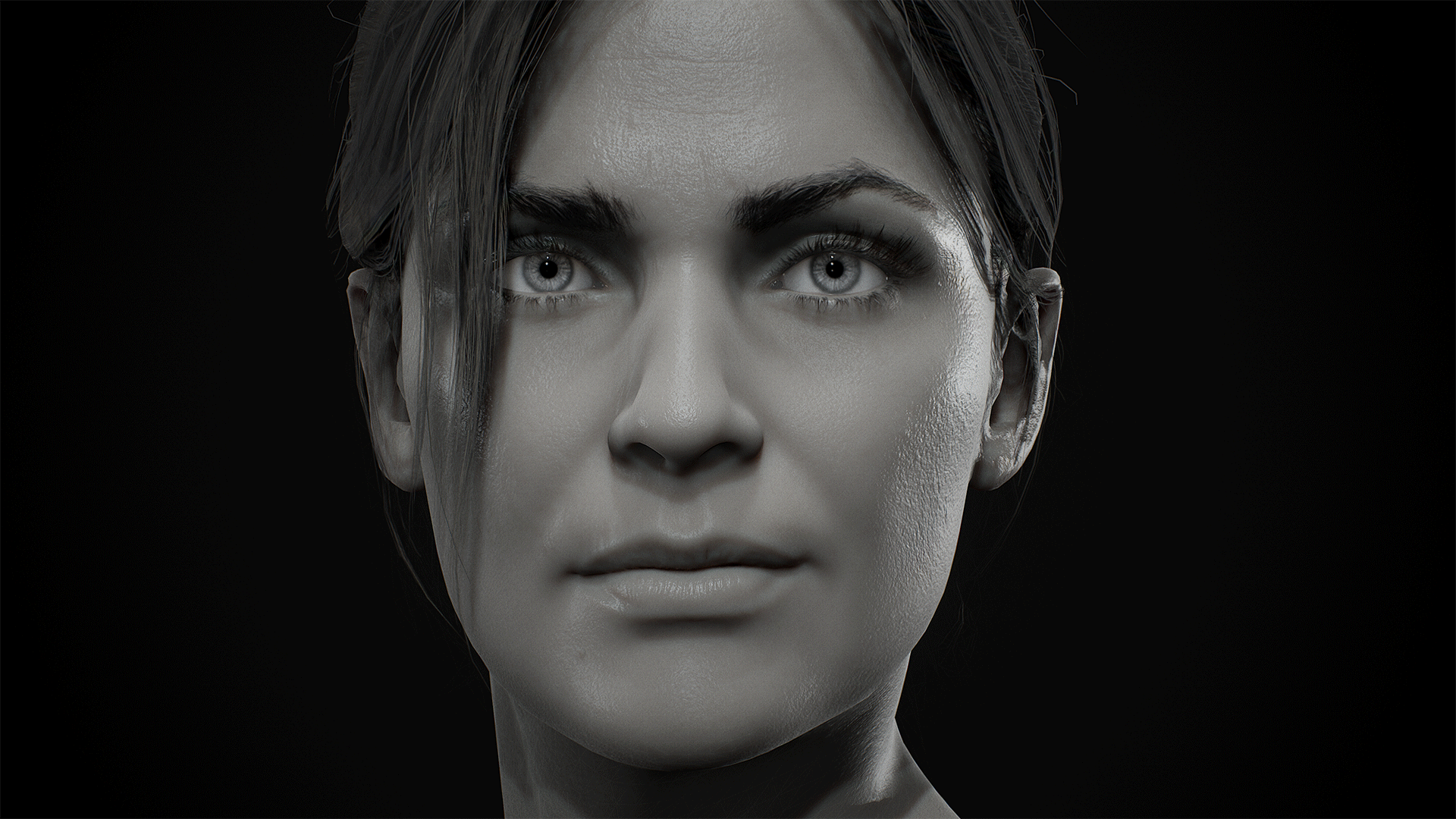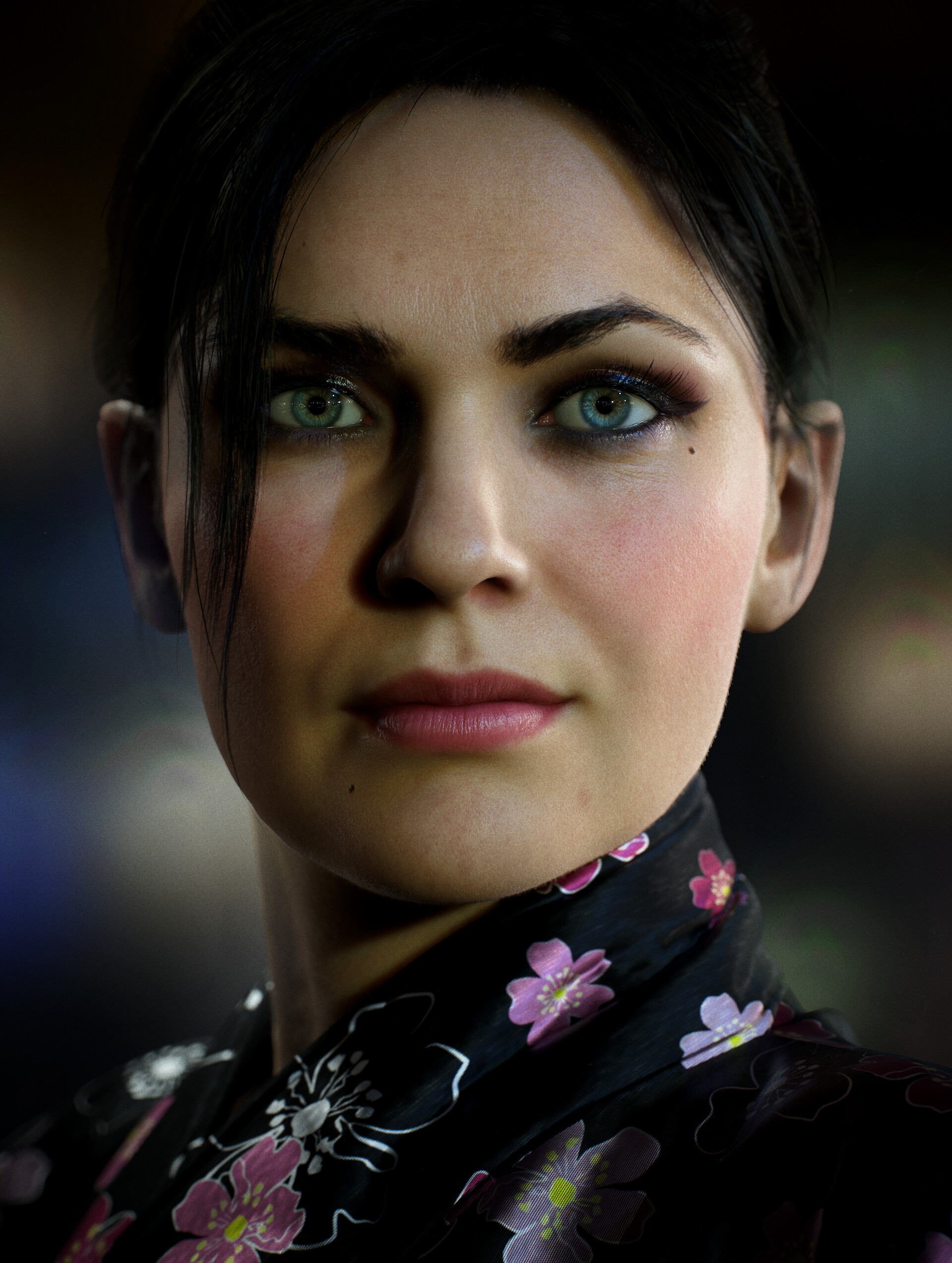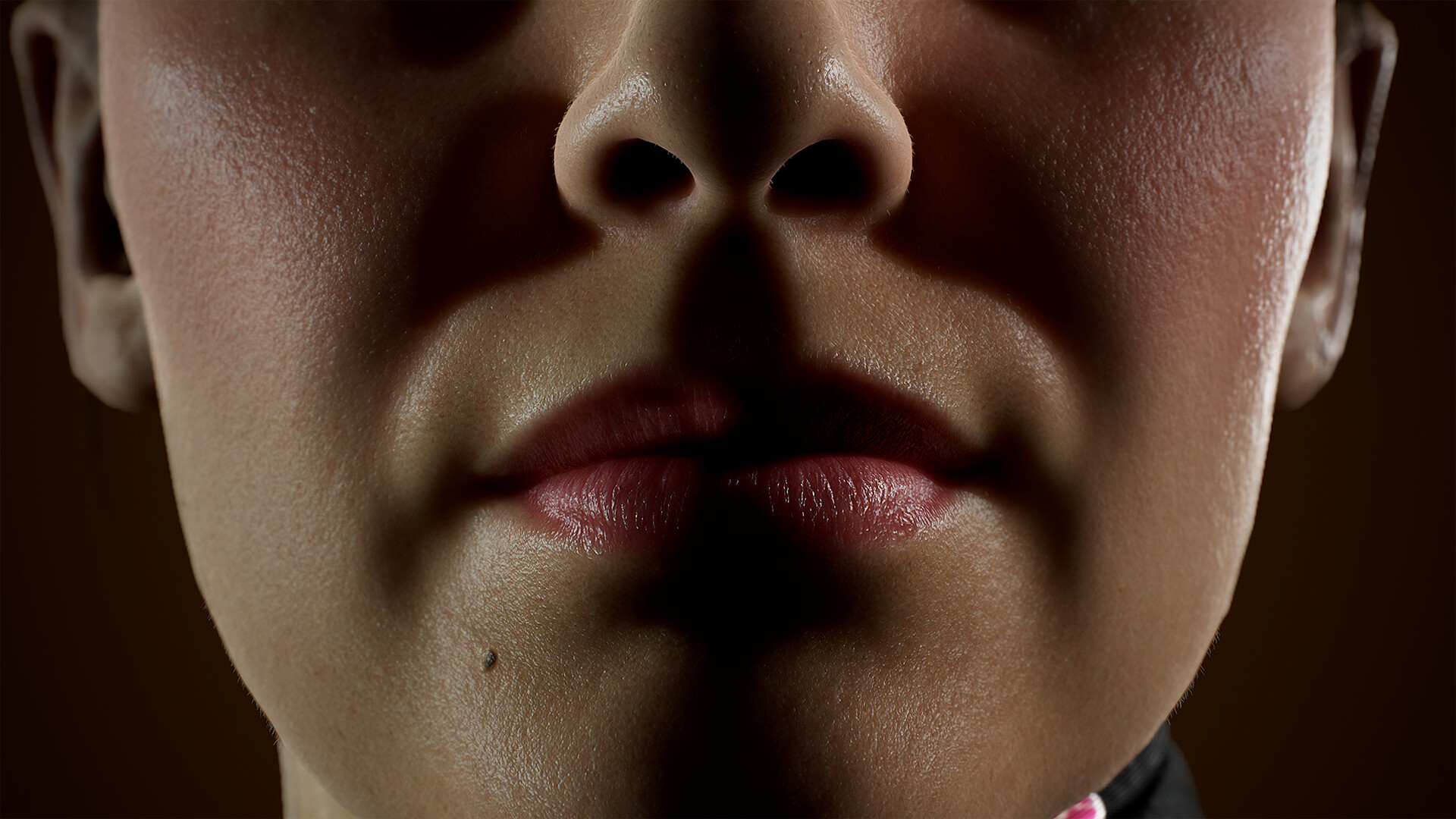 https://www.youtube.com/watch?time_continue=3&v=qrZBA1SliaQ&feature=emb_logo