Studio Name: Setsuniverse

Game: Cheery Party
Genre: Party Game
Platform: Windows, Mac & Linux
Game Engine: Unity
Current Team:
Maxime : Designer & Programmer
Setsu : 3D Artist & 2D Artist
Scottie : 3D Character Artist

Hello! We're a french couple creating our first game called Cheery Party.
You can check out our social media here: https://linktr.ee/setsuniverse
Cheery Party will be a joyful party game in the Mario Party vein.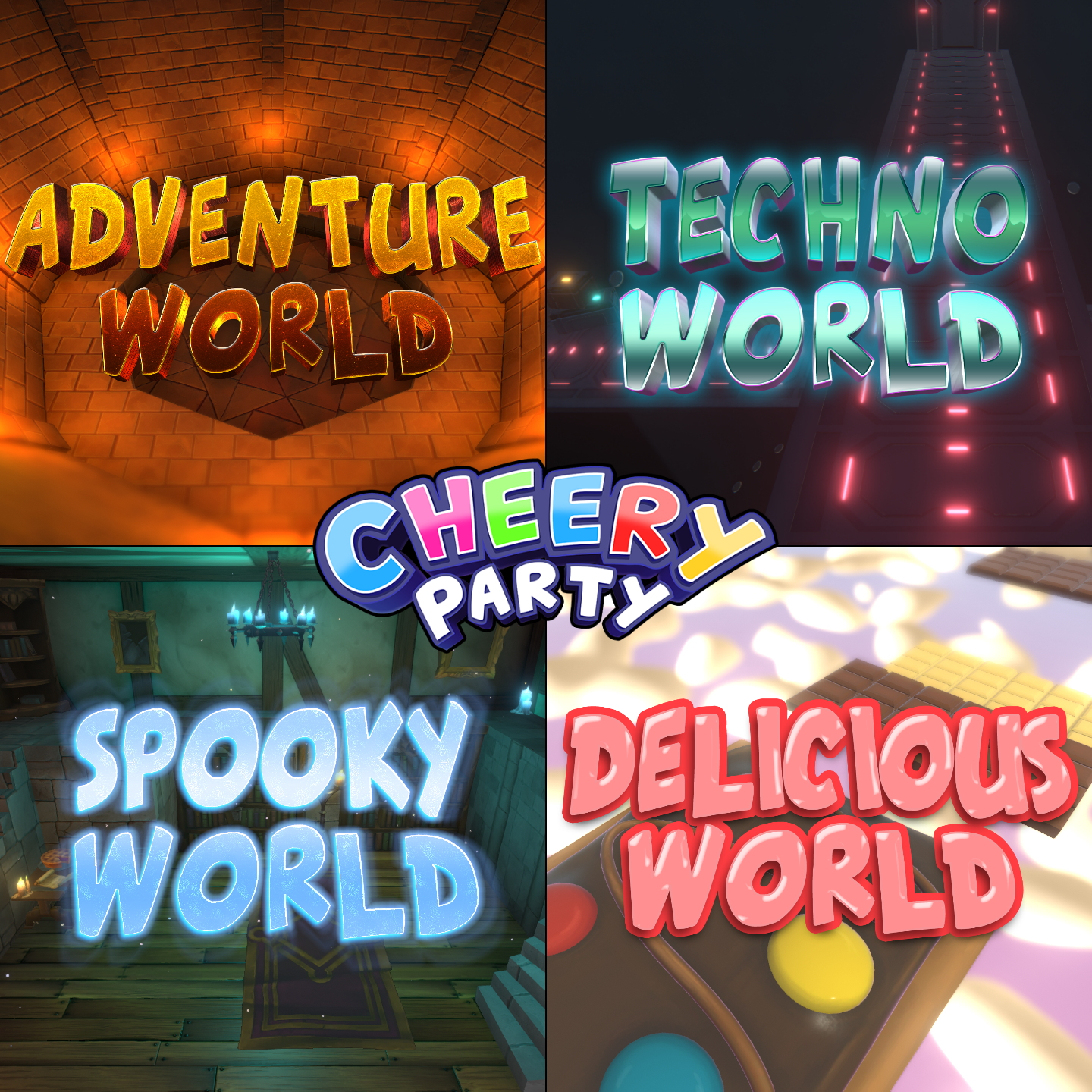 We're in need of a 3D Animator to animate our characters and make them alive!
We will need many animations (idle, walk, run, jump, hit, win, lose) and the Animator will have to be able to deal with facial animations too. Having worked with Unity in the past is a plus.
As an indie studio working on its first project, our budget is really tight.
That's why we're here, in the Post-Launch Compensation forum! A contract will guarantee a remuneration, which will be either at the end of the Kickstarter campaign if funded or at a reasonable settled date.
https://sketchfab.com/3d-models/suzie-182fb70e628648099508ab9eb8e3a9e1

If you're interested in our project, you can contact us at [email protected], don't forget to include a portfolio of your work and your average rate per character animation loop.
If you have no 3D character animation to show please do not apply.
Thank you, looking forward working with you!