11/05/20 - Kieran Goodson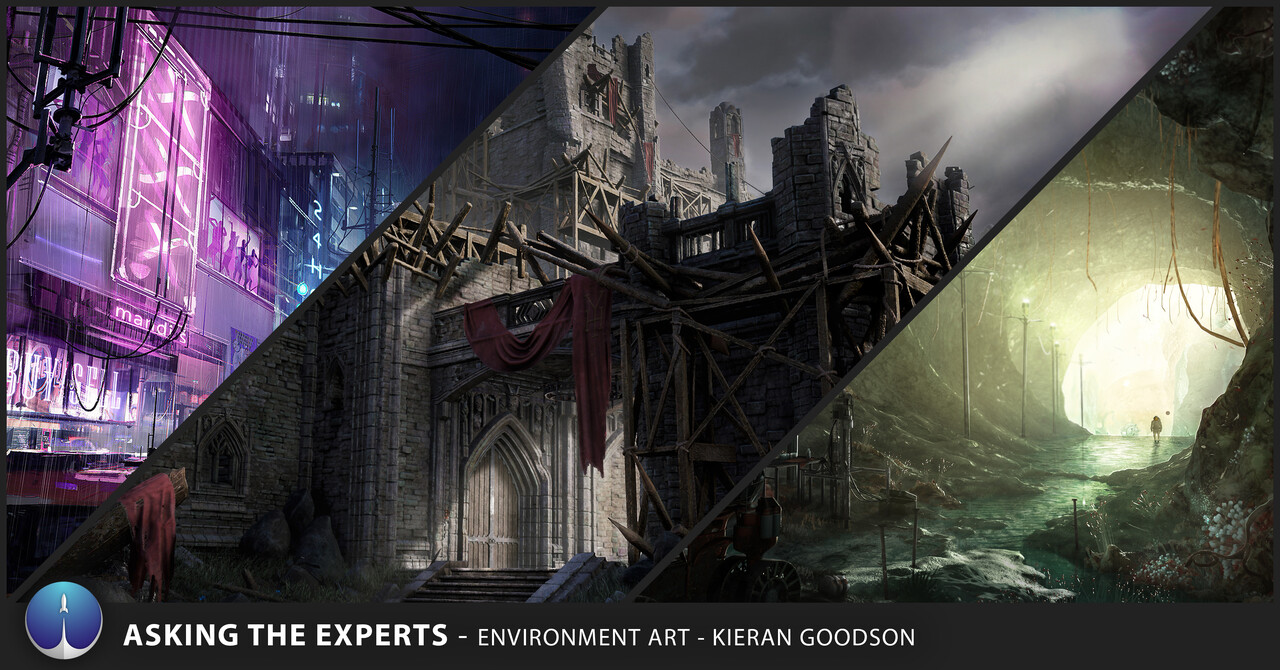 In this Experience Points series, I'll be sharing what I learned from interviewing some of the most experienced environment, material and lighting artists in the business. They've reviewed their careers for us, unpacked production knowledge and shone light on essential workflows allowing us a look into what they do best. Like Top Trumps but we're only focusing on each artist's strongest skill and area of expertise. 
I explore viral topics from communities to composition, textures to tripe A titles and much more. You're guaranteed some pocket-sized wisdom to take home. Without further ado, welcome to 'Asking the Experts - Environment Art'.
Special thanks to:
- Clinton Crumpler
- Hannah Watts
- Lea Kronenberger
- Karen Stanley
- Otto Ostera
- Ivanna Liittschwager
- Lincoln Hughes
- Kemal Yaralioglu
- Jeremy Estrellado
- Chris Radsby
- Timothy Dries
- Marcel Schaika 
Their contributions to the article is what made it possible. It continues to blow me away how generous artists can be with sharing their ideas and workflows. If you liked this article, please give it a share on socials as it helps me to create more content like it. 
Thank you!