Hello
We are a small indie team looking for an environment 3D artist to do some contract work for an upcoming console/PC action RPG.
The work consists in creating a set of cliffs and huge rocks (from 12 to 15 pieces) for fantasy exteriors. The style should be non fully photo realistic and slightly stylized. The cliffs / rocks must be done with very particular forms, since they are going to be used as platforms for diferent height levels in the game. We will provide the basic forms / blocks.
As environmental artists you would be responsible for the following:
•             Modeling and texturing environment sets from concept art that we would provide.
•             Zbrush is highly recommended, but not absolutely necessary.
 

PAYMENT
•             It will be done for the whole set. Just name the cost.
•             It can be done either by bank transfer or Paypal, as you prefer.
ADITIONAL INFO
You must have a minimum of business-level English or Spanish communication skills.
All pieces created will be fully owned by our studio, and they may not be used in other projects without express written consent (you may, however, use all work in your portfolio)
Things must be 100% legal; we will require a signed contract and an invoice for the payment.
As reference, you can check some the next image and videos from games with a similar style of what we are looking for.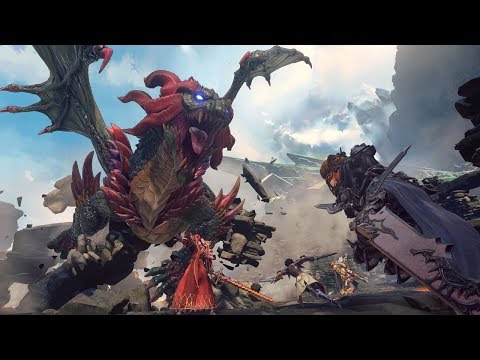 If you are interested, please, contact us with your rates and a portfolio that we could evaluate as appropriate for the job.
[email protected]
Please write "Environment Artist (YOUR NAME)" in the email subject line.