Hello, I'm Lee and I'm looking for animation work in Blender, I can use Maya and 3ds Max but I can't afford them at the minute.
I don't have much publicly available work that's recent but take a look at my Artstation and my old demo reel that I've linked below. 
I can rig in blender, my prototype animations on artstation were rigged by me. 
https://www.artstation.com/animatorlee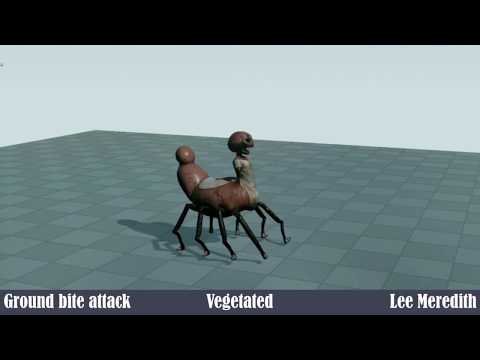 Contact me on here or at
[email protected]
Hope to work with you soon