Hello everybody,

I would like to share my last study.
I have always played NFS and Forza and dreamed in work with some project like this.  While I don´t have the opportunity, I keep alive the desire drawing some skins and trying to create a simplified version from what I saw in games before. 
All the modelling process and LookDev was made using Blender, and "skins" was drawing and after finished in Substance painter. The interactive part and the renders was made with Unreal 4.

Cinematic: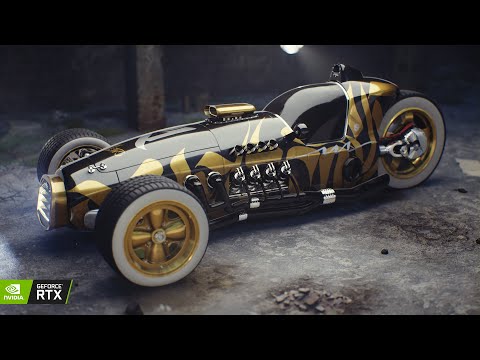 https://www.youtube.com/watch?v=0PVFsqx8YQo
Game Mode: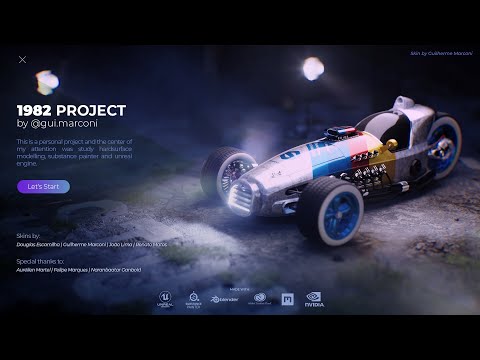 https://www.youtube.com/watch?v=Kg9tipU2z6Y
Skins: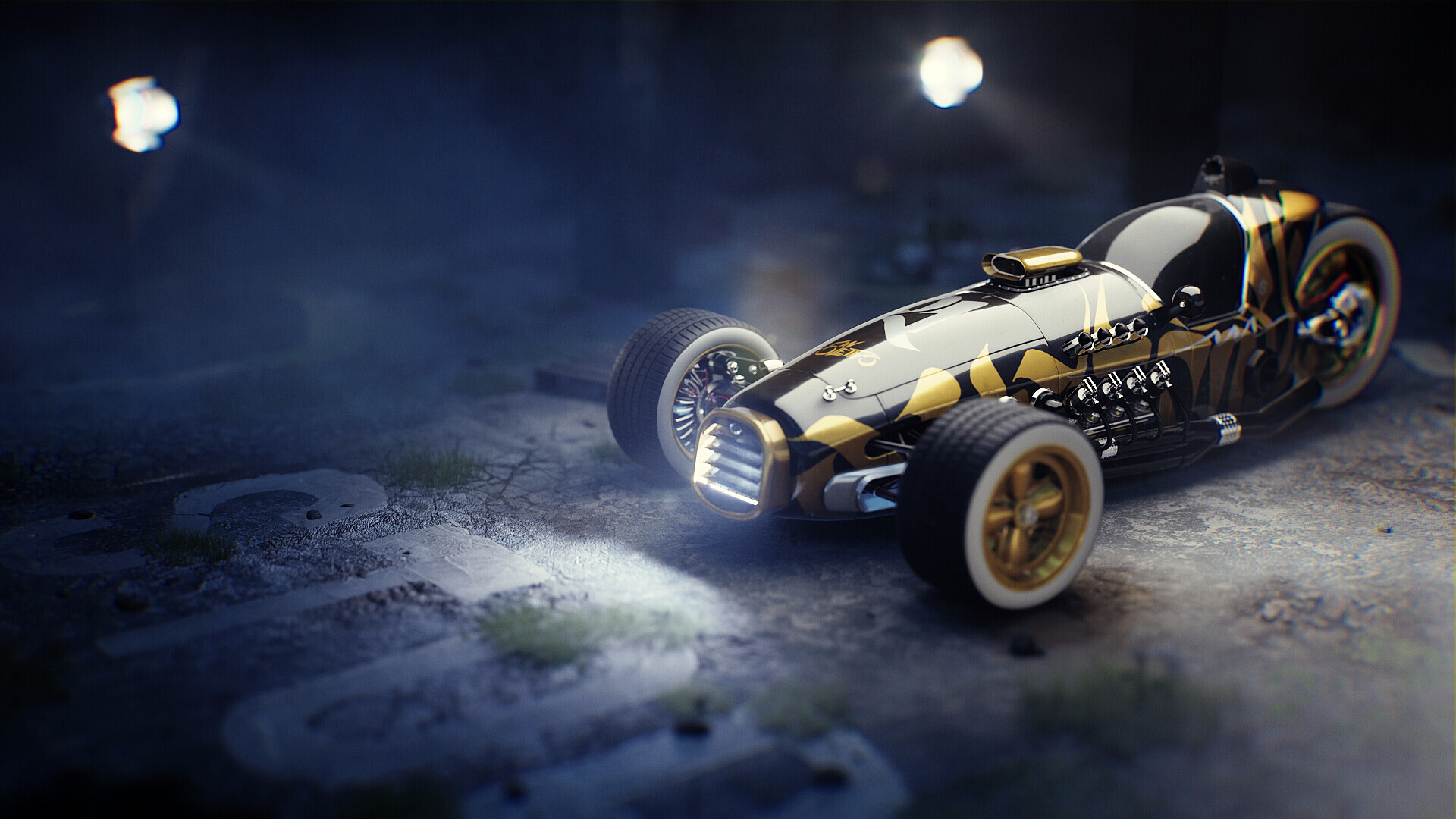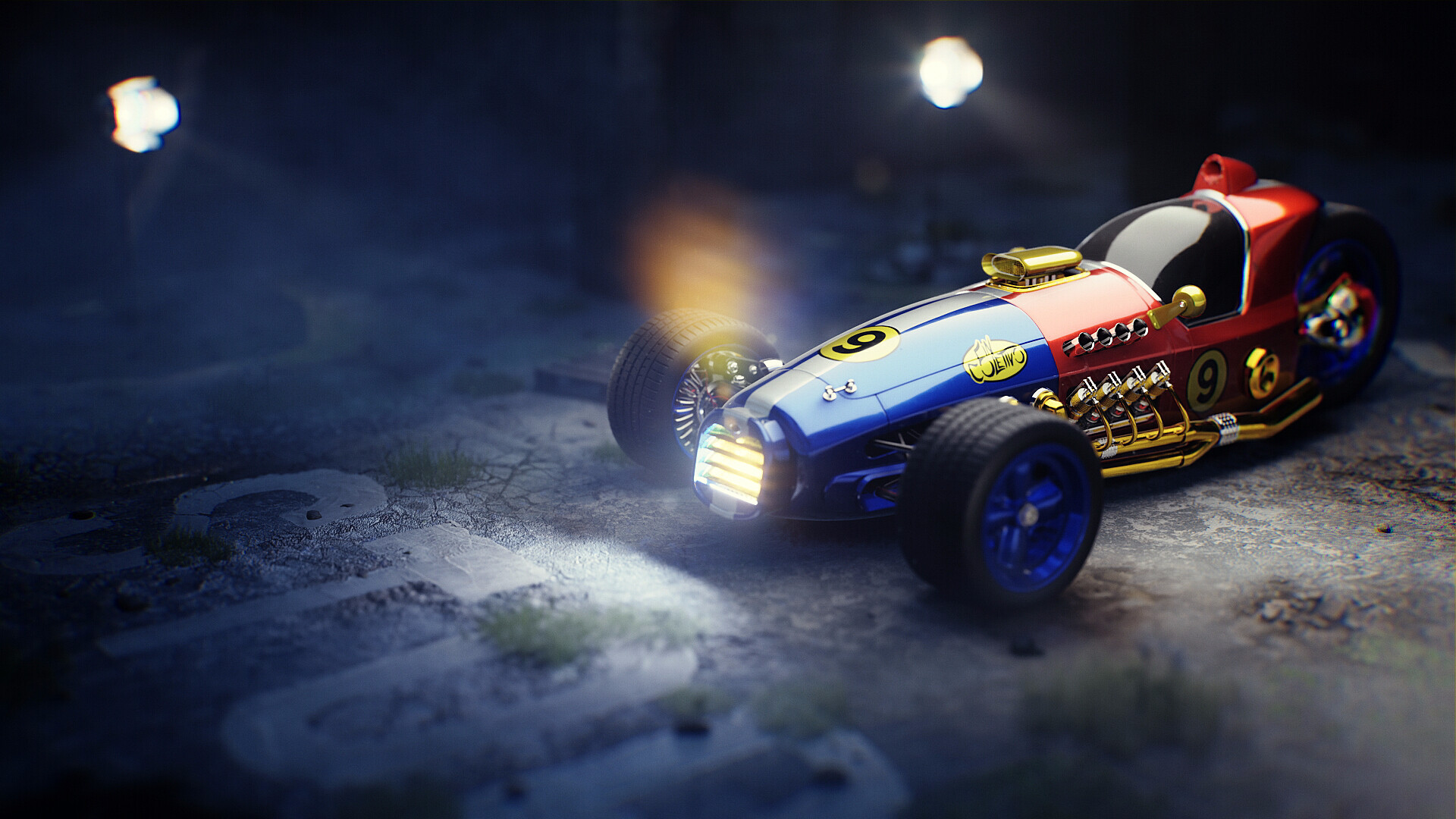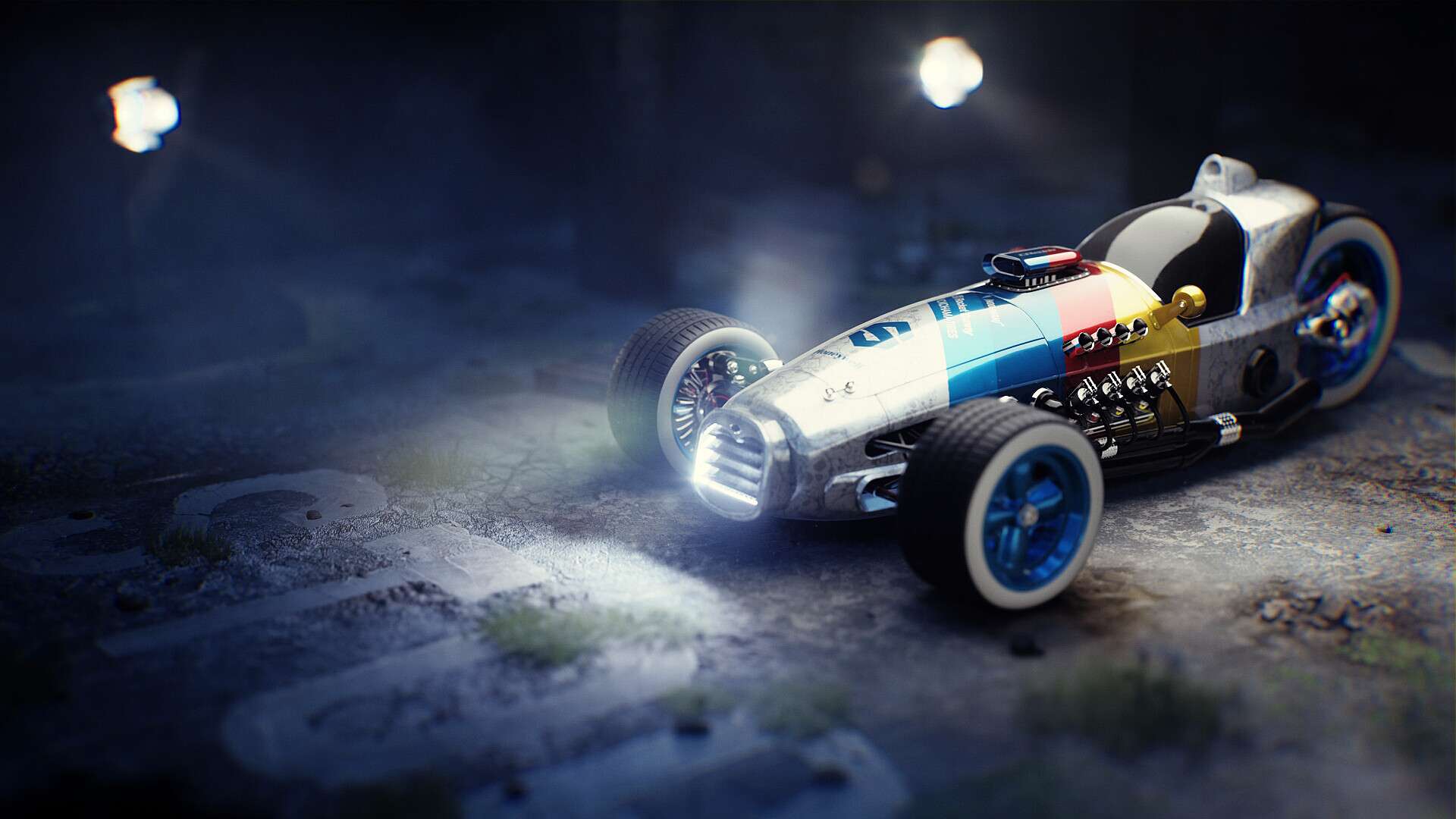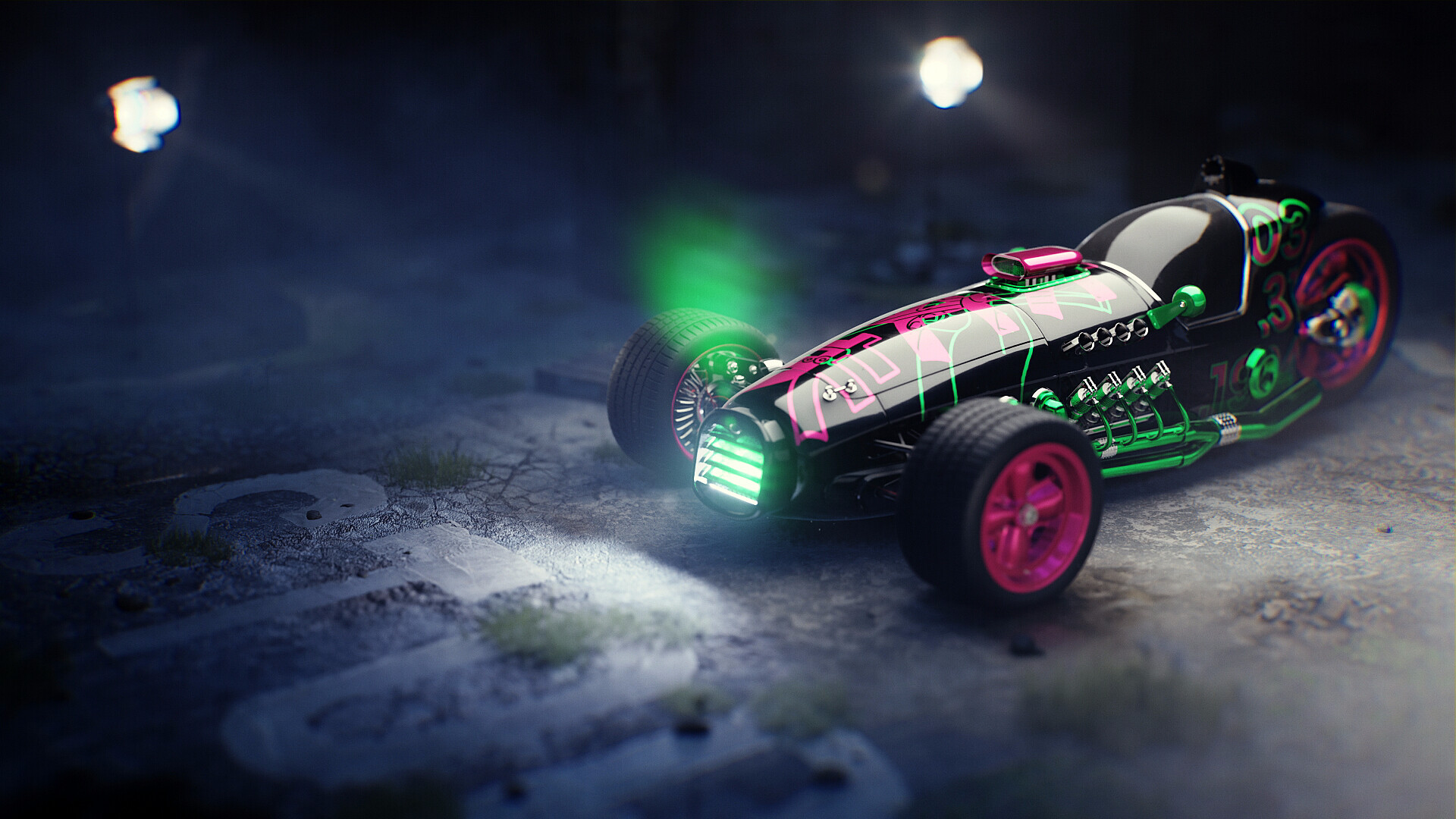 Main Menu - Video Loop: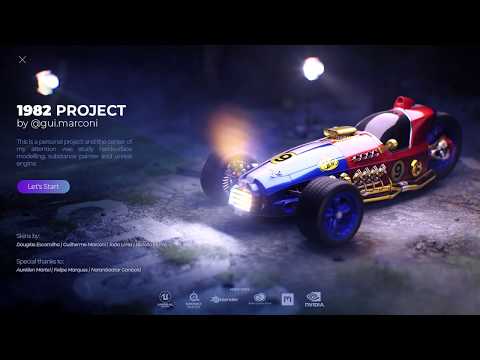 https://www.youtube.com/watch?v=gbZFKjFAxW4

Blender Blockout | Lookdev:




Others Shots: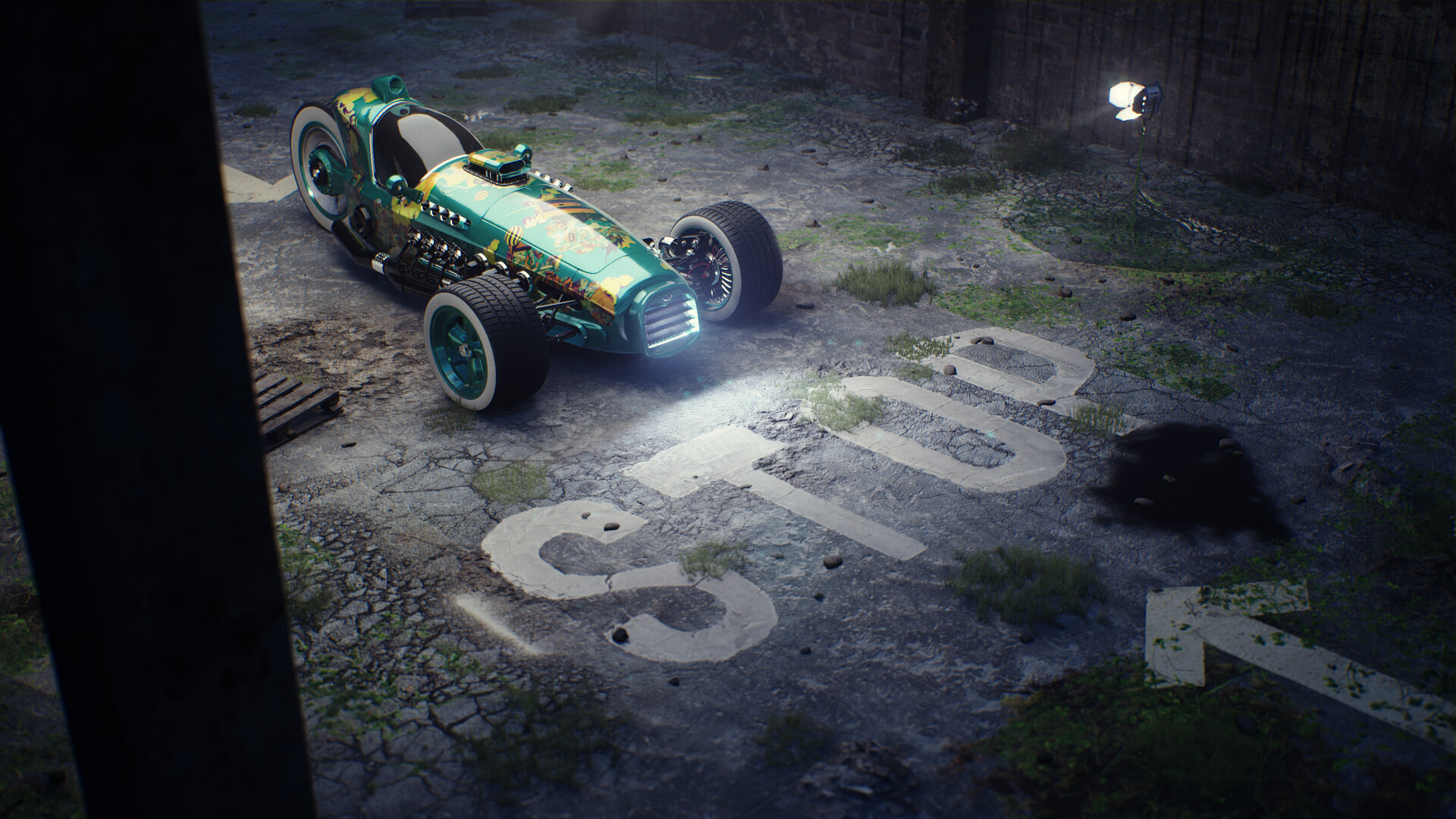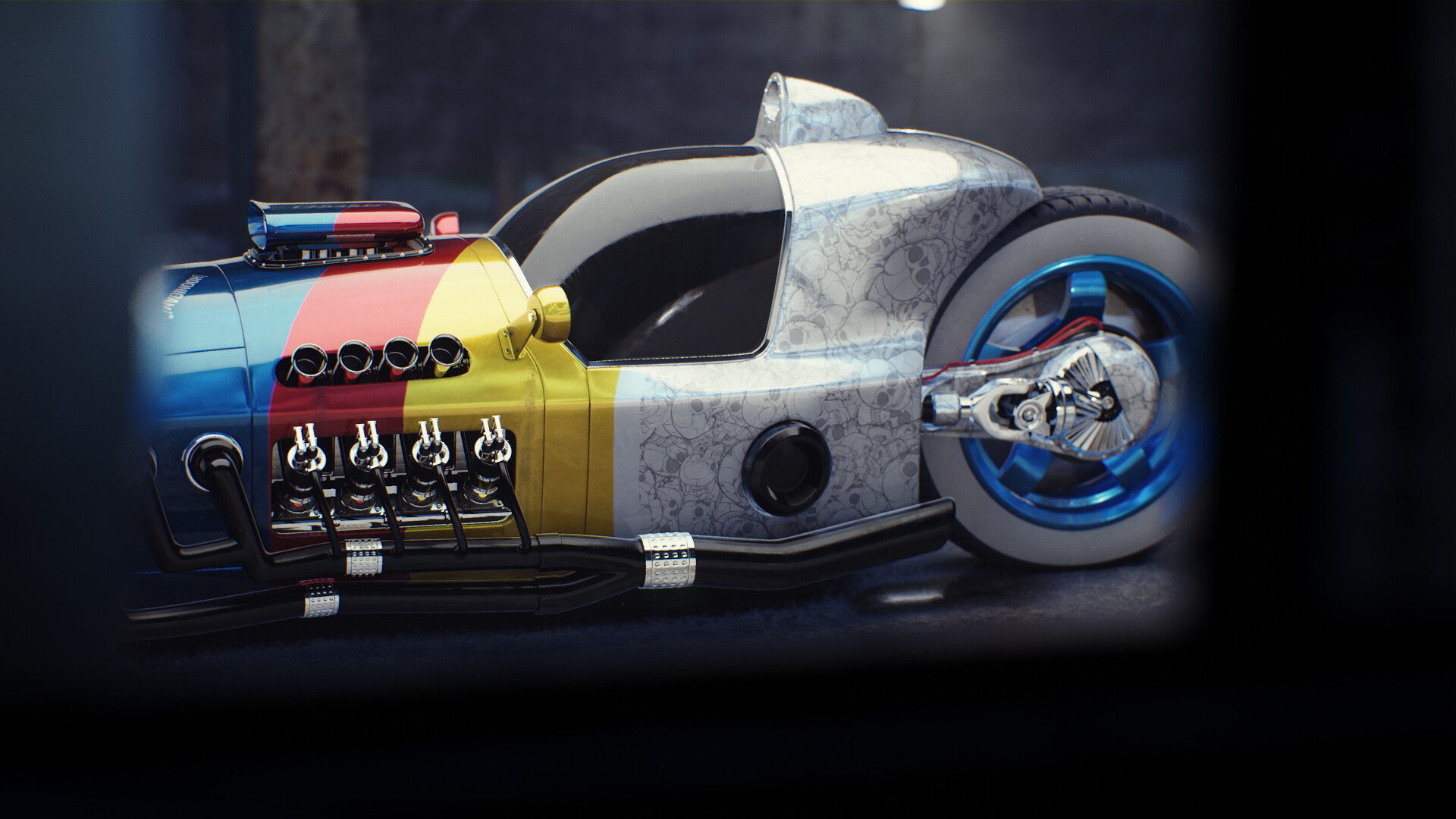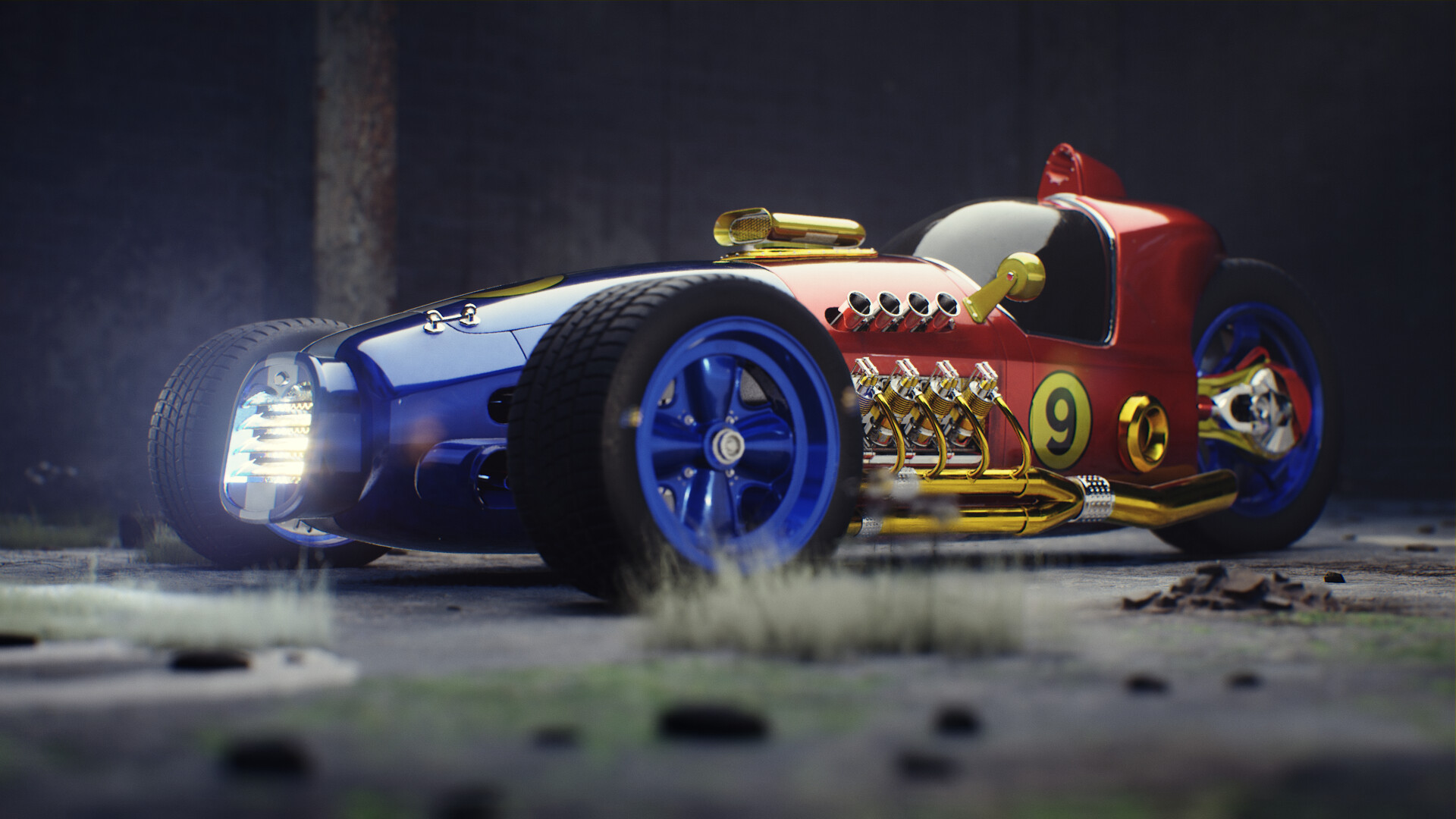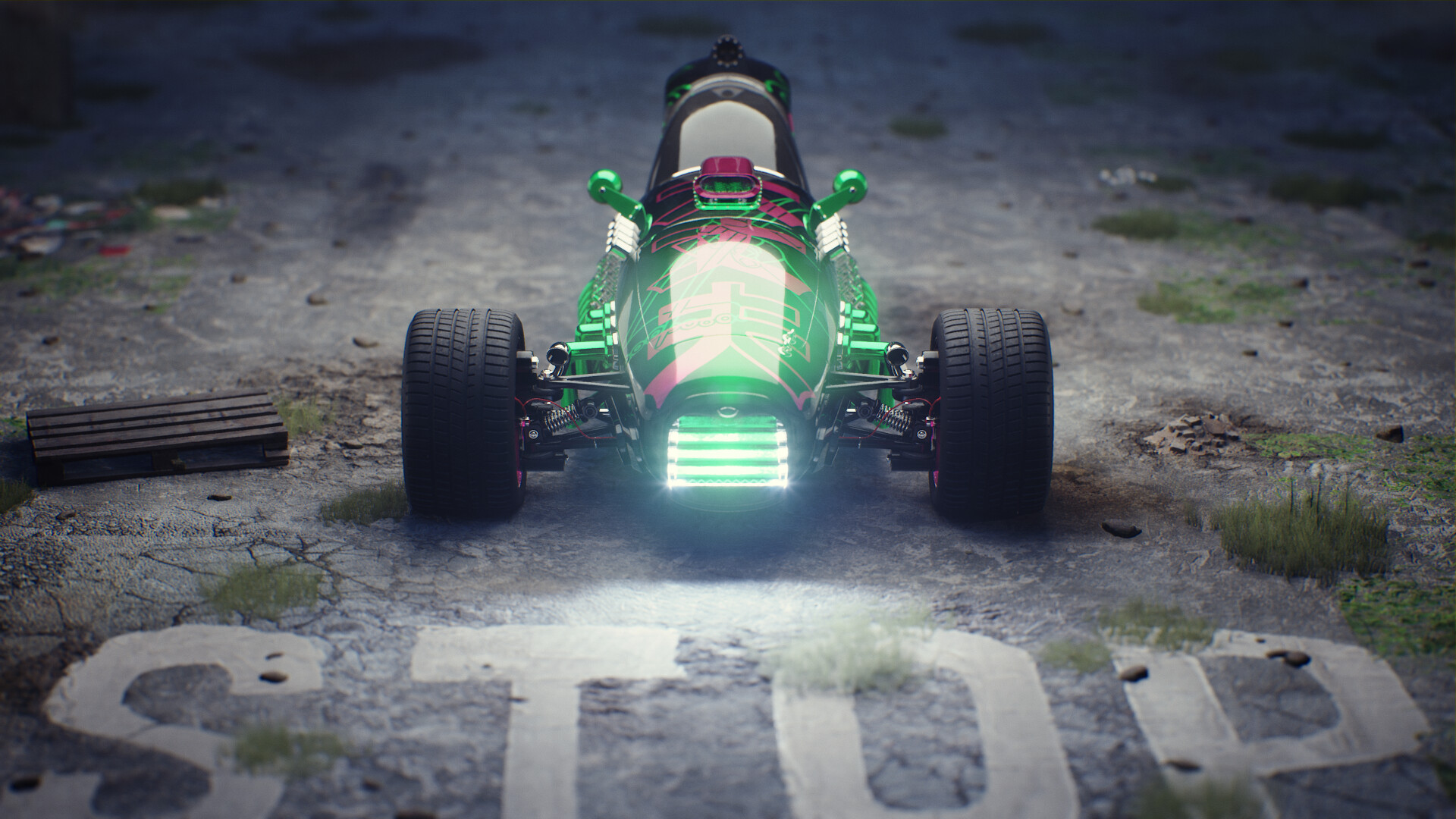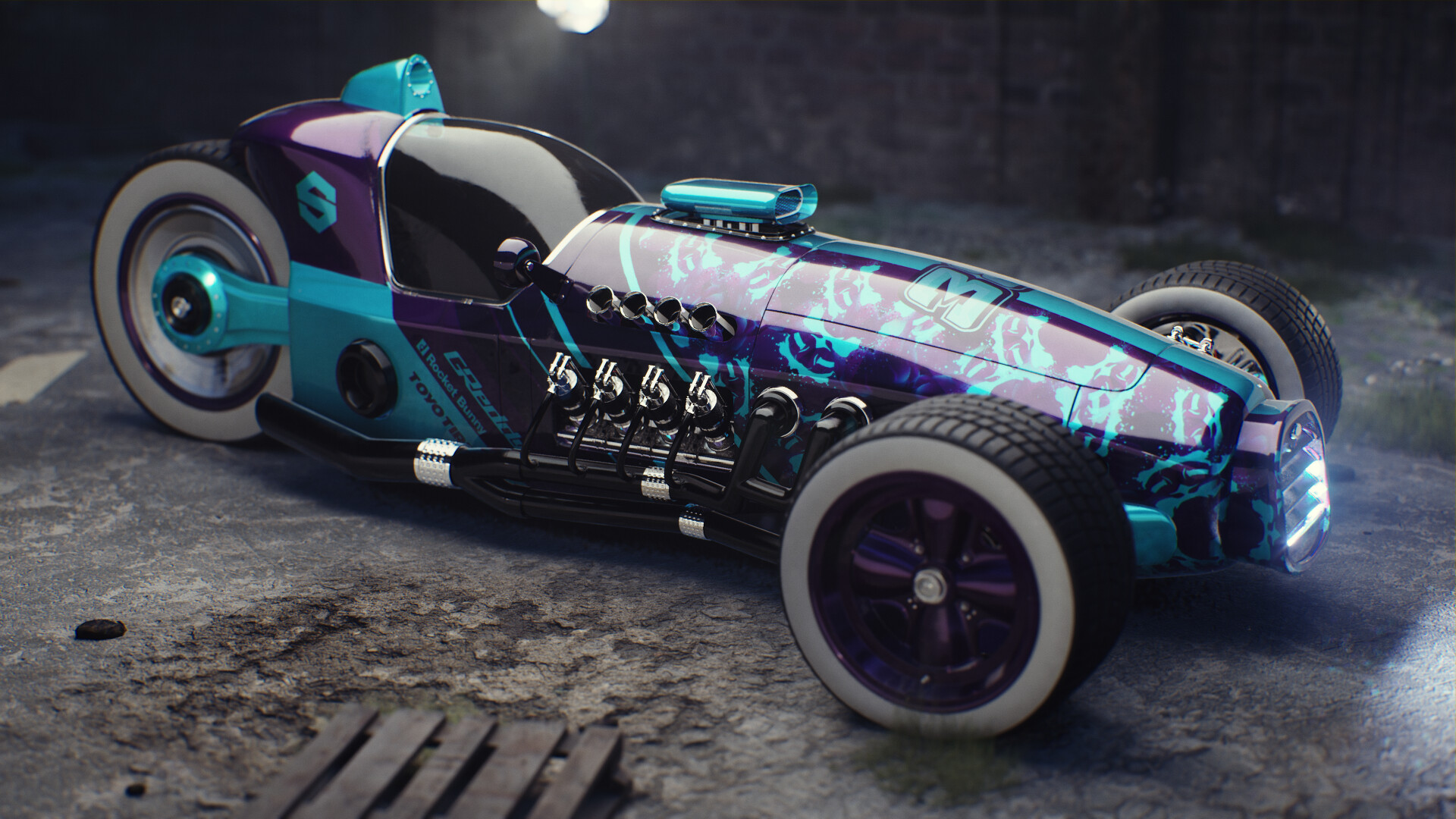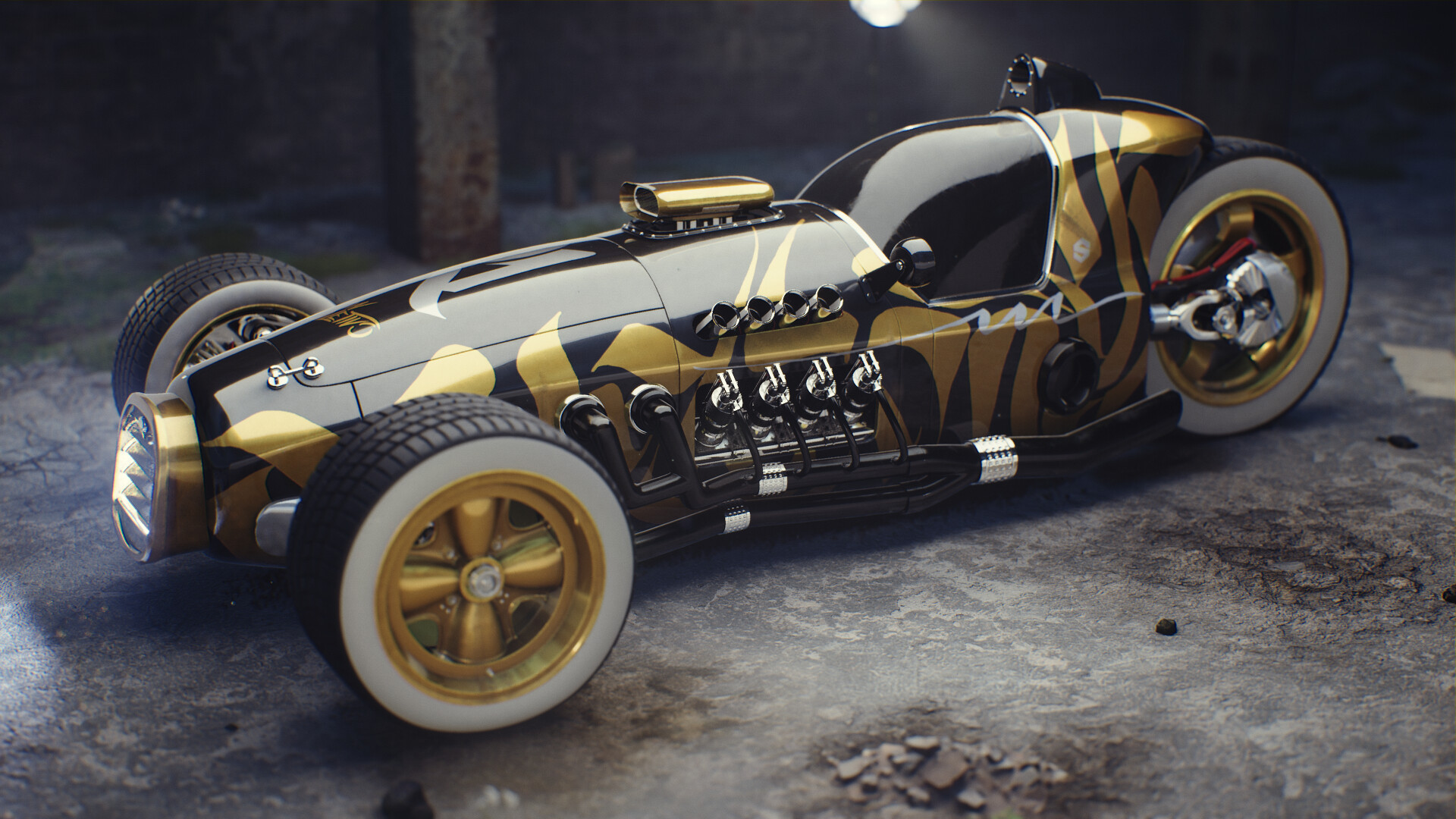 Unreal / Substance Details: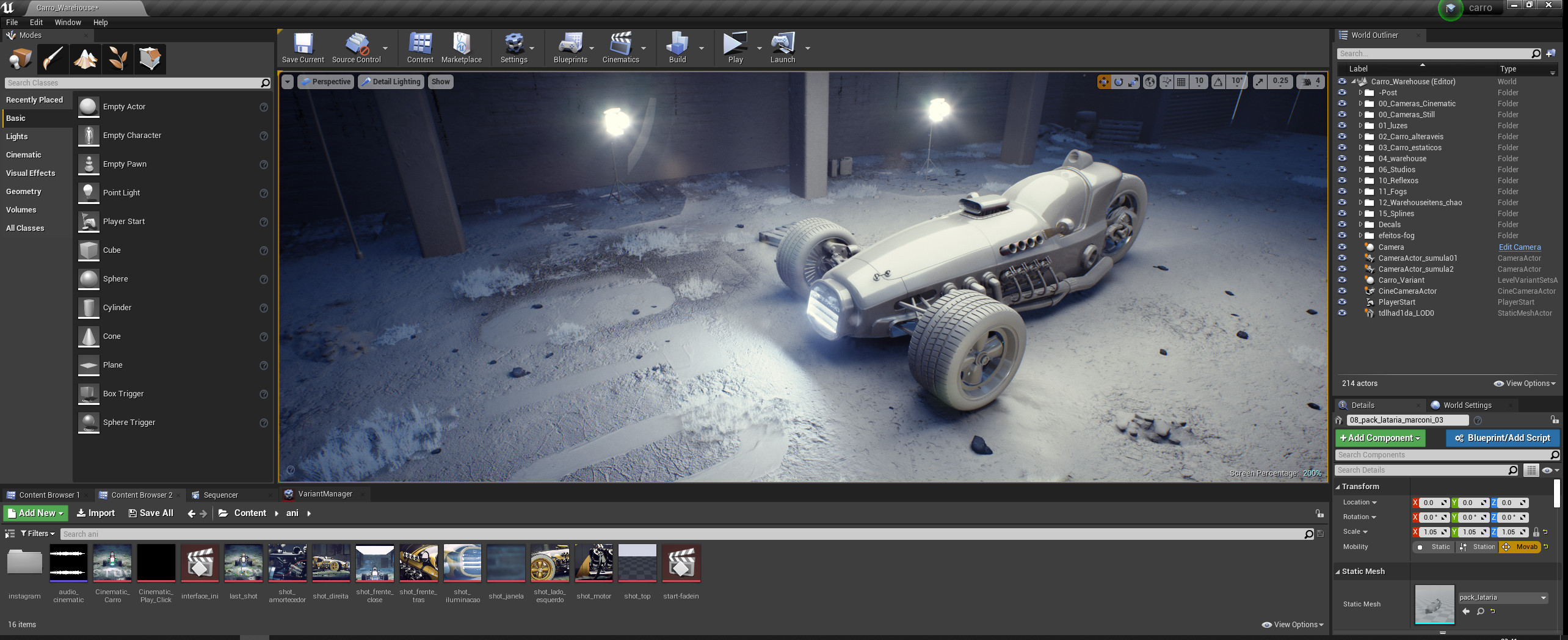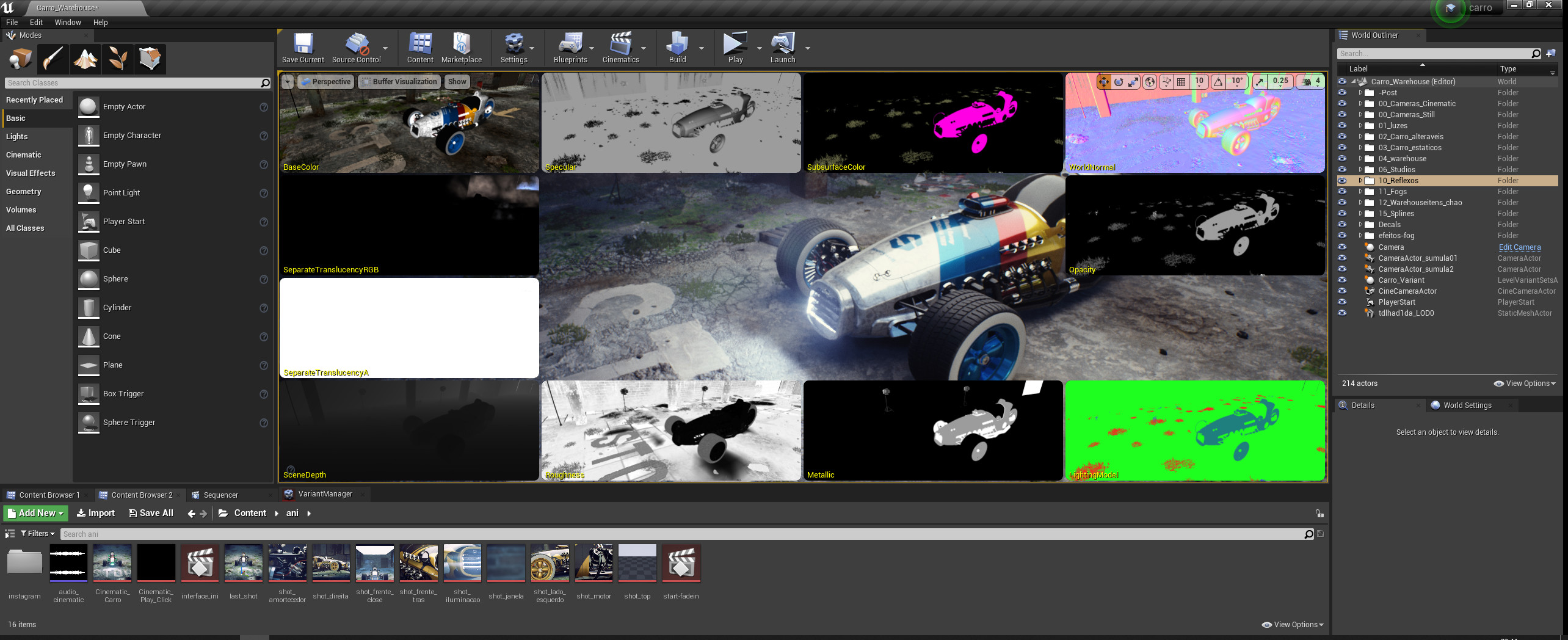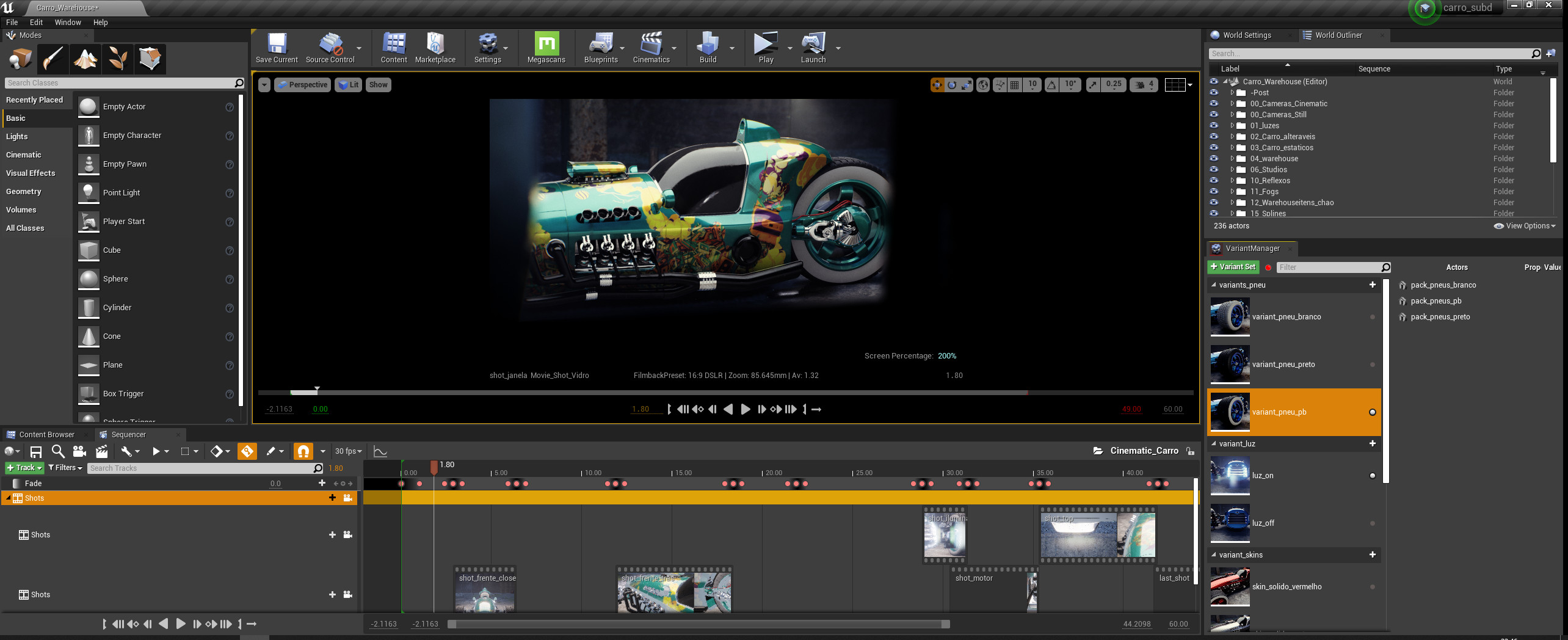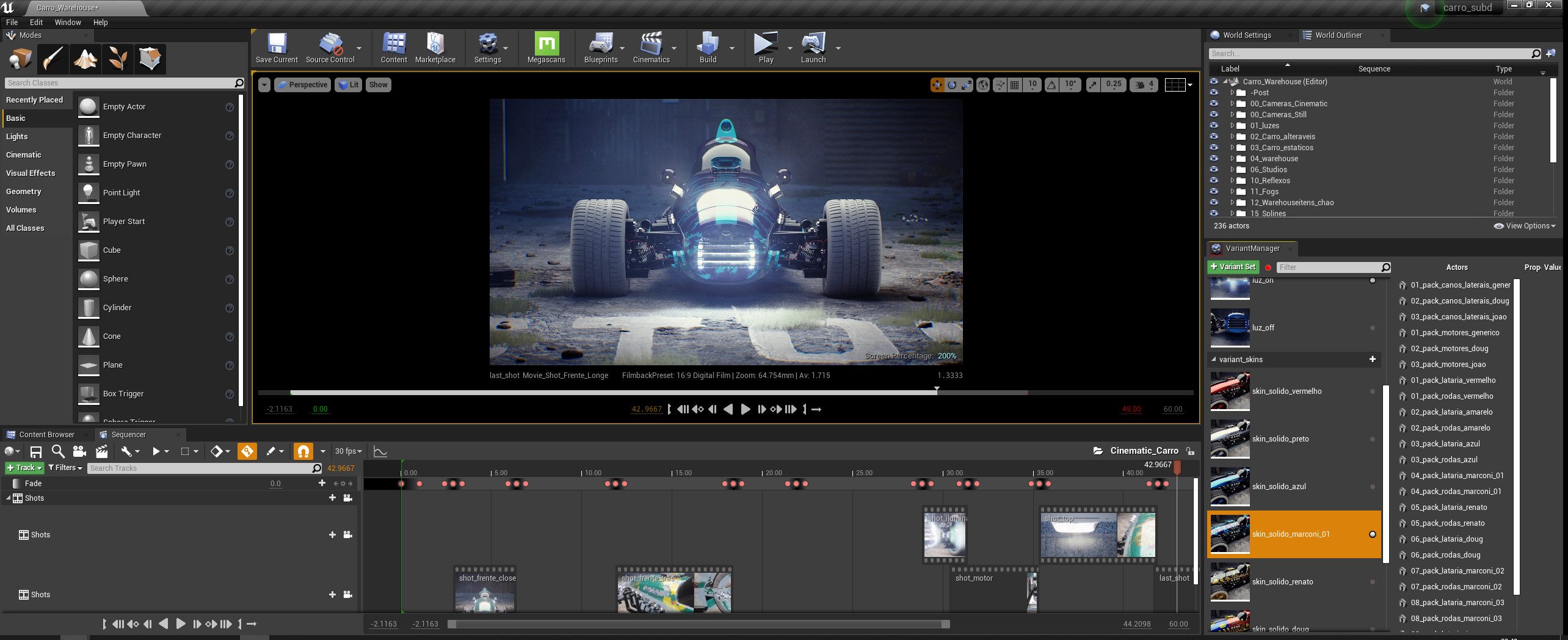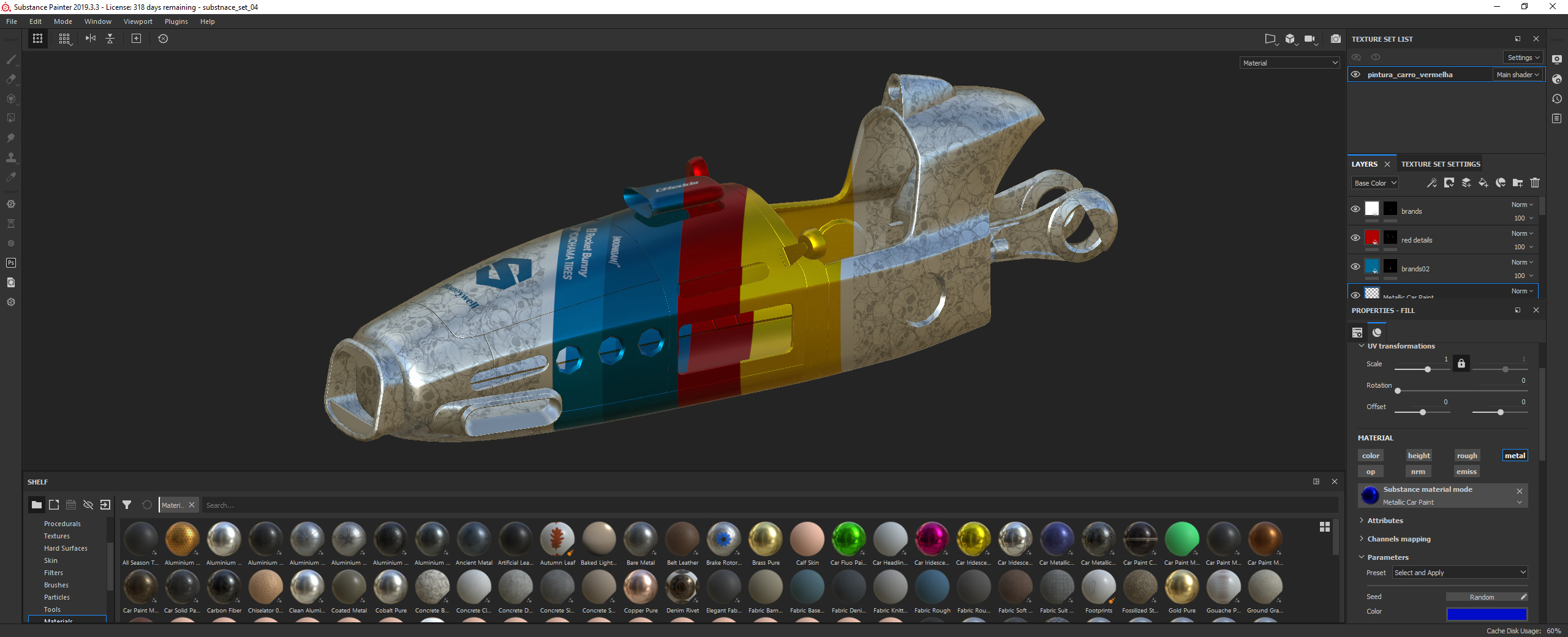 Mood Board: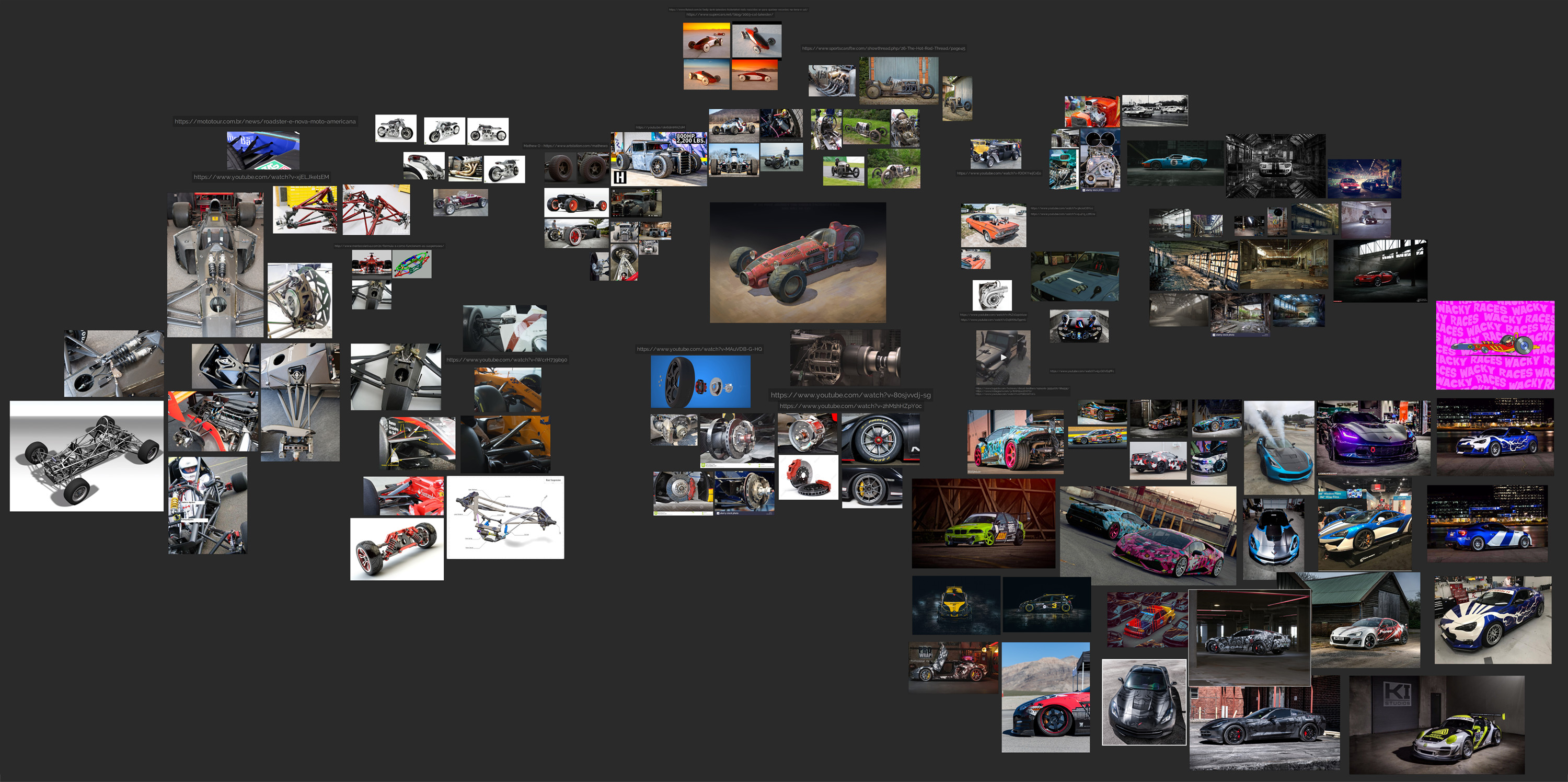 More Project details at: https://www.artstation.com/artwork/v1gGyE
I´m writing a breakdown to put together all the Project files to available, I hope I will be able to finish it soon so I will share more details I have learned with it.

Inspired in Naranbaatar Ganbold concept:
https://www.artstation.com/artwork/Z5YzvG