Hi guys,
in the past I created several topics about projects of mine but I never finished these, so I want now to start as many others my own little art dump thread for posting all kind of work in progress pictures. No matter how much I work on projects, you'll get updates and I hope for a lot of critique and advice
So let me start with my latest,
finished little project
.
A color variation test for large scale forests/worlds.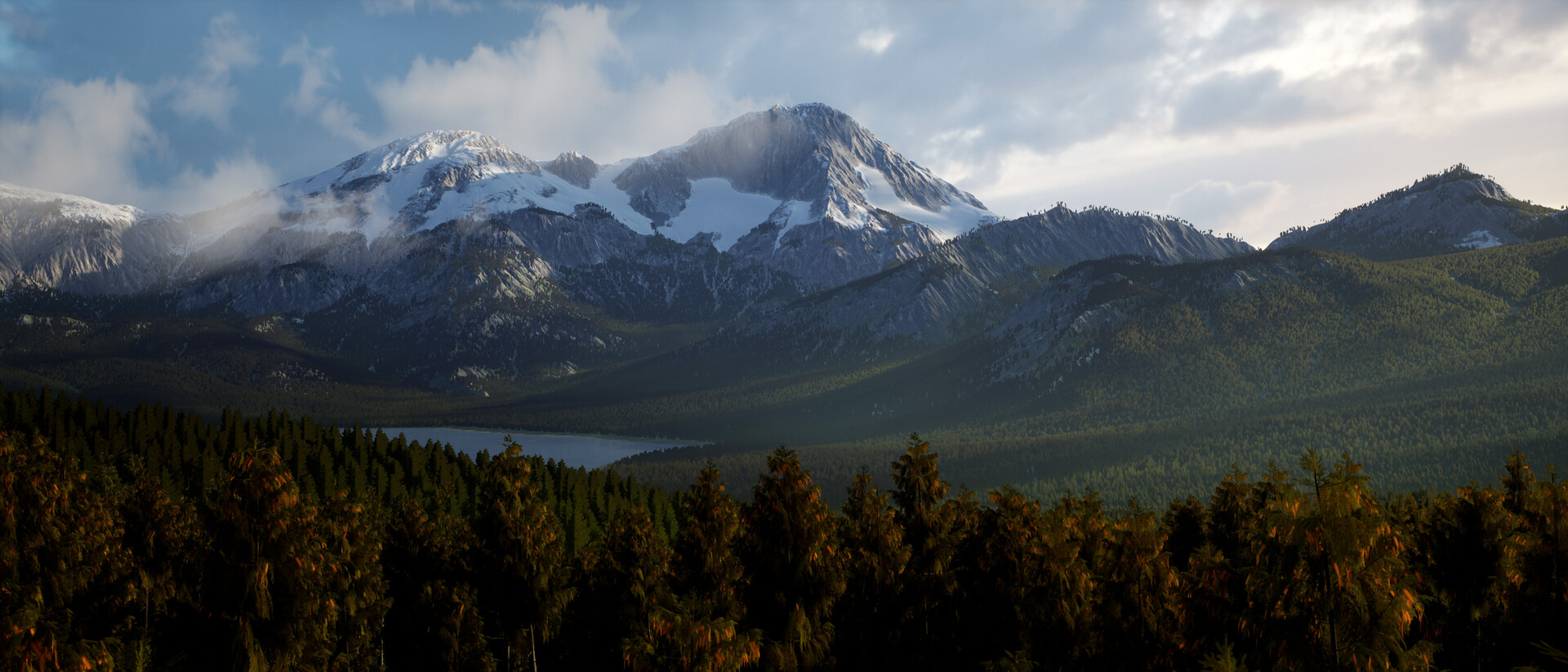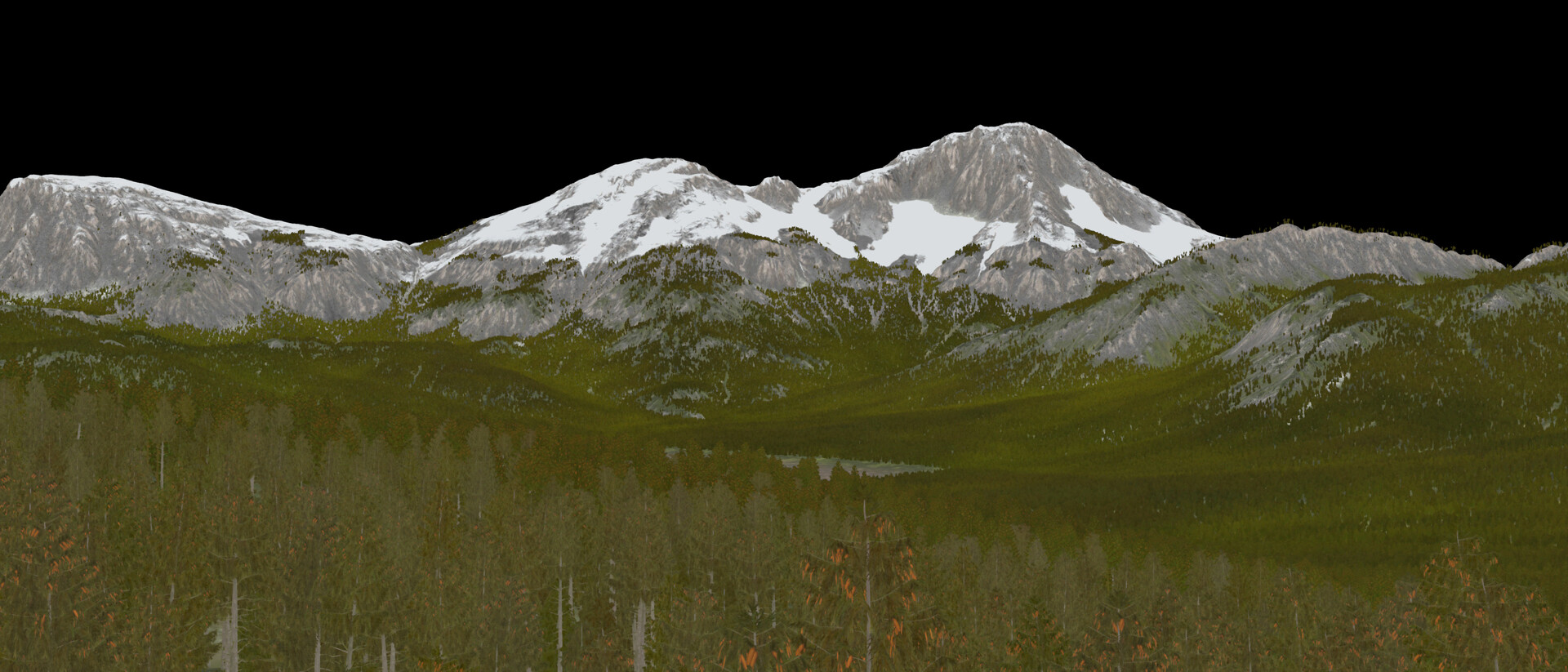 Now I am working on something else - an environment with no vegetation at all. The blockout is kind of done .. well, at least for the major parts.
My goal with this landscape isn't to have the most fancy landscape of all, but I want to learn some more about ambient vfx.
Like snow drifiting, auroras (I am not sure about that, because it can be a bit over the top here), a flapping tent and sounds.
...and doing all of these (expect the sound) procedurally inside houdini ~