ziSpread 1.0
This Maya plug-in is a must have for modelers.
Let say you need to add extra loops/splits but need to preserve the volume and need to have a equal distance in between the edges.  This will help within few steps.
Here's a demo live of the tool, enjoy!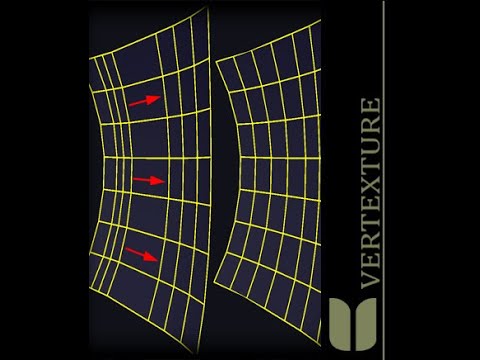 Available on Gumroad 
https://gum.co/zispread
For Maya 2016 through 2020 (windows). Future updates for free.

We like to hear experience and feedback
[email protected]
enjoy!!