Hello everyone!
I'm a concept and production artist with 8 years of experience doing art for the entertainment industry: Here are some of my works. Right now I'm available for freelance.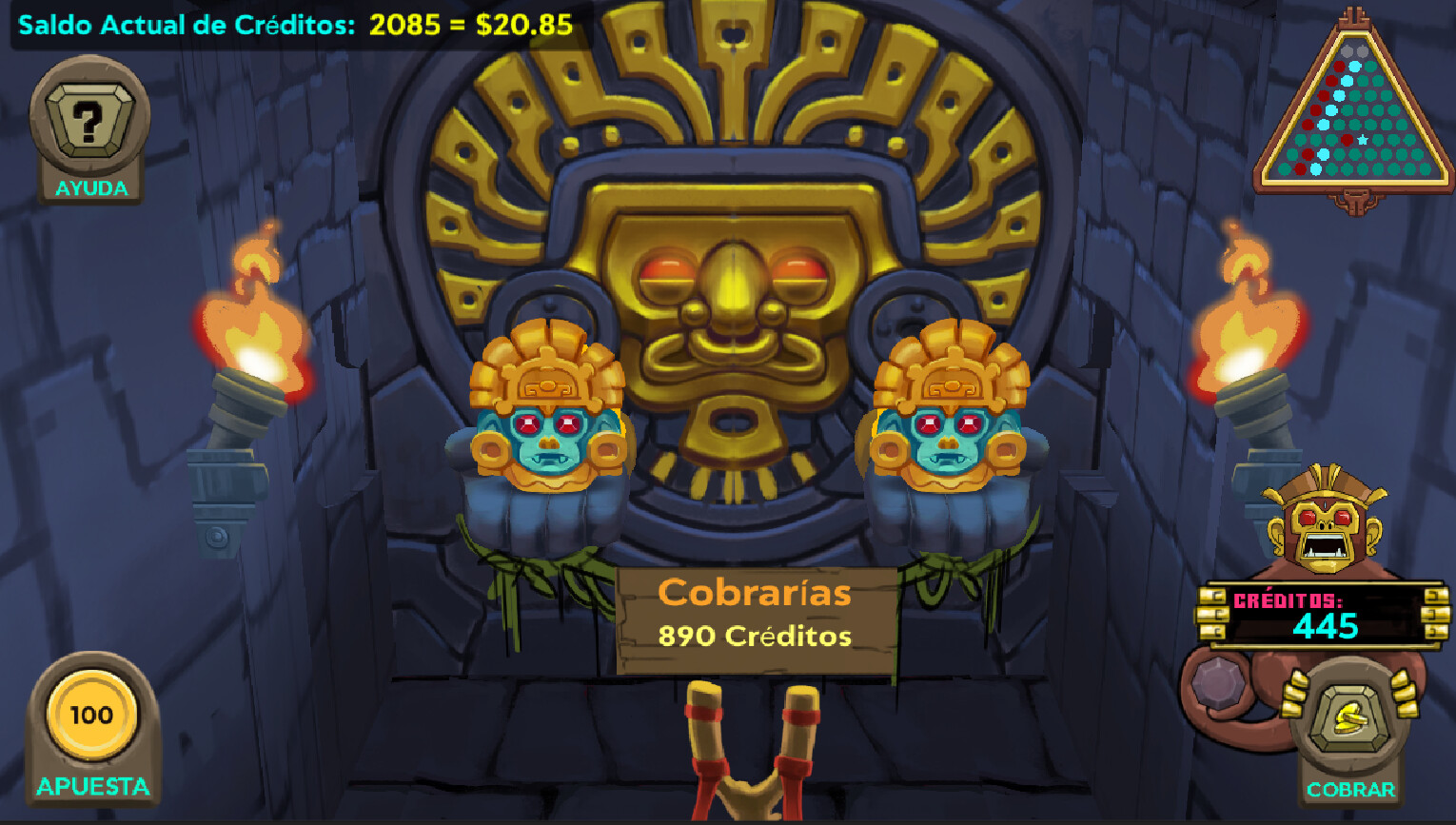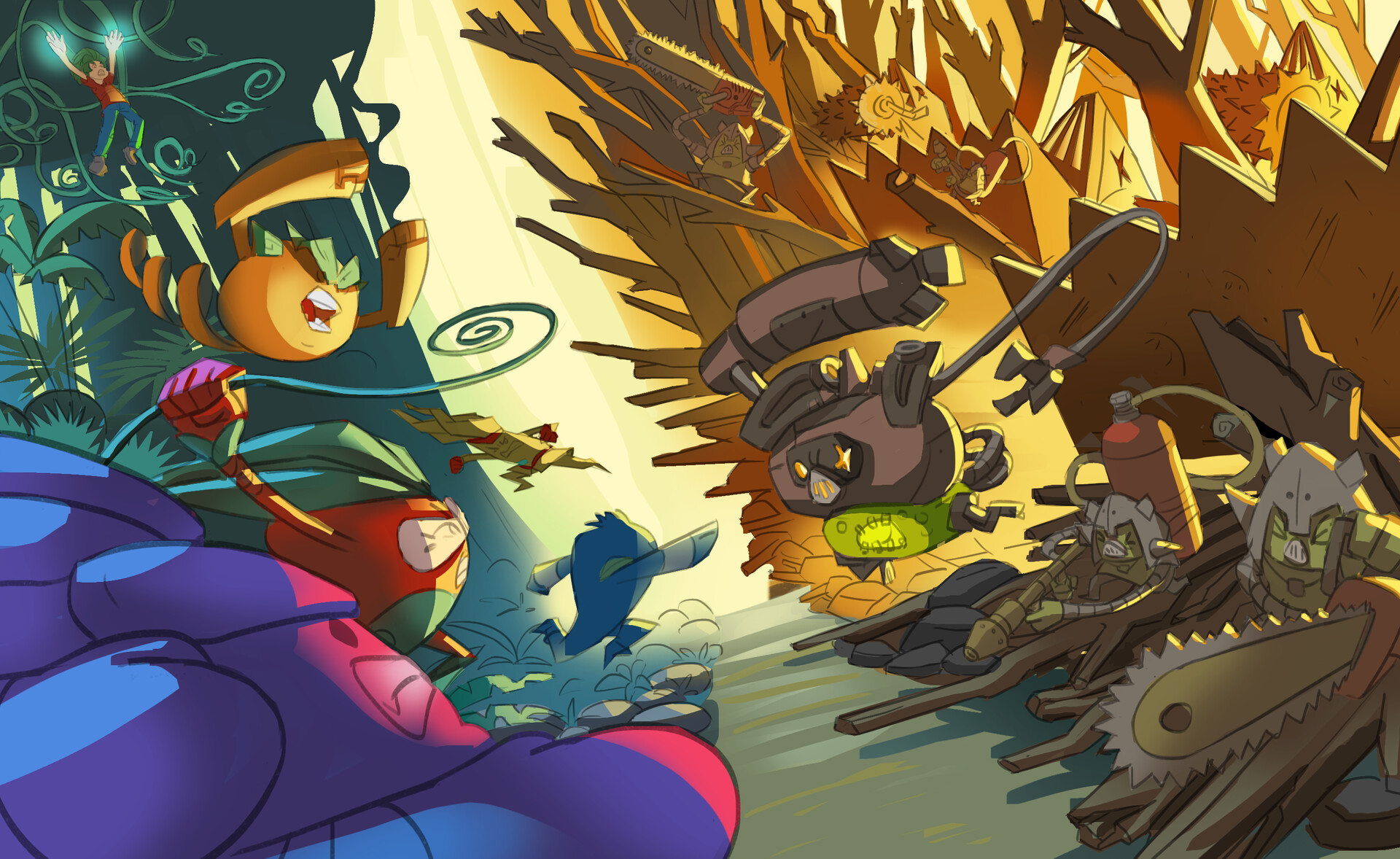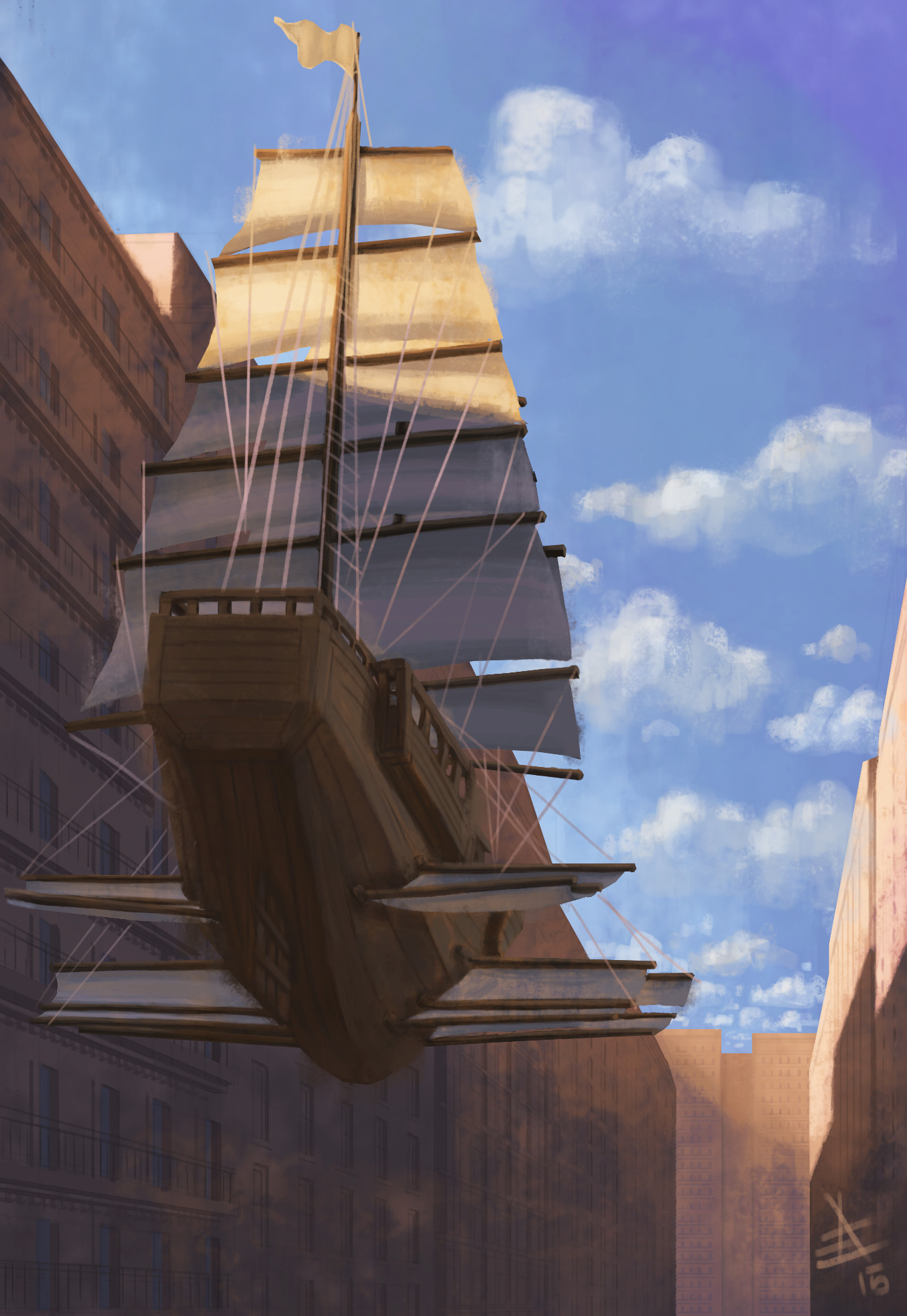 If you want more detailed insight into my portfolio you can go to my Artstation:
https://www.artstation.com/emmanuelayala
https://www.instagram.com/emm_ayala_art/
[email protected]
I'm looking forward to hearing from your game projects!