Hi polycount!
I had the opportunity to create this character as a freelance character artist during my collaboration on the project that is being developed by William DiSanto.
It has been a real pleasure to be able to collaborate on this project with other incredible professionals.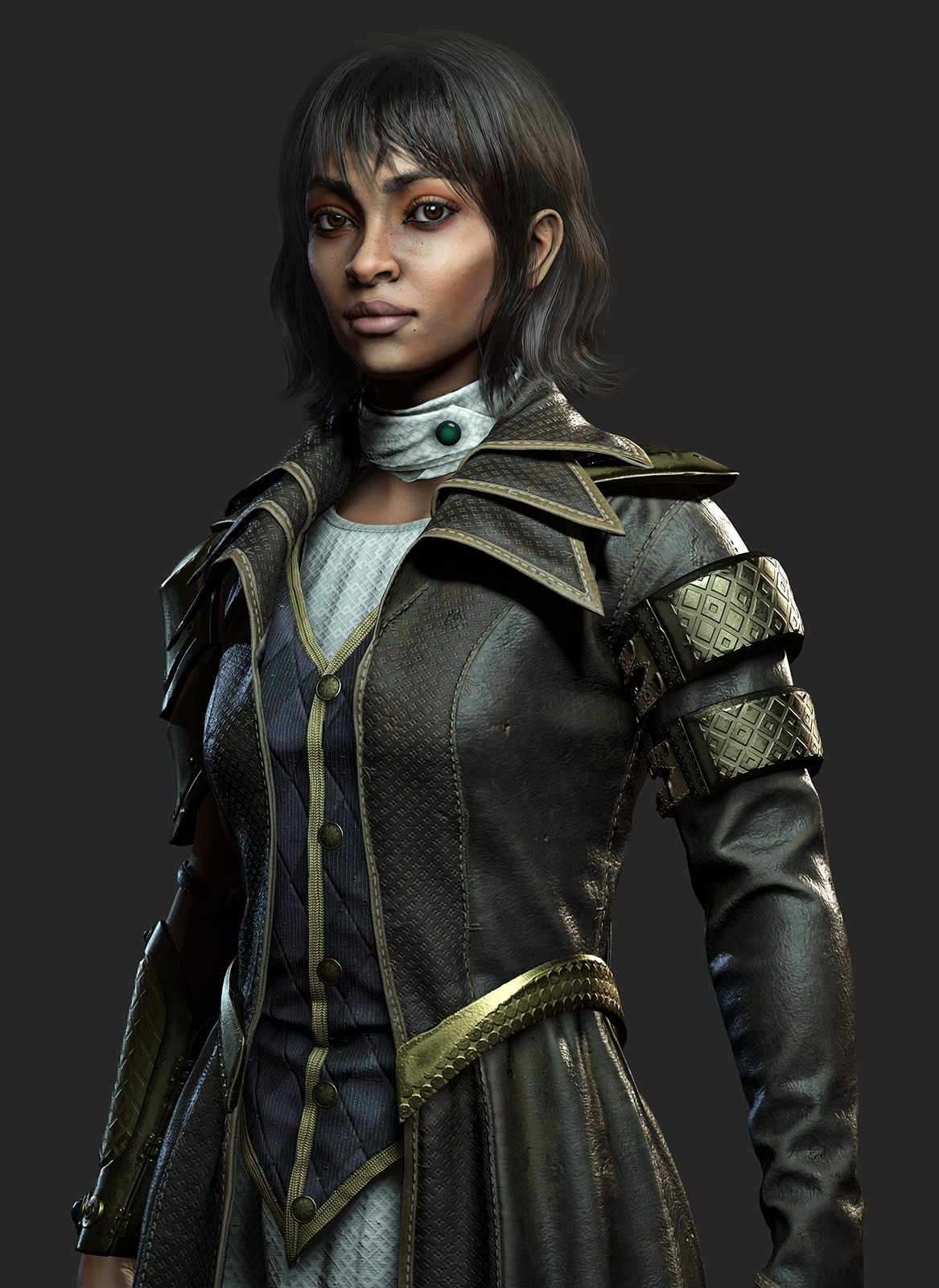 I'll keep posting more renders from this project the following weeks, more characters on the way! 
More renders: 
https://www.artstation.com/artwork/k4J3nA
Instagram: 
https://www.instagram.com/ivanmayol_art/