Kitchen stuff! I wondered how ordinary things lying around in my kitchen would look in Marmoset Toolbag with nice lighting, global illumination, and all the goodies turned on. 
This is the first time were I inflated the high-poly to encompass the low-poly so when I bake the normal map I don't get black edges--it worked pretty well. Wish I had unwrapped certain things a bit differently but now I know. 

1 8k texture set. Metalrough workflow. Modeled in Blender, textured in Substance Painter, and rendered in Marmoset Toolbag.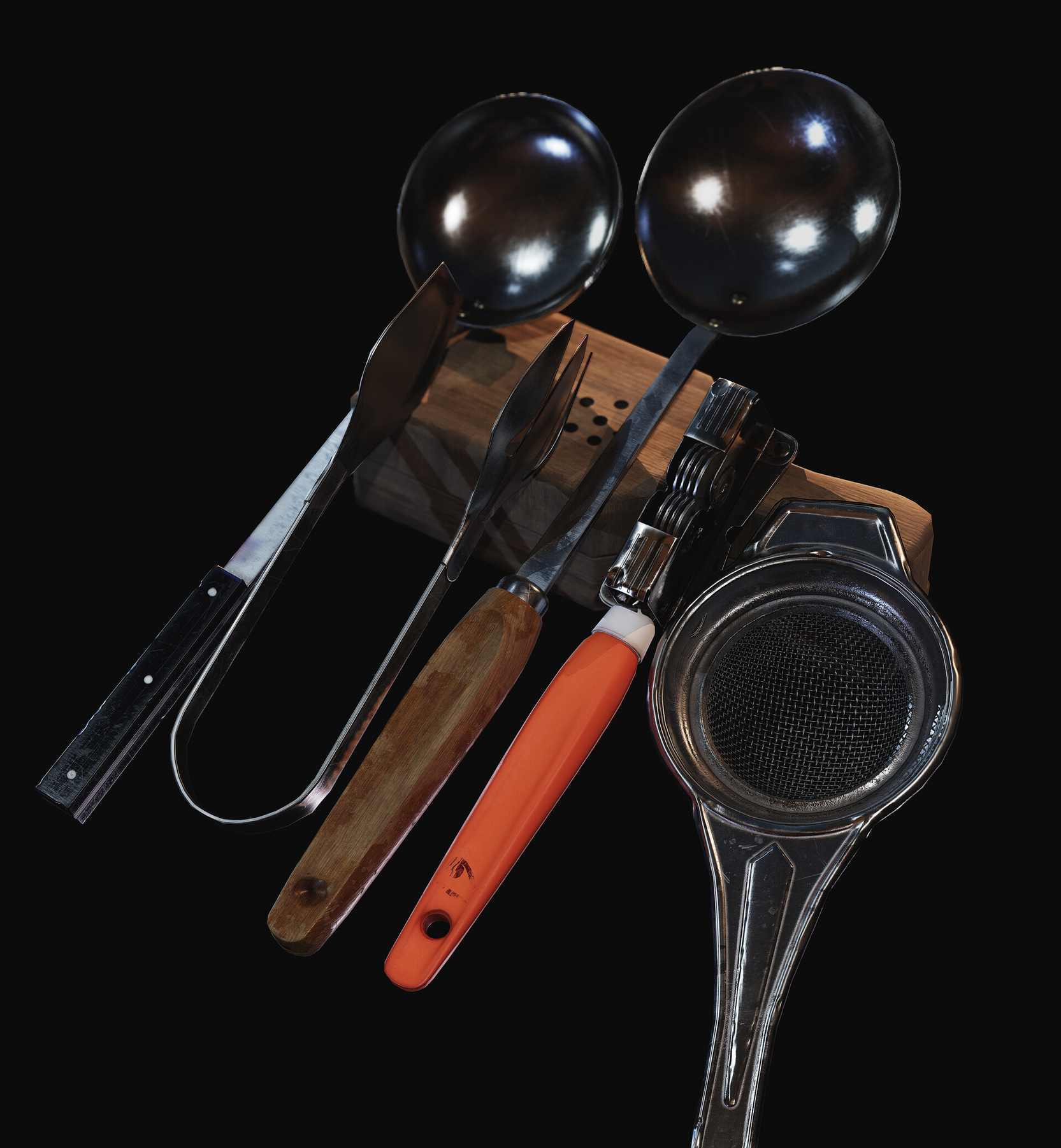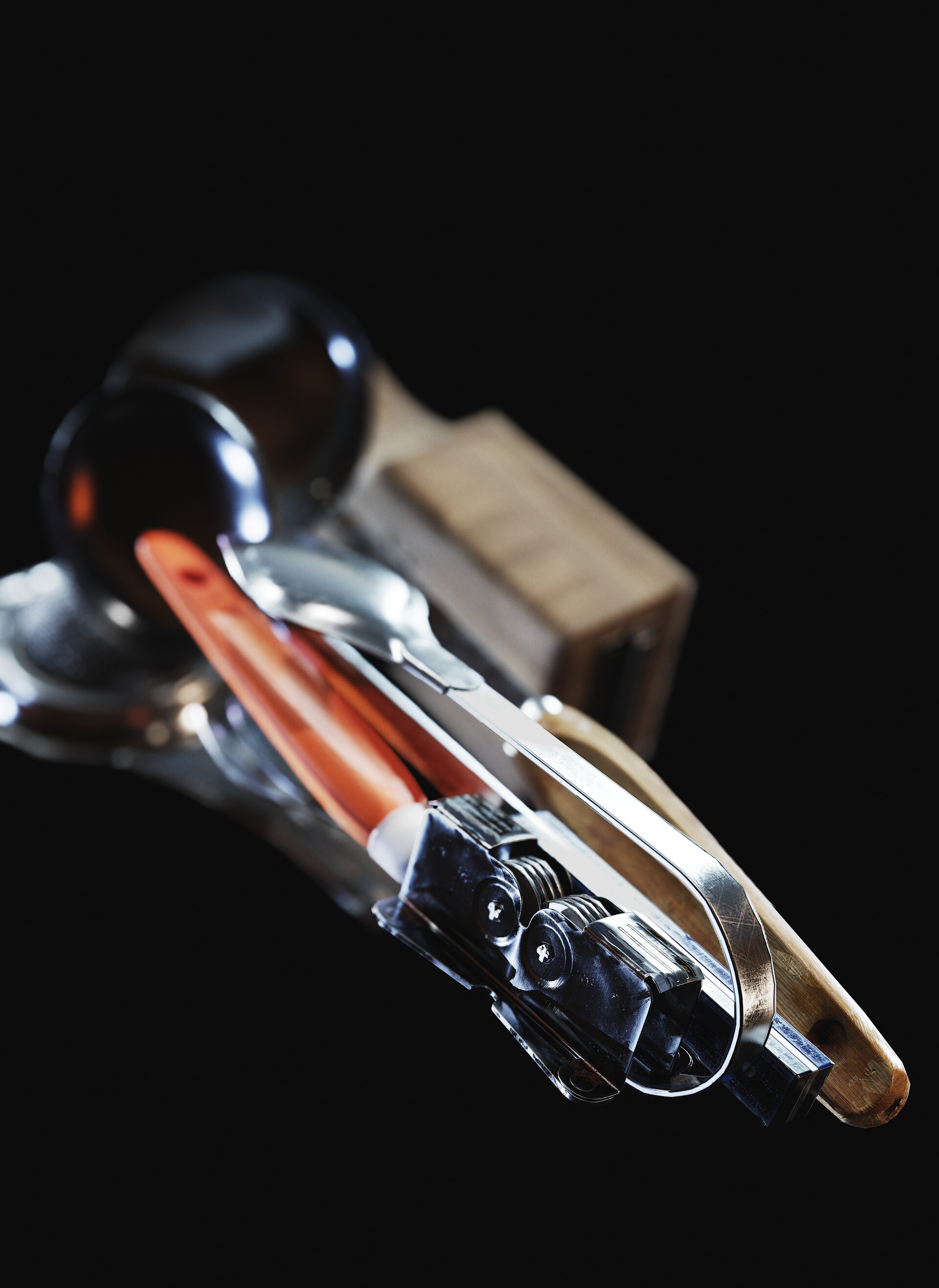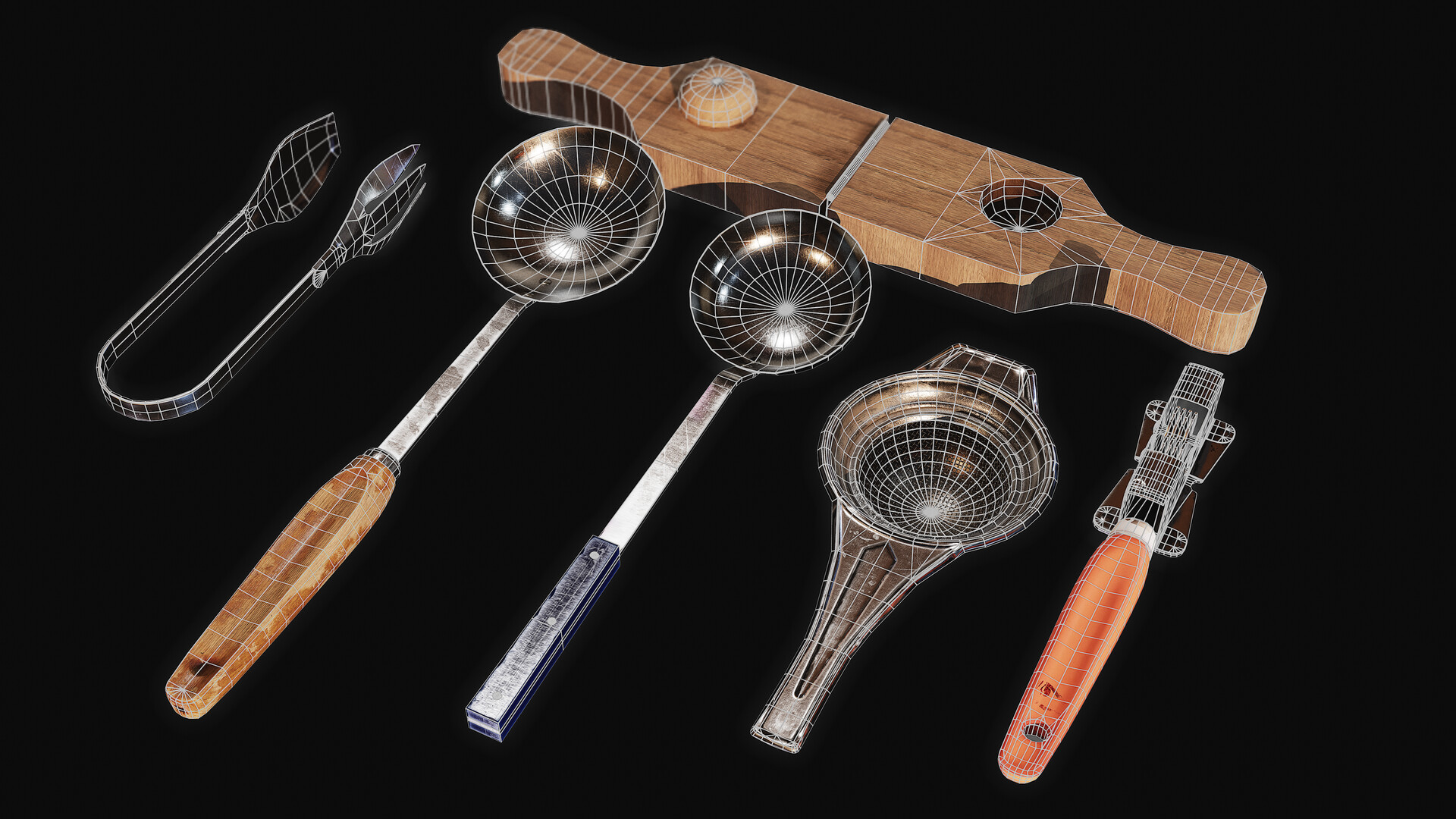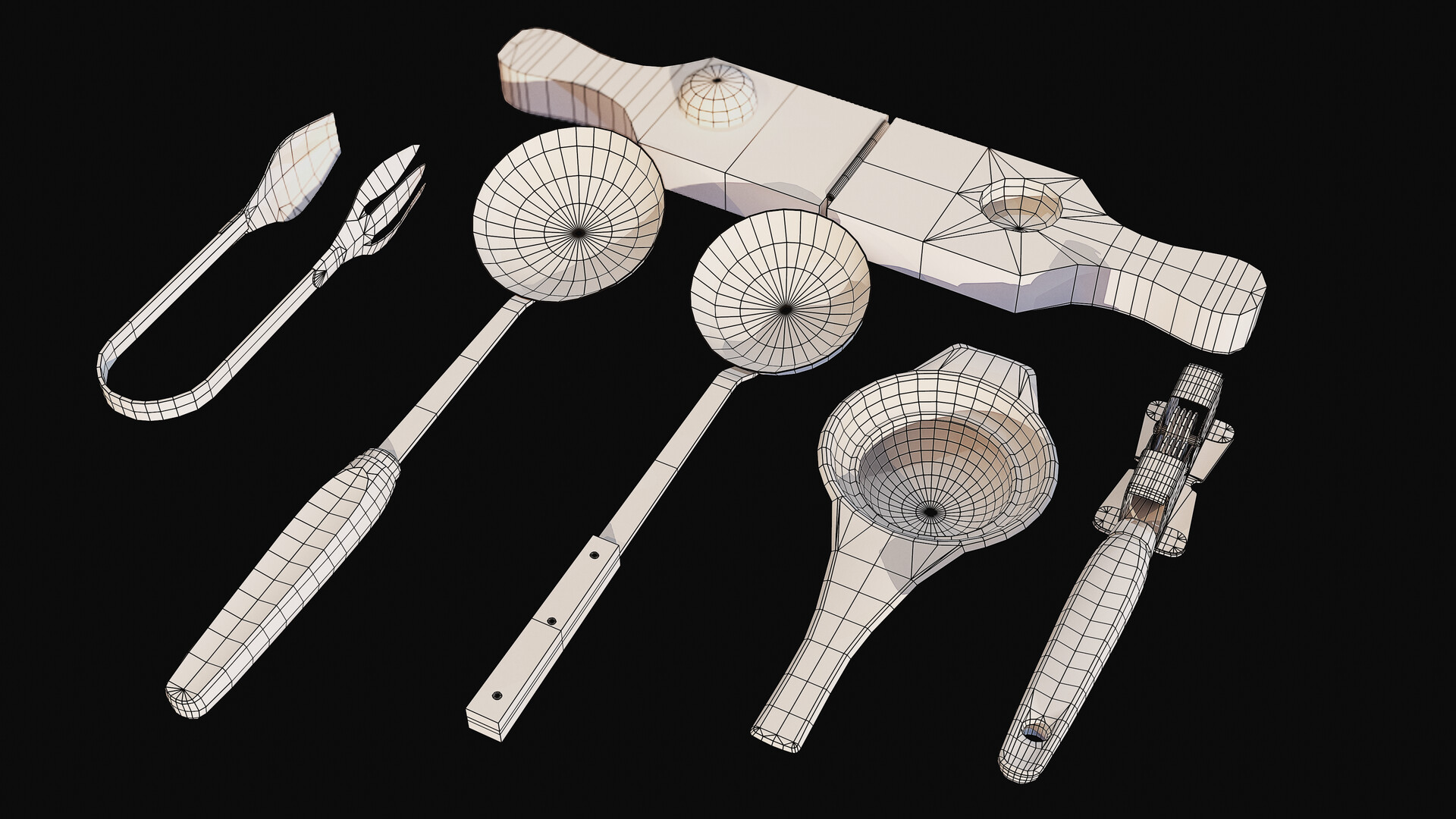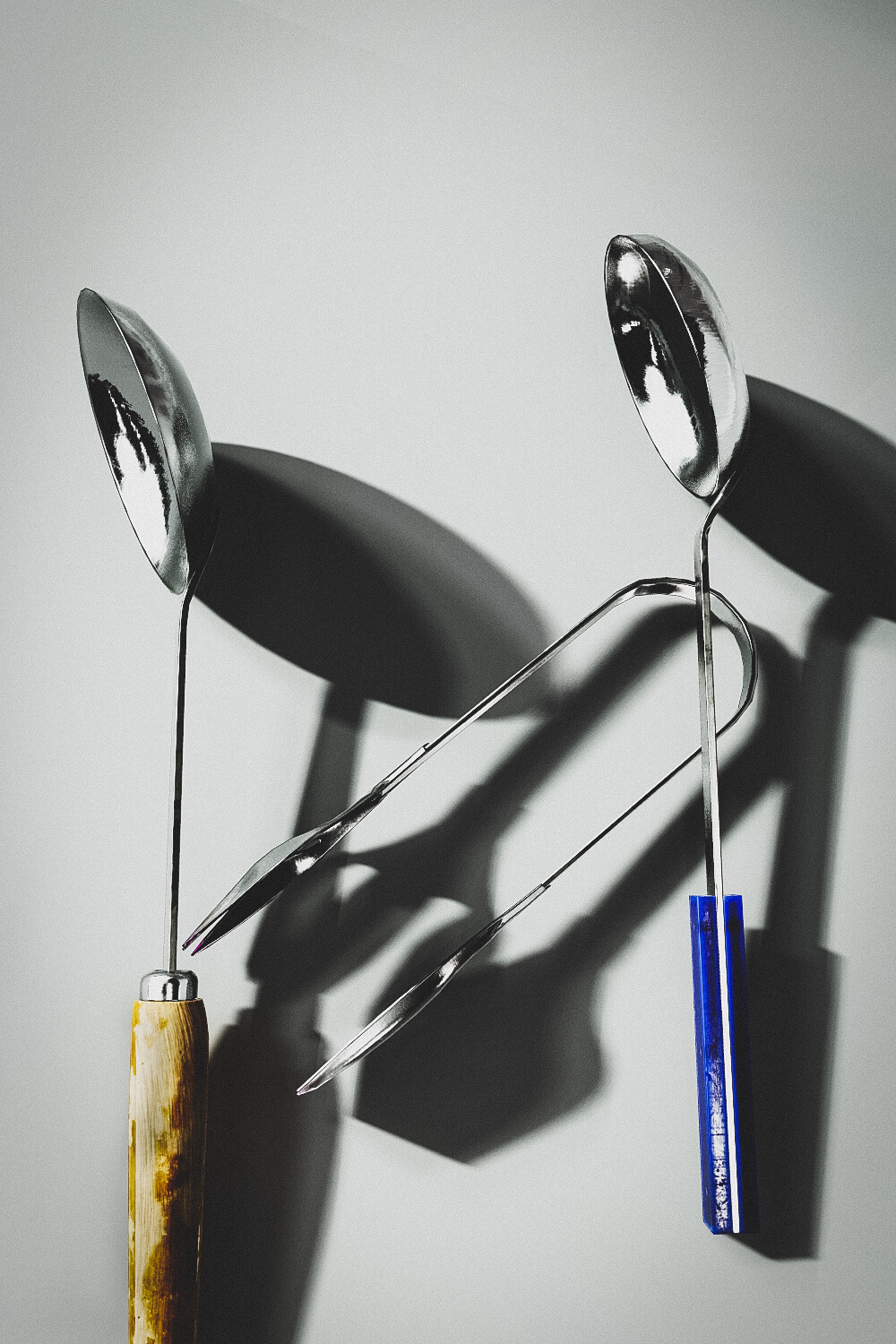 This one I edited in Lightroom.