I'm working on Tropical Jungle Environment with UE4 for marketplace asset pack for the Unreal Engine. 
It will include the map, foliage/trees and other scene details.
Here is a screenshot from the current scene. More updates to come!
C&C are very welcome.
The Goal is to provide high quality & optimized assets for game & VR.
This scene is running well 60-70fps on my PC with GTX1060 6GB & Ryzen 1600X
Video : 
Trailer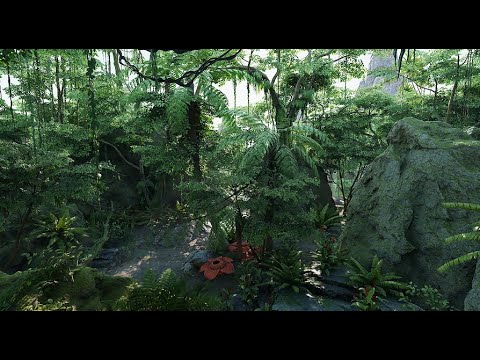 https://www.youtube.com/watch?v=gicIZ8MANRI
Feature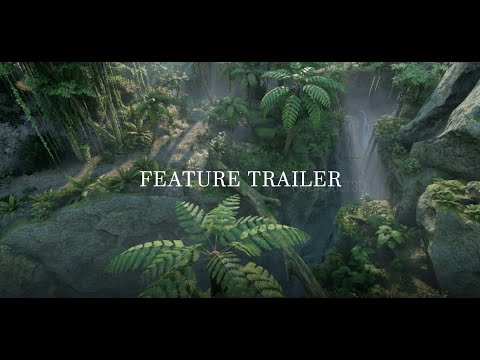 https://www.youtube.com/watch?v=4MsIzzo6DlA