Hi guys
, we were about to create a remake version of the first 15 minutes of "metal gear solid 1",and this is the main character,
The young "solid snake". realtime rendered in Marmoset Toolbag.

I put a link to Sketchfab at the end of this post, so you can check out the 3D model too.


This is my first post in polycount, hope you like it. C&Cs welcome. THANKS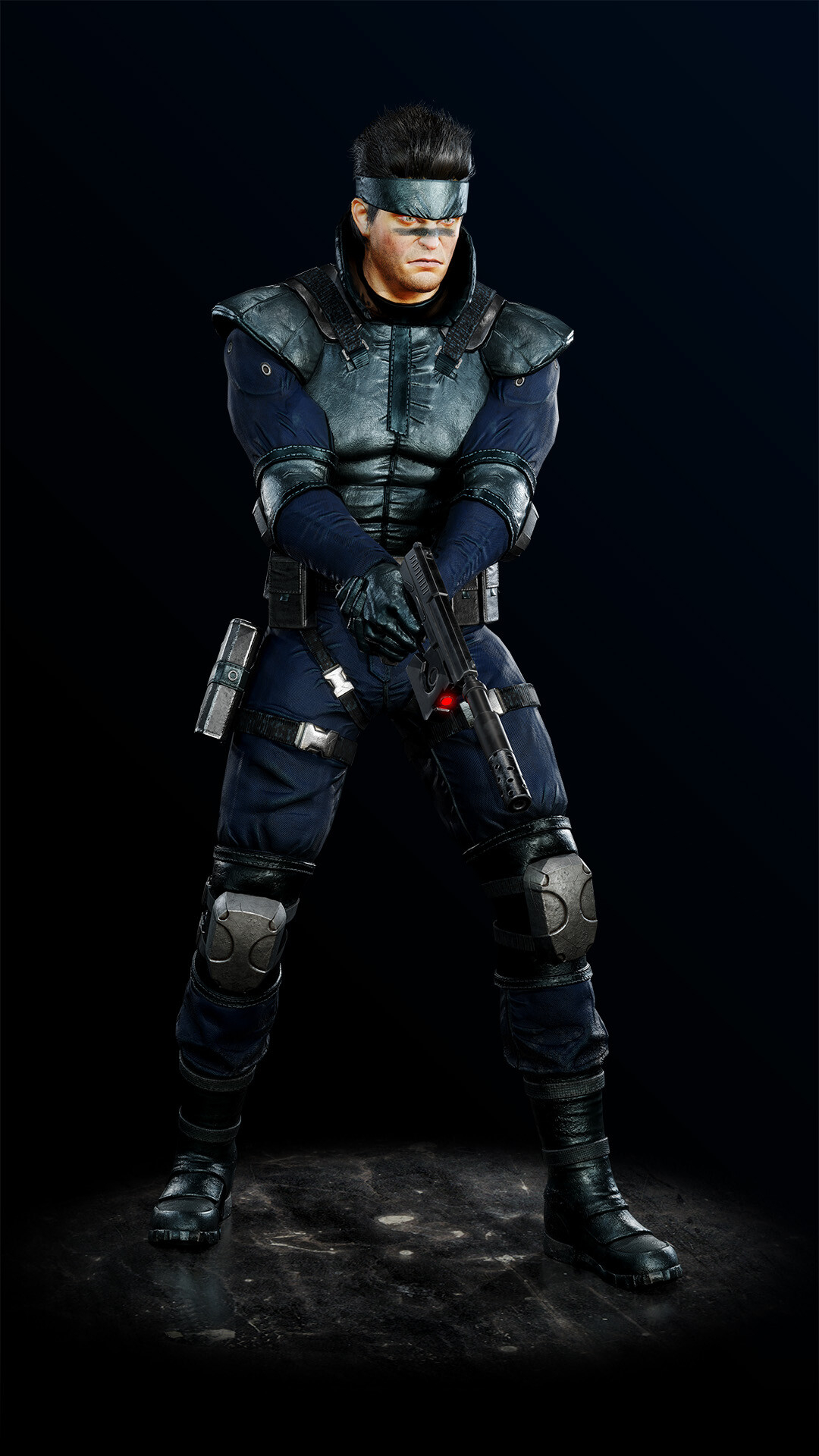 model