My name is Nick Seavert and I'm the founder of JangaFX. We're working on an insane new tool called EmberGen (still in alpha). EmberGen lets you create volumetric fire, smoke, explosions, and other volumetric effects within seconds. This tool is tailored towards VFX artists in the game and film industries, however we're making it so that it's easy for anyone to pickup and learn, as we ship with over 20 presets that you can learn from.
If you want to add great volumetric effects to your CG renders, our software exports VDB files, the industry standard volume format. So our software is compatible with renderers like octane and we have customers producing some awesome work within it. If you're working in games, we have tools that allow you to create flipbooks/sprite sheets in seconds with all of the data channels that you need (final render, smoke, fire, motion vectors, normal maps, etc).
Our twitter contains tons of great videos as well showing off what the software is capable of
https://twitter.com/JangaFX
You can learn more about our tools at
https://jangafx.com/software/embergen/
Here are a few videos to show off what the tool is capable of: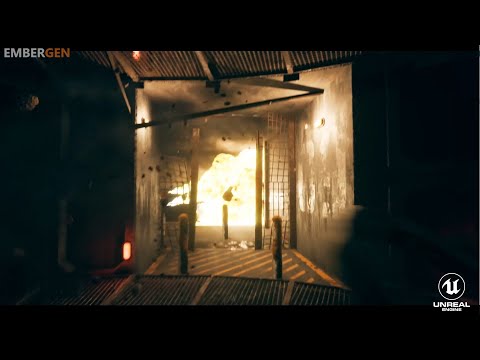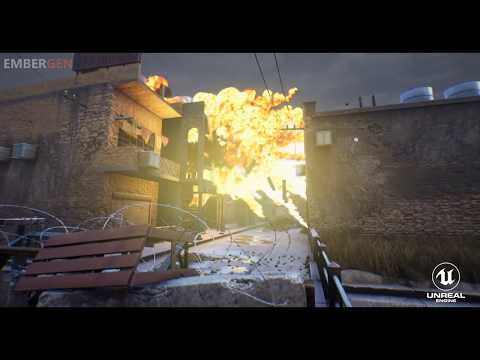 Please let me know if this is something that interests this side of the 3D community!