Hi,
We want to show You our progress with CaveRiver scene based on photogrammetry assets. After small success with our last package 
[SCANS] Abandoned Factory Buildings - Day/Night Scene
 we want try with scan assets again. Smaller package with rocks. And some nice scene how to use it. Like with previous package Michał made scans, models, textures and my job was scene setup, lighting, materials.
We will be grateful for every feedback.
//edit Released on UE4 marketplace: 
https://www.unrealengine.com/…/produ…/scans-lost-temple-cave
Flythrough:
https://youtu.be/Ey5m18RsxGc
Walkthrough:
https://youtu.be/_RD2Q8Inh1E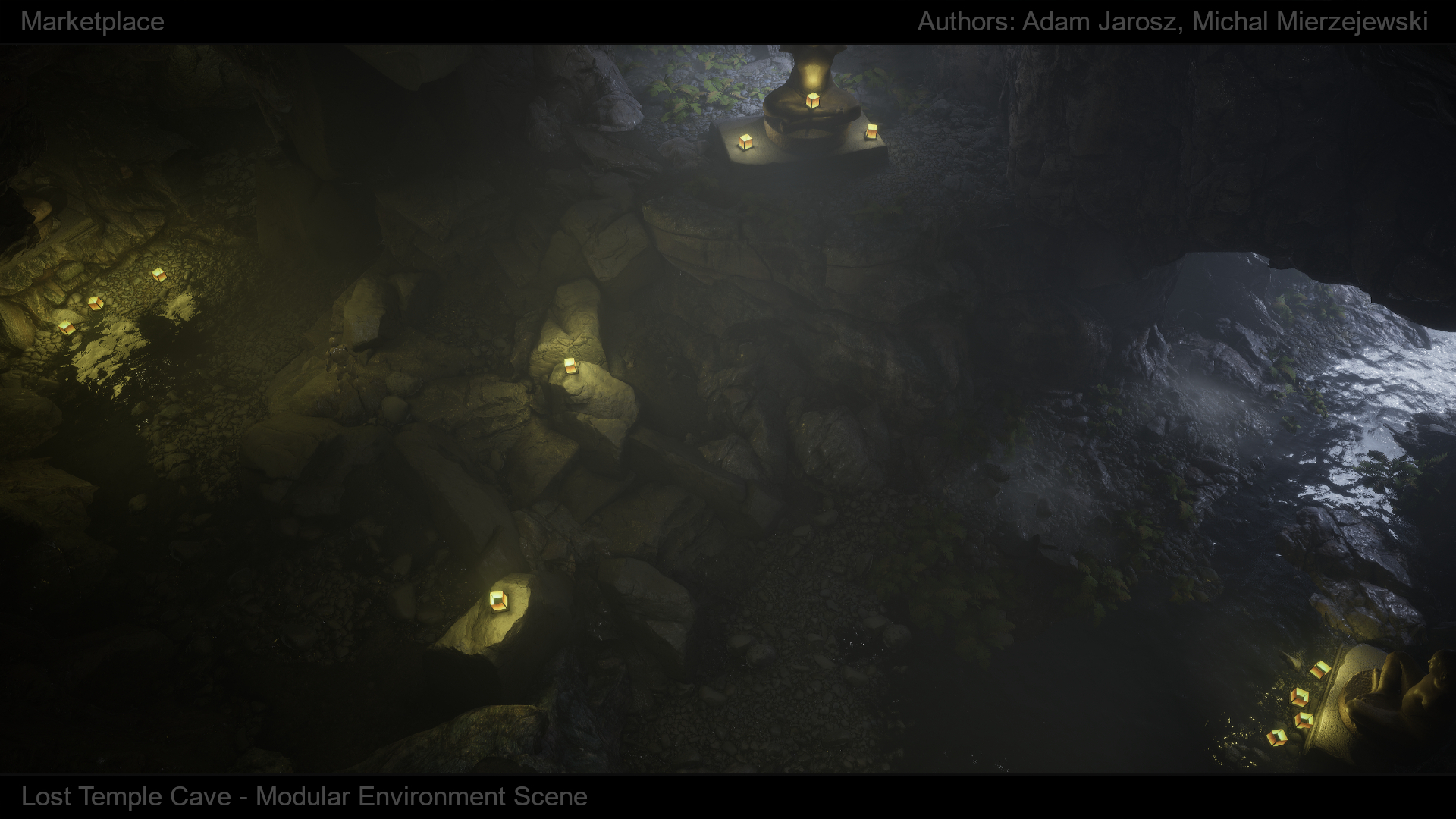 More info about us:
Adam: 
https://www.artstation.com/exactingoftime
Michał: 
https://www.artstation.com/michalmierzejewski