My name is Paramjot, and I am 3D Rigger and Animator. I mainly work in Maya and can do artwork for Unity and Unreal Engine games and apps. 
I also have inhouse team, which can help in Concept Art + 3D Modeling and I can do Skinning, Rigging and Animations, so you can get full cycle development of a 3D Model with animations under one contact. 
Have a look at some of my recent work:
Boy Rig: https://youtu.be/0uFCO2QiWRk
Panda Rig:
https://youtu.be/52iFIitpBL4
Animation Showreel: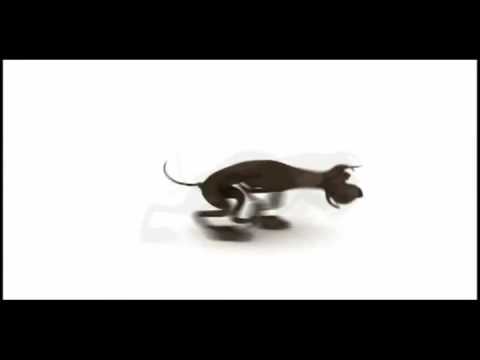 Let's get in touch for getting affordable quality services. 
Looking forward hearing back !