Hey guys!
I wanted to share with you all this project I recently kicked off. I started this exclusively for my Twitch stream so viewers could watch a Zbrush Sculpt from start to finish. We decided to sculpt busts of the members of the Star Fox team! If you'd like to follow along with us you can watch at:
https://www.twitch.tv/georgecrudo
The concept we decided to sculpt from is created by Jake Parker ( Website / Artstation )
First we started on the head for the leader of the crew Fox McCloud. His sculpt is now finished and here's a WIP shot of him in Keyshot!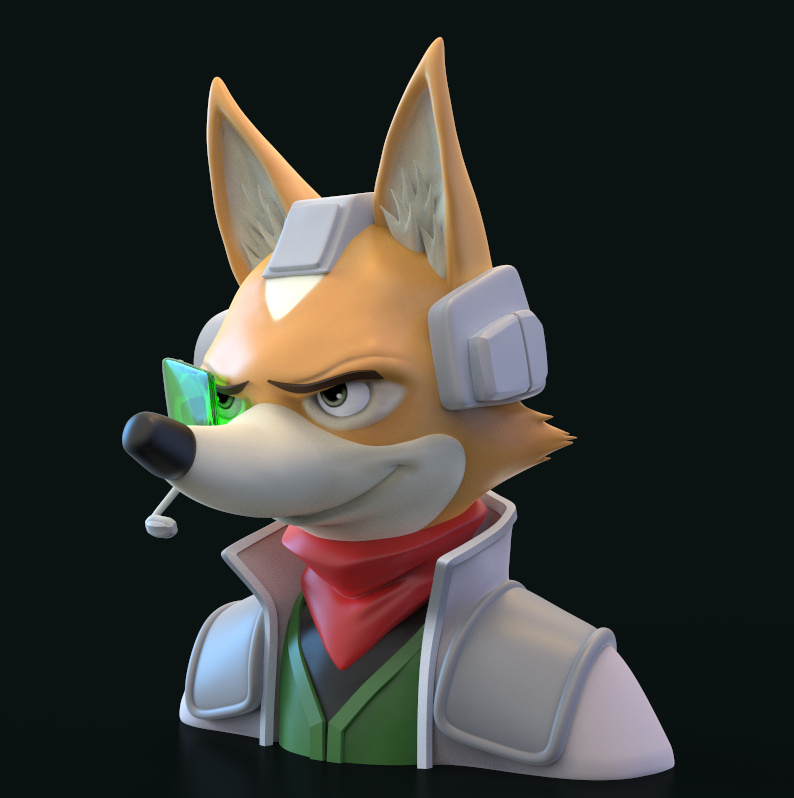 While polishing up Fox, we moved forward on to the other members of the Star Fox crew. The sculpts are still a WIP but here are Falco and Peppy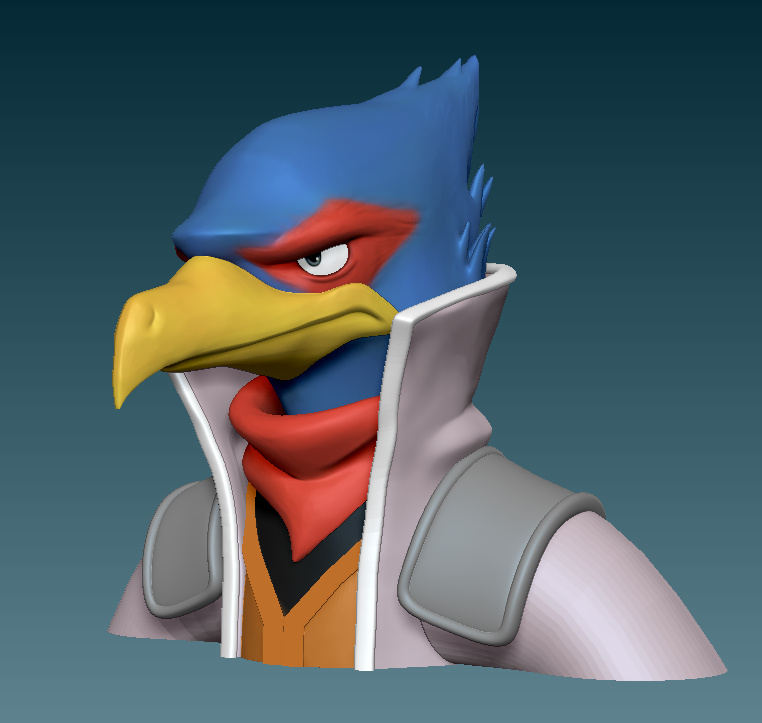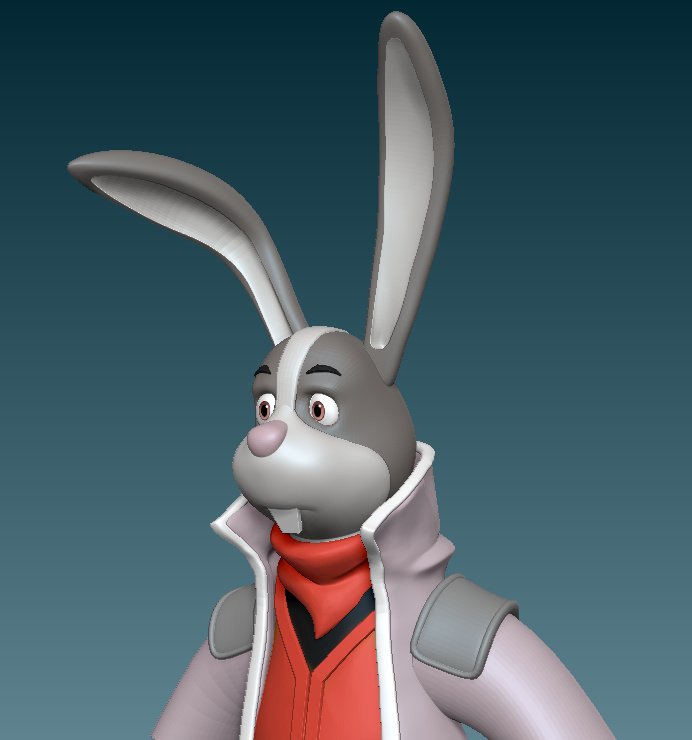 And thanks to Mr Jake Parker for allowing me to use his incredible concept for this! Here it is in all it's glory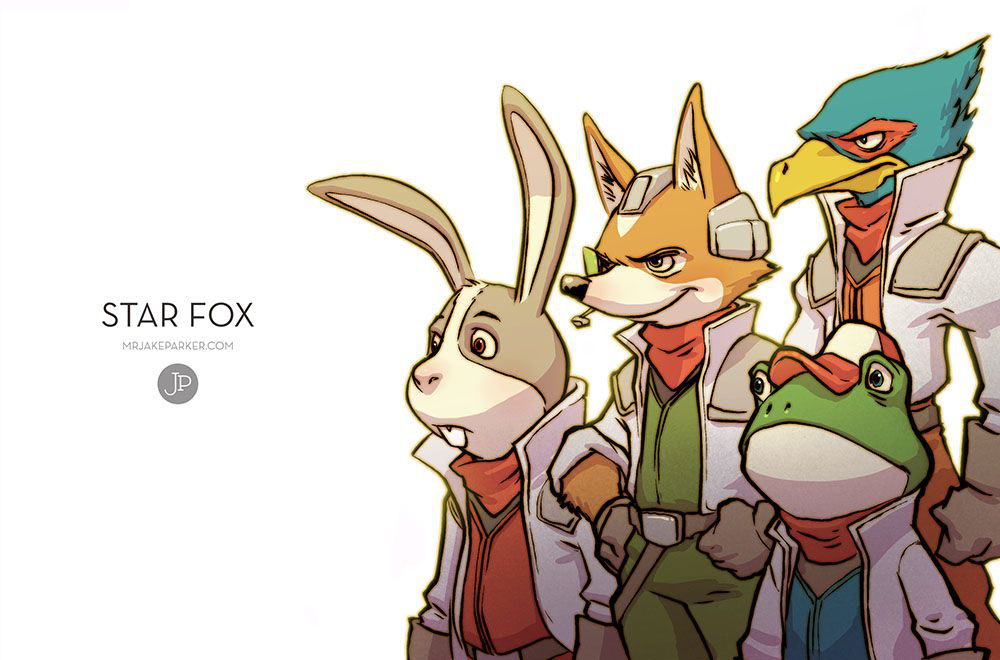 Will keep you all updated as the project progresses