Not so long ago I participated in a small challenge dedicated to World of Warcraft - Classic. The goal was to make props or a small environment from World of Warcraft but using PBR materials. For myself I chose the altar of kings (not quite a classic, but I really liked it).
For the main reference I took the
work of Shem Dawson
for World of Warcraft - Battle for Azeroth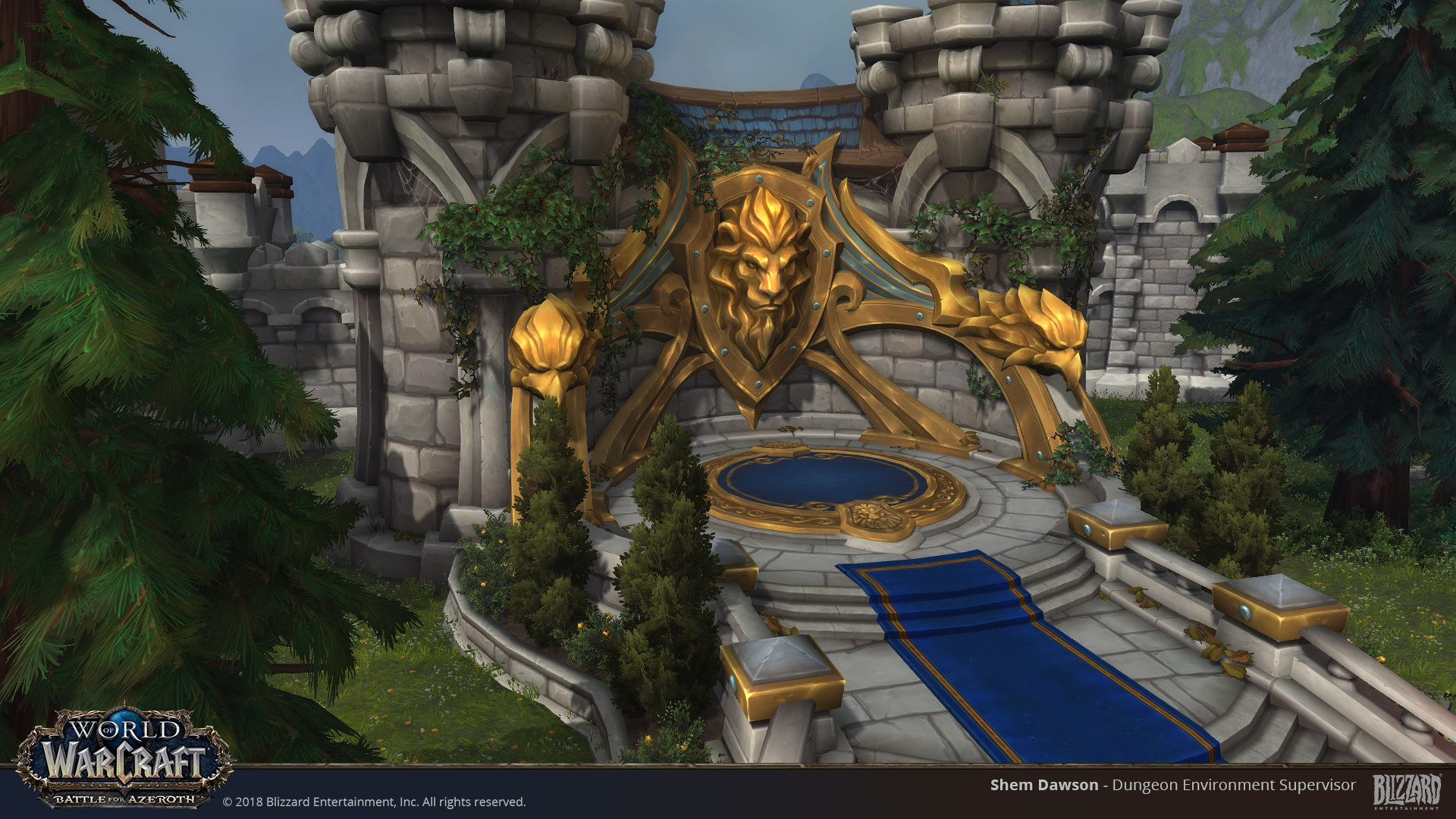 At first I wanted to make only an altar but over time I decided to fit it into a small environment. Therefore I did not have time to deliver the work on time and failed the challenge :С
But I have already done too much to leave the work unfinished. I hope with your help I can complete it! Lets start.