Hi Polycount! Here is my latest personal work.
If it's more convinient for you, here is a link to
Artstation
I would like to get as many feedback as possible to improve myself
Maya+Zbrush, Substance Painter and Marmoset
It is a game-ready model 
15.7k verts total
(15.5k for the body and 3.2k for extensions)
4k body + 4k extensions textures
I hope you like it! I appreciate any feedback.
1.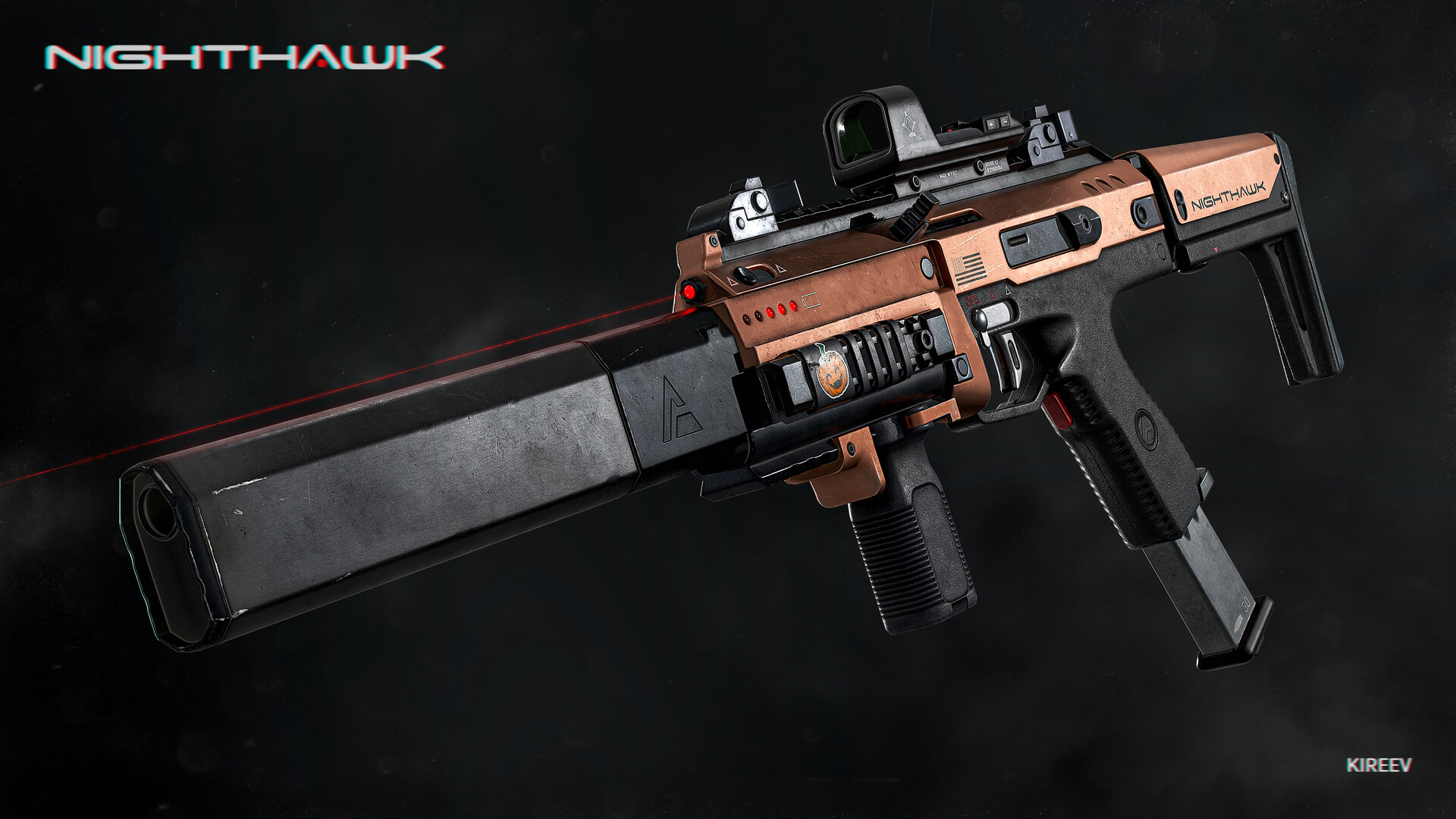 2.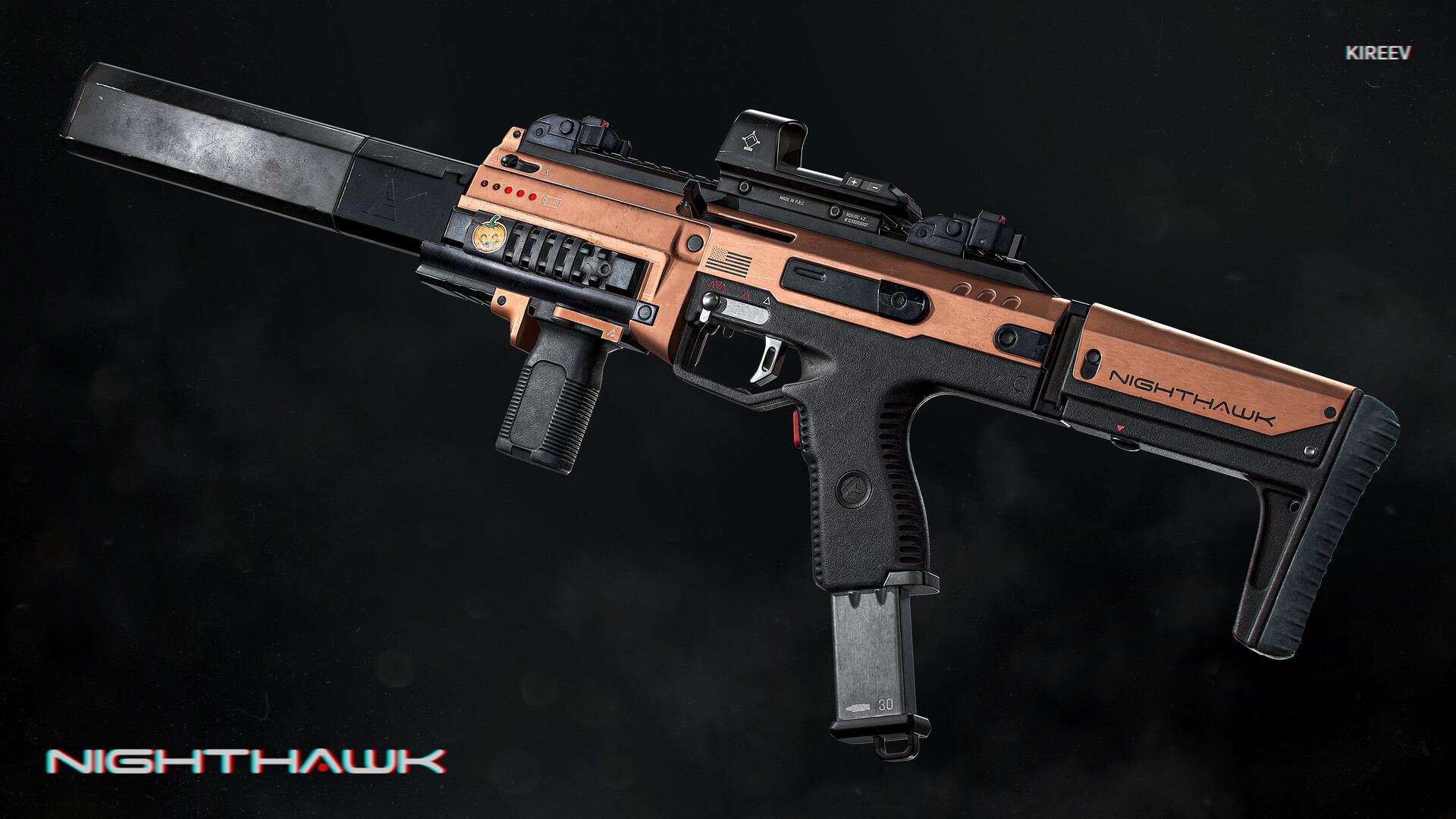 3.

4.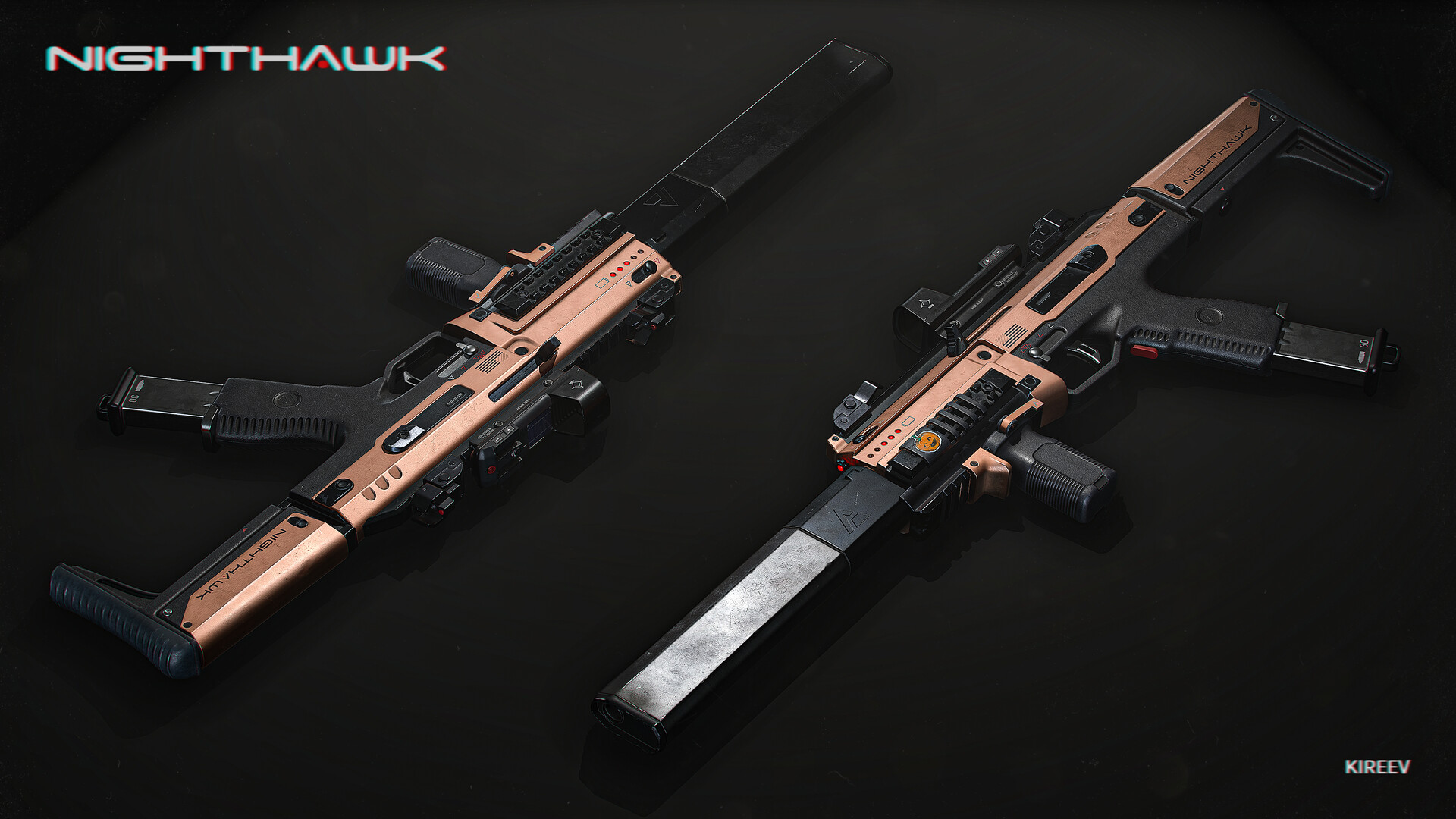 5.