Hey there
I have that mesh in maya:
notice the creased edges on the outer edges, i added them to get a smoother look while maintain the hard edges there when subdividing:
because WITHOUT that crease subdiv would look like that:
so i export that with creases as FBX:
and import it into maya: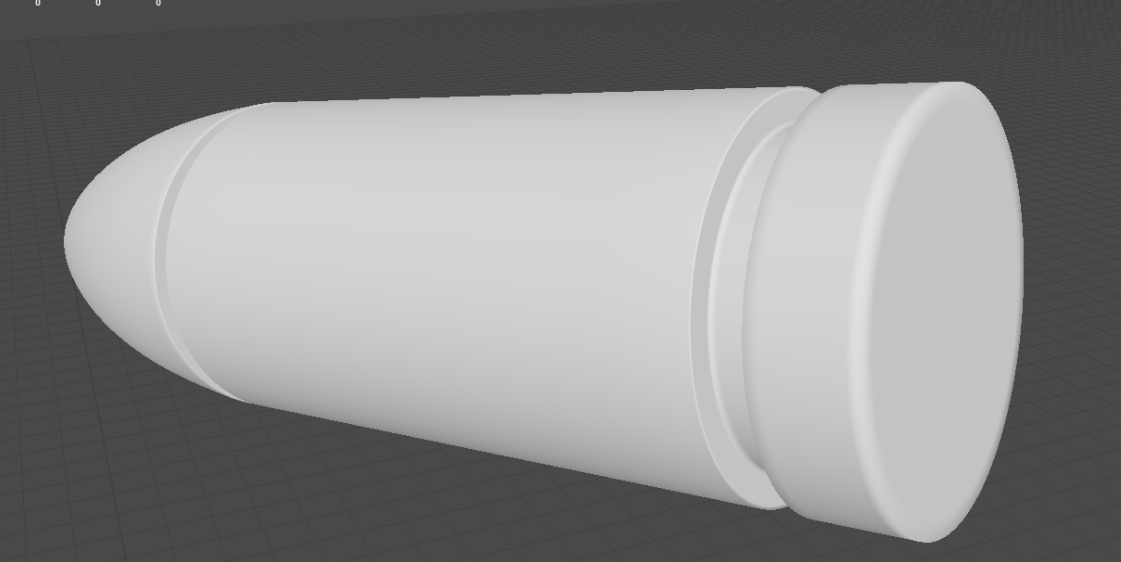 the "creased" edge is now lost,
i know i can "soft/hard" edges" to do that automatically
but is that really something i should do by hand?
I just noticed that while i got weird baking results.....
Should i leave "creasing" edges and use supporting edges instead?
So is it "crease" vs "supporting edge loop"?