Hello! My name is Lisha and I am a passionate 2D/3D Character Artist and Animator for Video Games. 
My work includes concepting, sculpting and modeling, texturing, rigging and finally animating the character to life. 
The Softwares I use include: 
Autodesk Maya, zBrush, Unity 3D, Substance Painter, Spine 2D
Adobe Creative Suite (Photoshop, Illustrator, After Effects, InDesign, Premiere Pro)
I am looking for a long term contract and can work remotely as well.
ArtStation: 
https://www.artstation.com/scribblingori
Instagram: 
https://www.instagram.com/scribblingori/
LinkedIn: 
https://www.linkedin.com/in/lisha-wagner-031247137/
You can contact me at
[email protected]
I include some of my work samples below.
Animation Demo Reel 2019
[Minesweeper] 
https://www.artstation.com/artwork/k41dBx
<iframe width="560" height="315" src="
https://www.youtube.com/embed/0UHPPo8SsqQ
" frameborder="0" allow="accelerometer; autoplay; encrypted-media; gyroscope; picture-in-picture" allowfullscreen></iframe>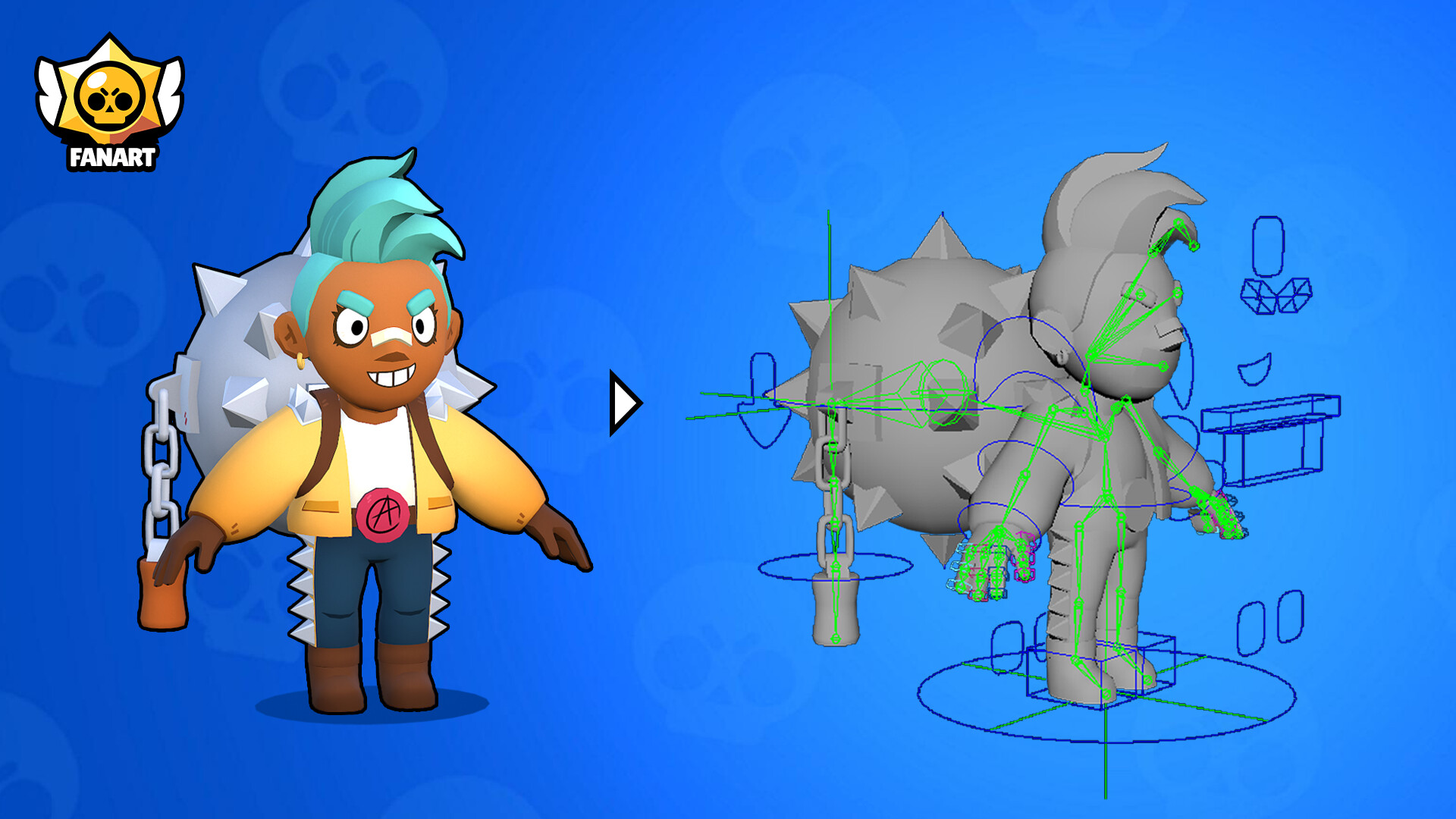 [1 Character - 3 Styles] 
https://www.artstation.com/artwork/dO3abK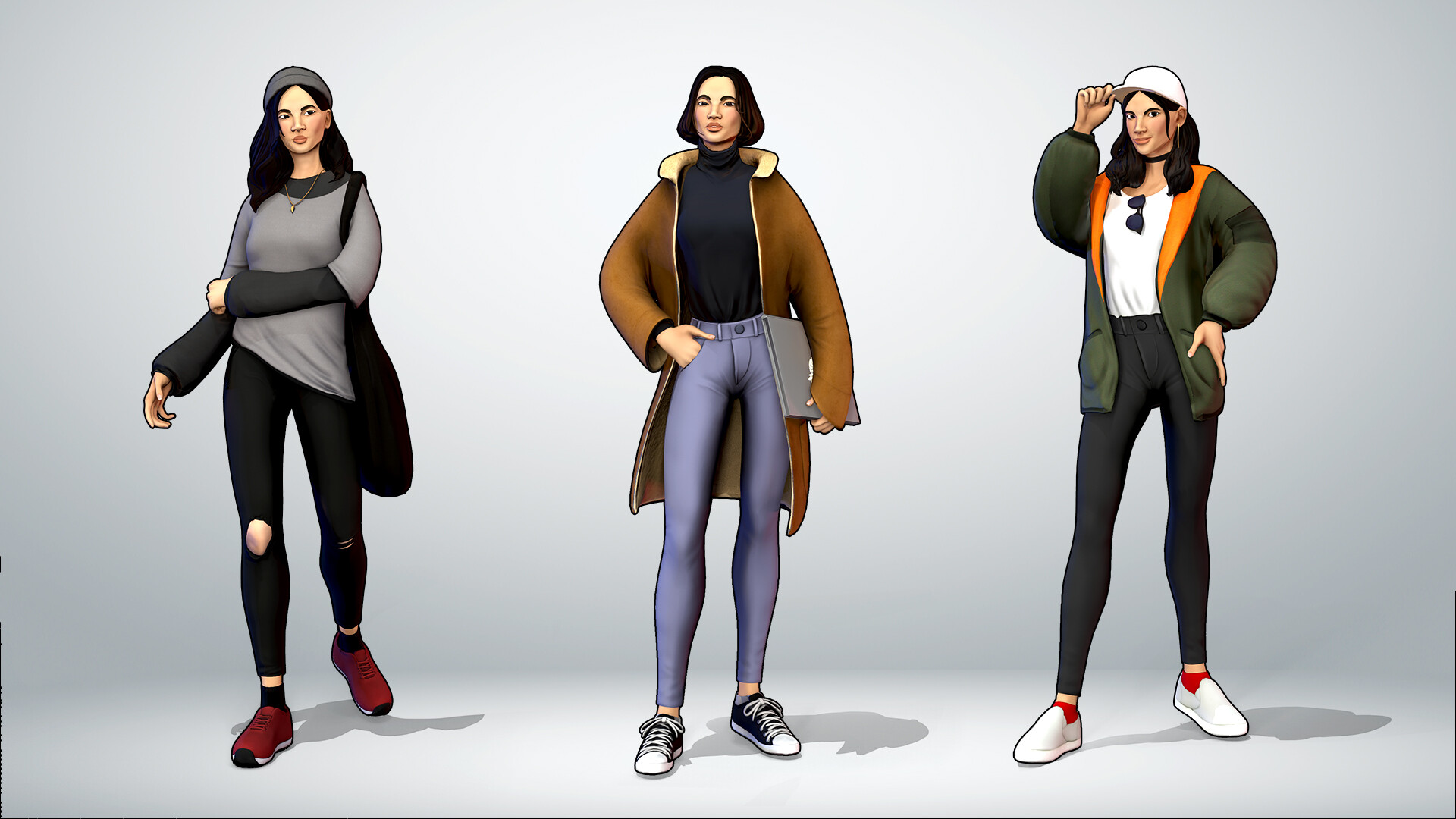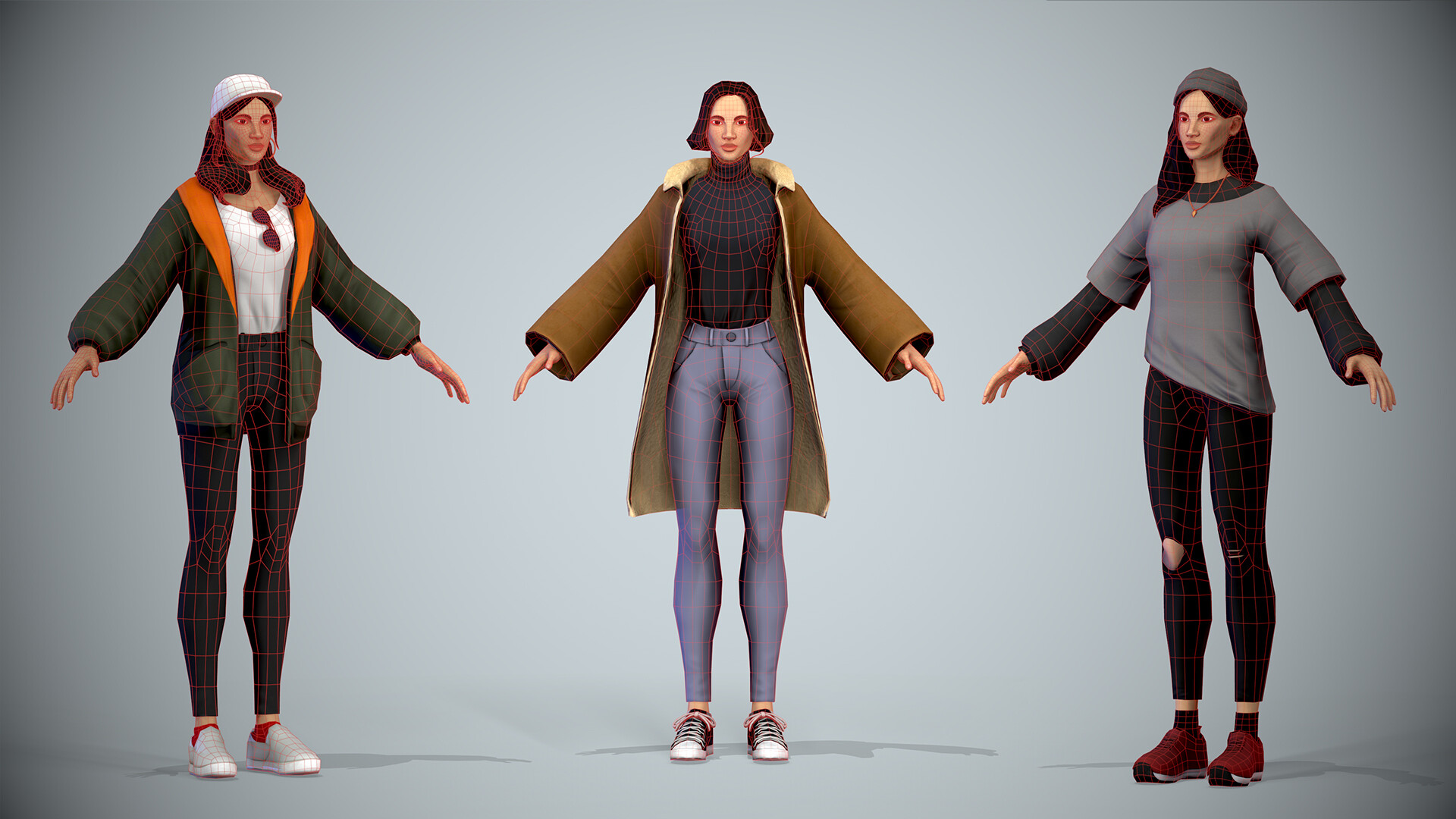 [The Cyborg] 
https://www.artstation.com/artwork/gJ9NWP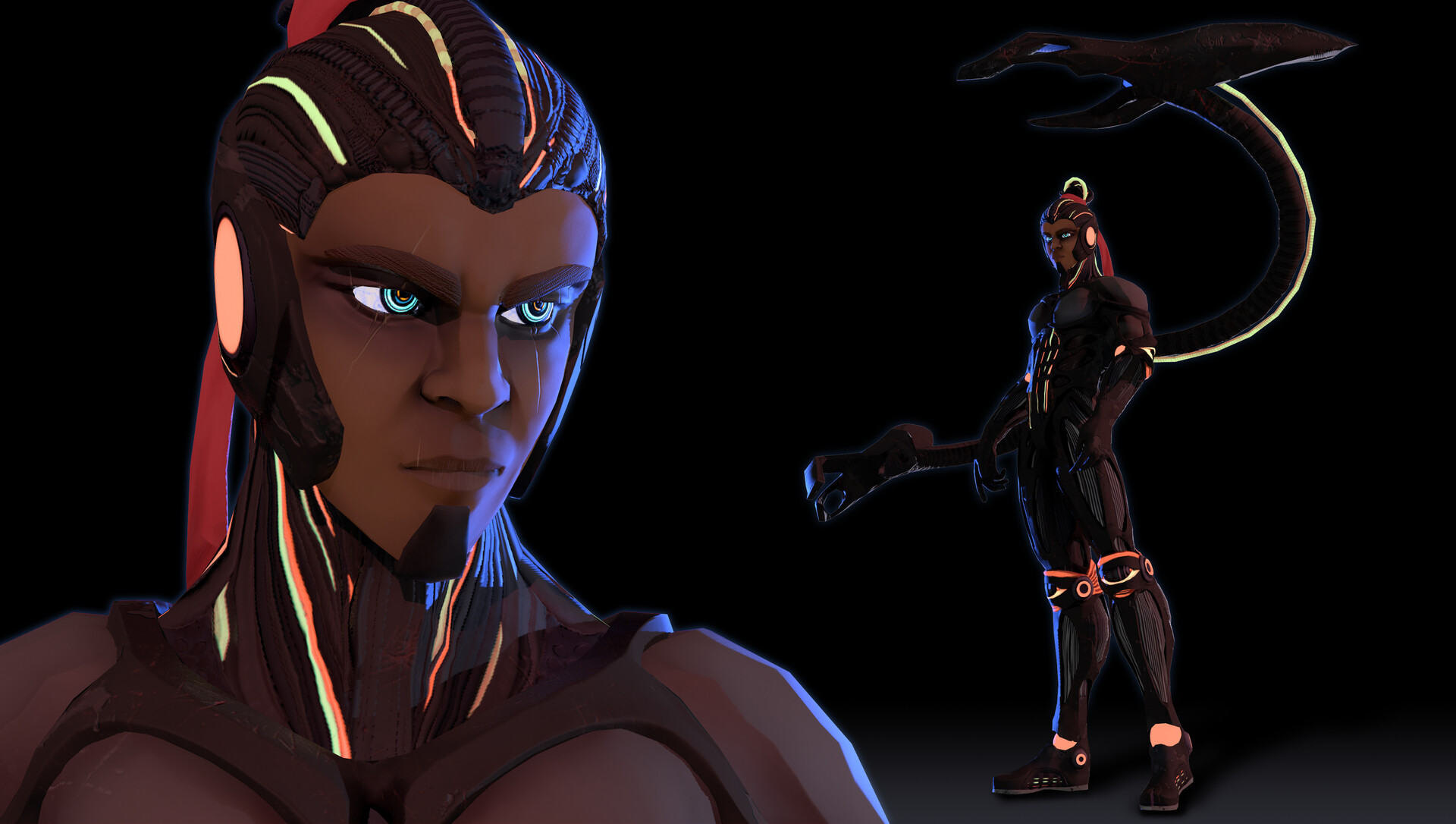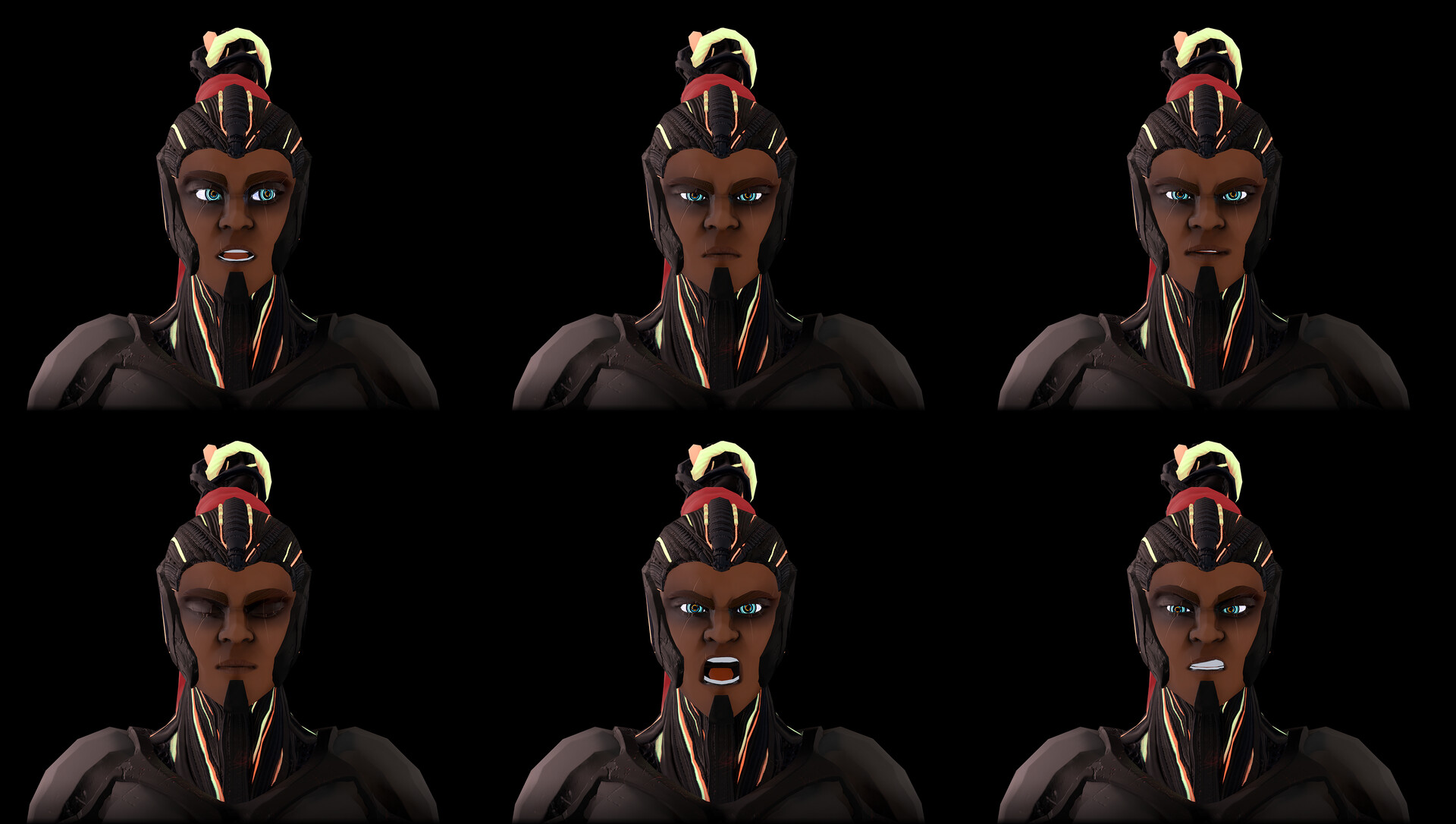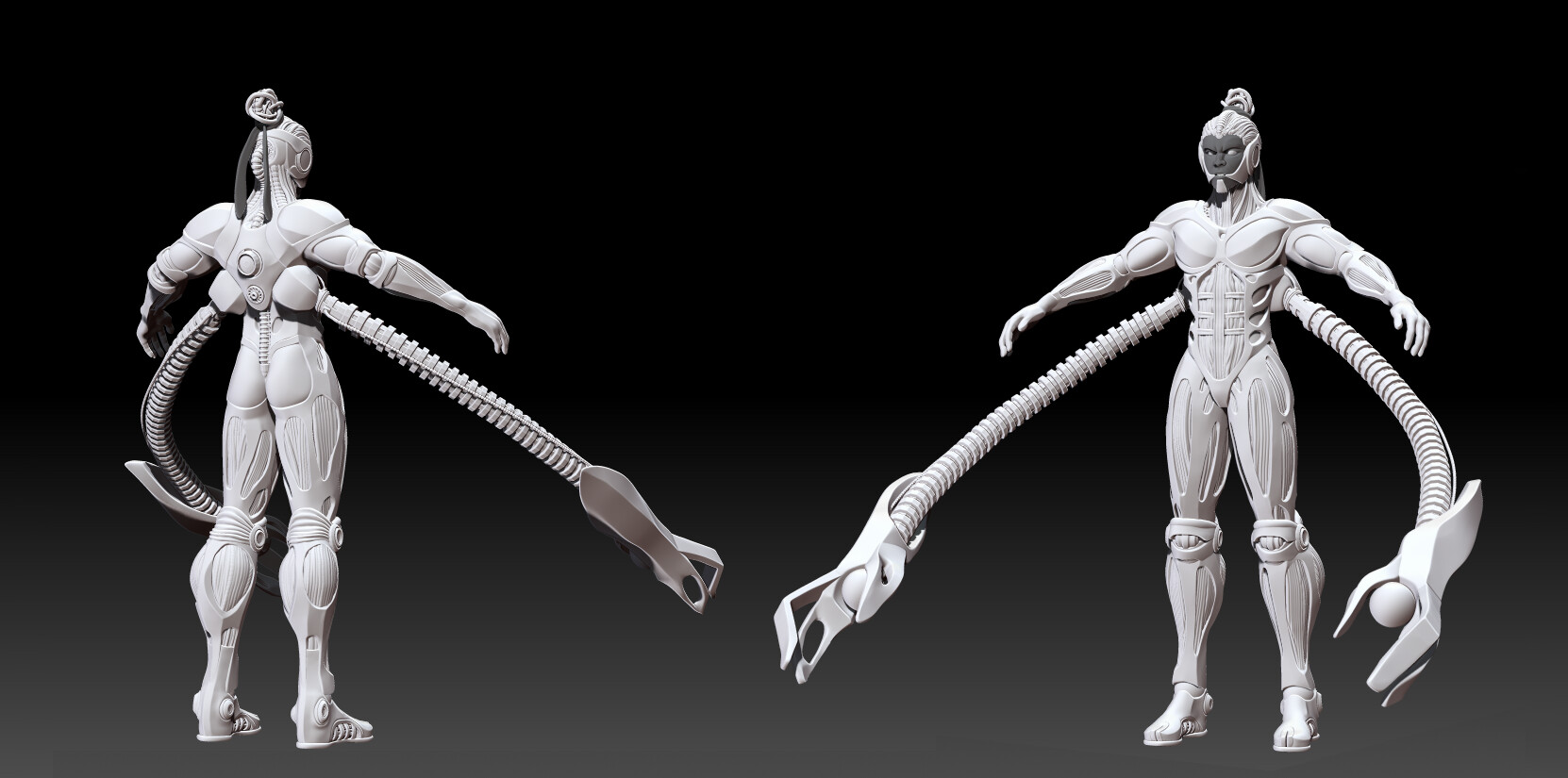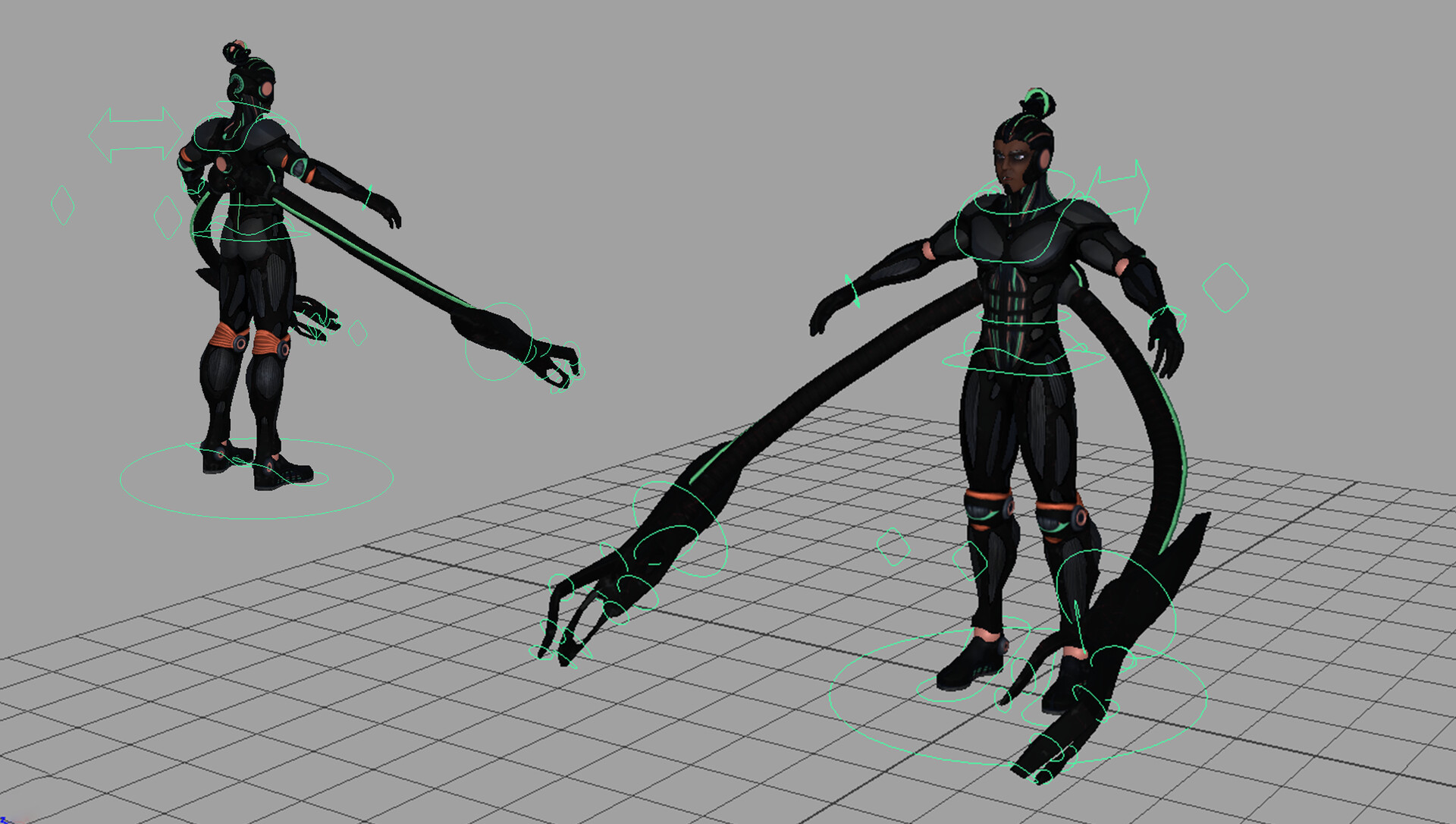 Find more at 
https://www.artstation.com/scribblingori