HI,
My name is Jeremie Boyer, I am a 3d Character artist from Montreal. I am passionate about anything related to video game creation. I've learned a little bit of everything (coding C#, level design, environment art, animations, UI and marketing Art / digital 2D Art). I have a strong portrait drawing background that helped me observe and quickly learn sculpting faces and anatomy.
I don't have much professional experience, but i believe I acquired a strong understanding of the video game creation pipeline while working on my own mobile game called Age of Champions Apocalypse ( Not available on IOS anymore)
http://www.call-of-zombies.com/
I am open to any type of paid work to kickstart my career,
I use Zbrush to sculpt, retopology in 3Dcoat, UVs in 3Ds Max or 3DCoat, rigged and skinned in 3Ds Max, textured in substance painter, rendered using marmoset or Corona(3ds max). For the full list of software learned, visit the about me section of my Artstation Portfolio.
[email protected]
https://nightcreativity.artstation.com/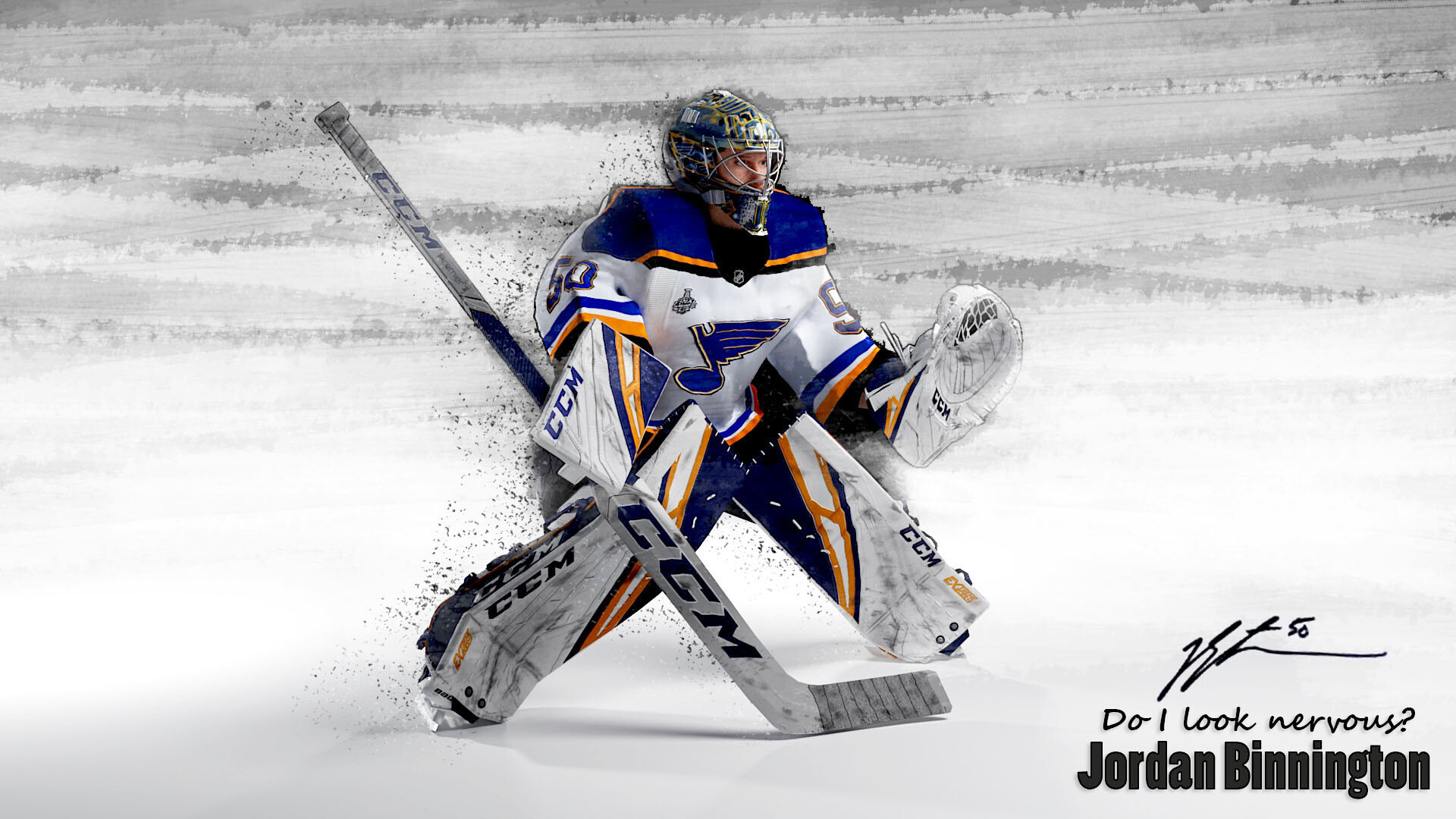 Reference picture for the face: