I've recently finished this character based on Forrest Imel's concept art:
https://www.artstation.com/artwork/ybyO3R
His artwork is really inspiring and I had a lot of fun working on this character. I hope you like it 
Character is roughly 14k polys and the Tentacles 800 polys each (10 tentacles).
Sculpted in ZBrush, Retopology and pose in Maya, Textured in Substance Painter and Rendered in Marmoset.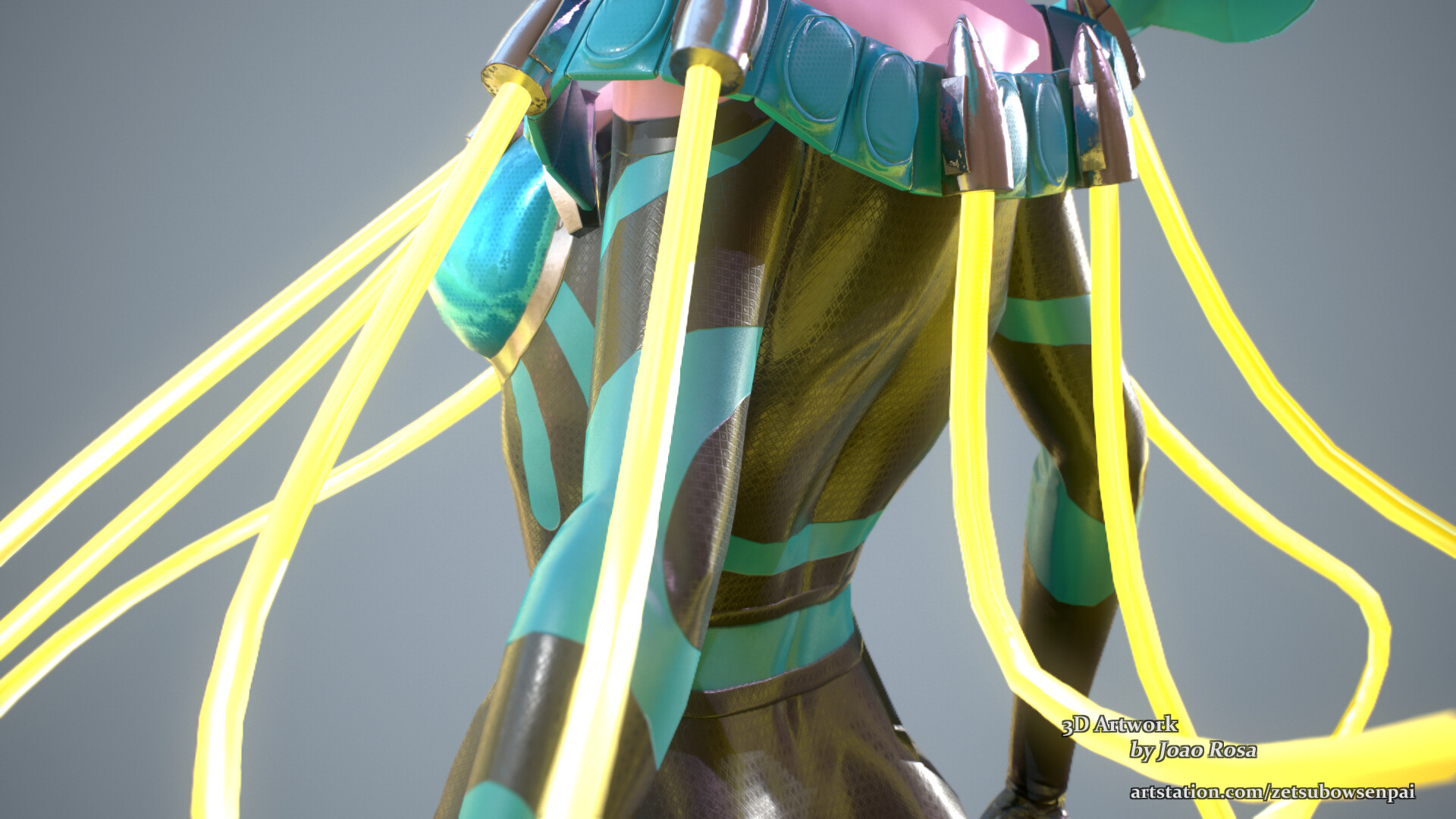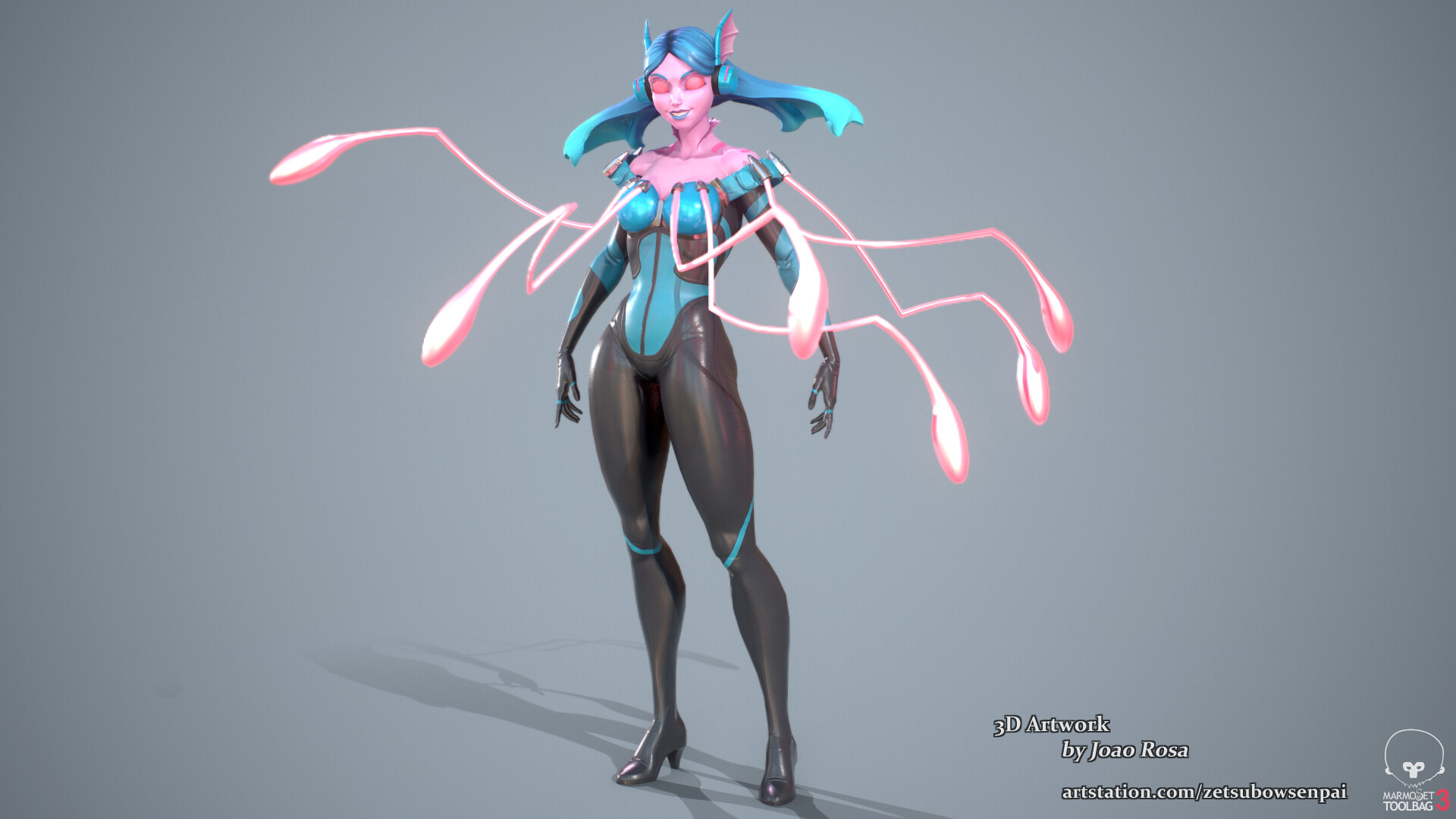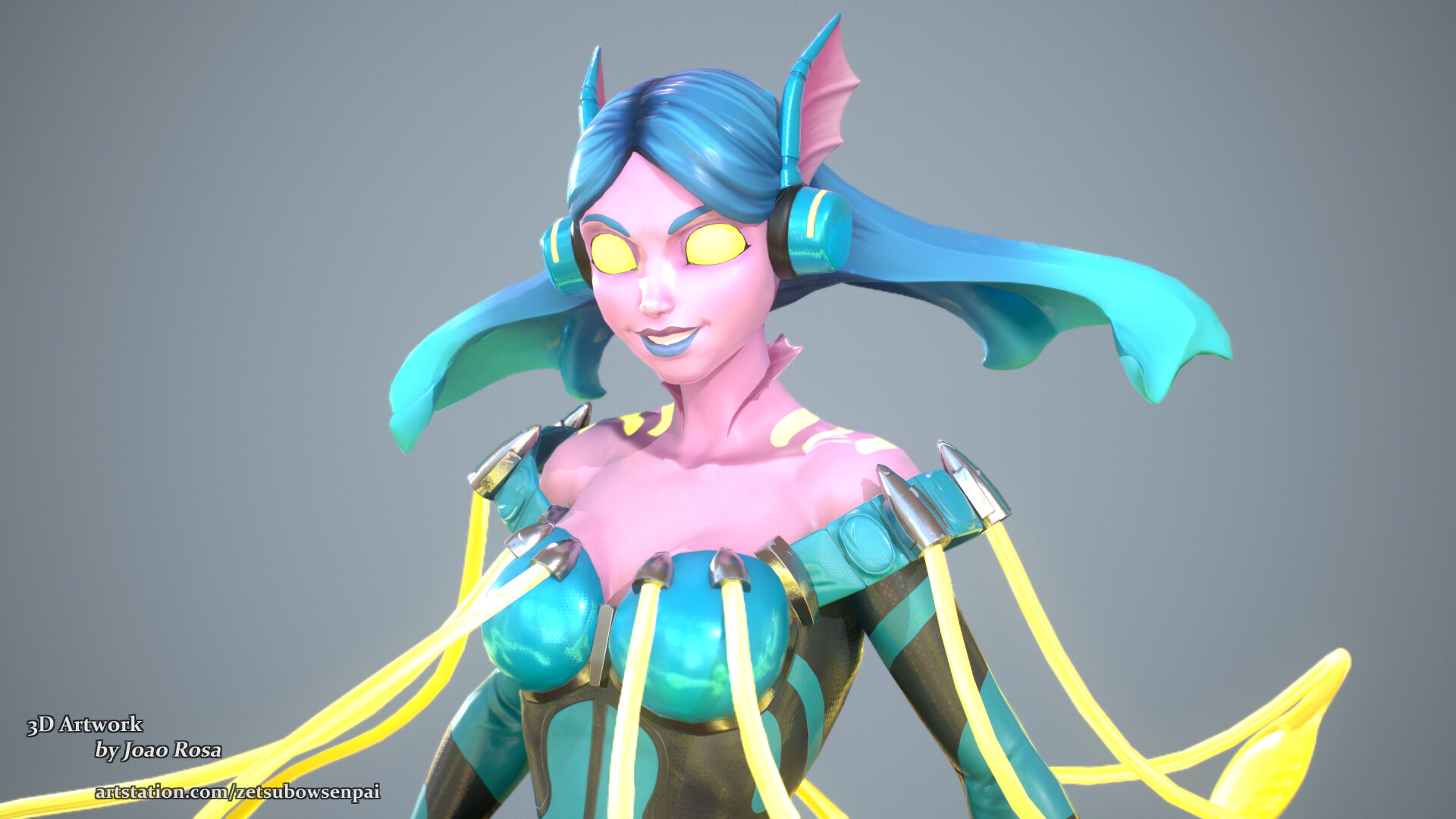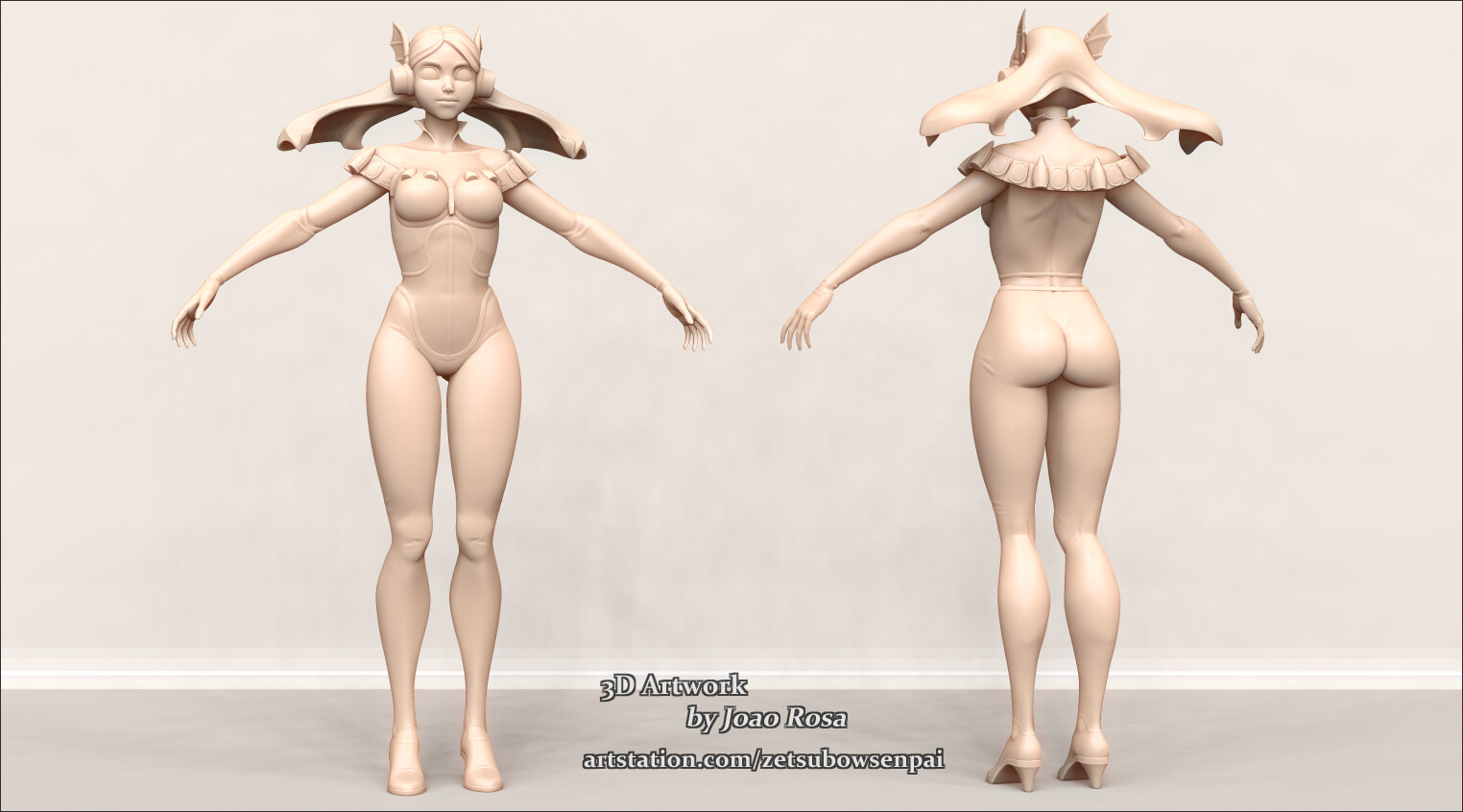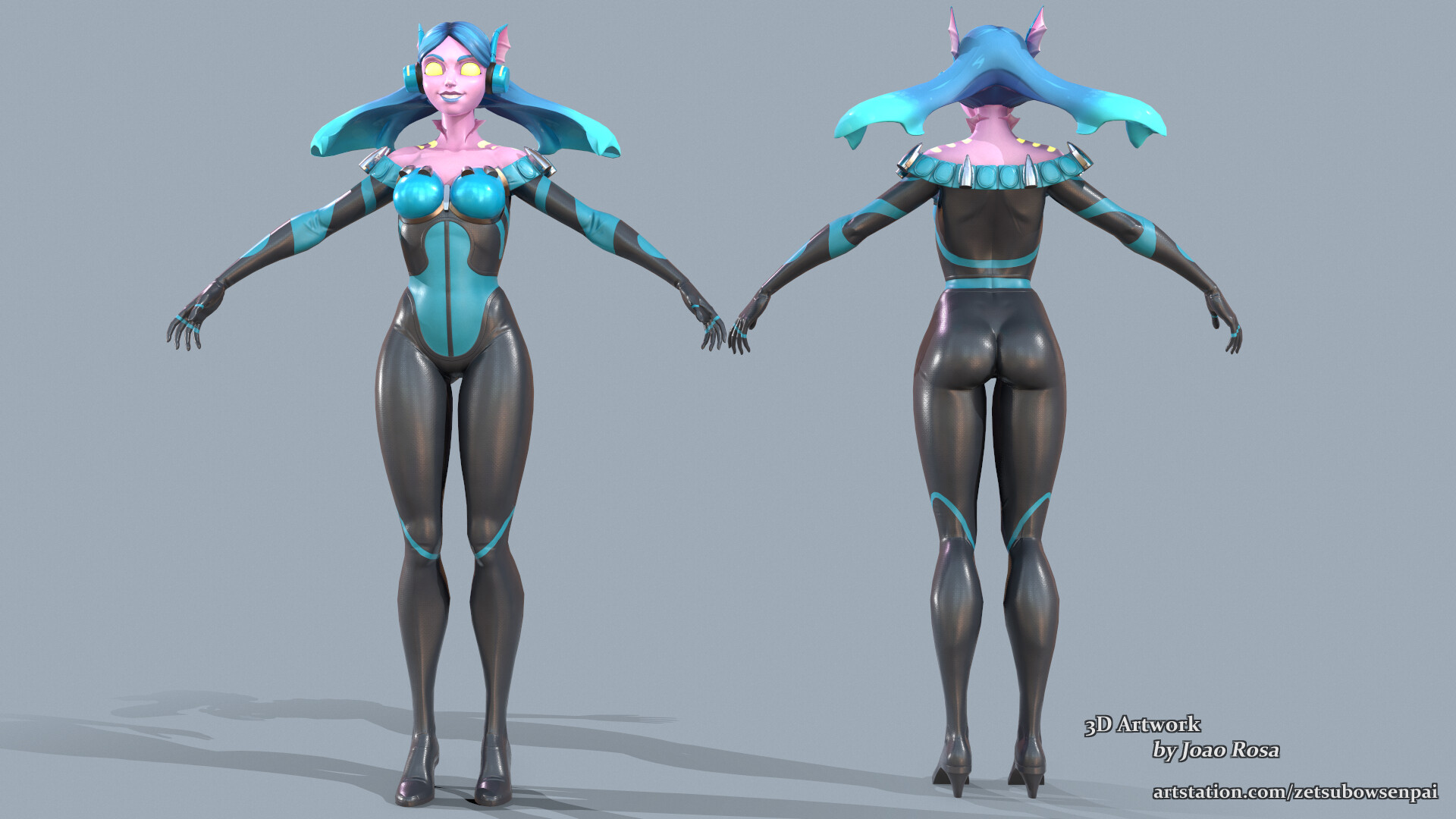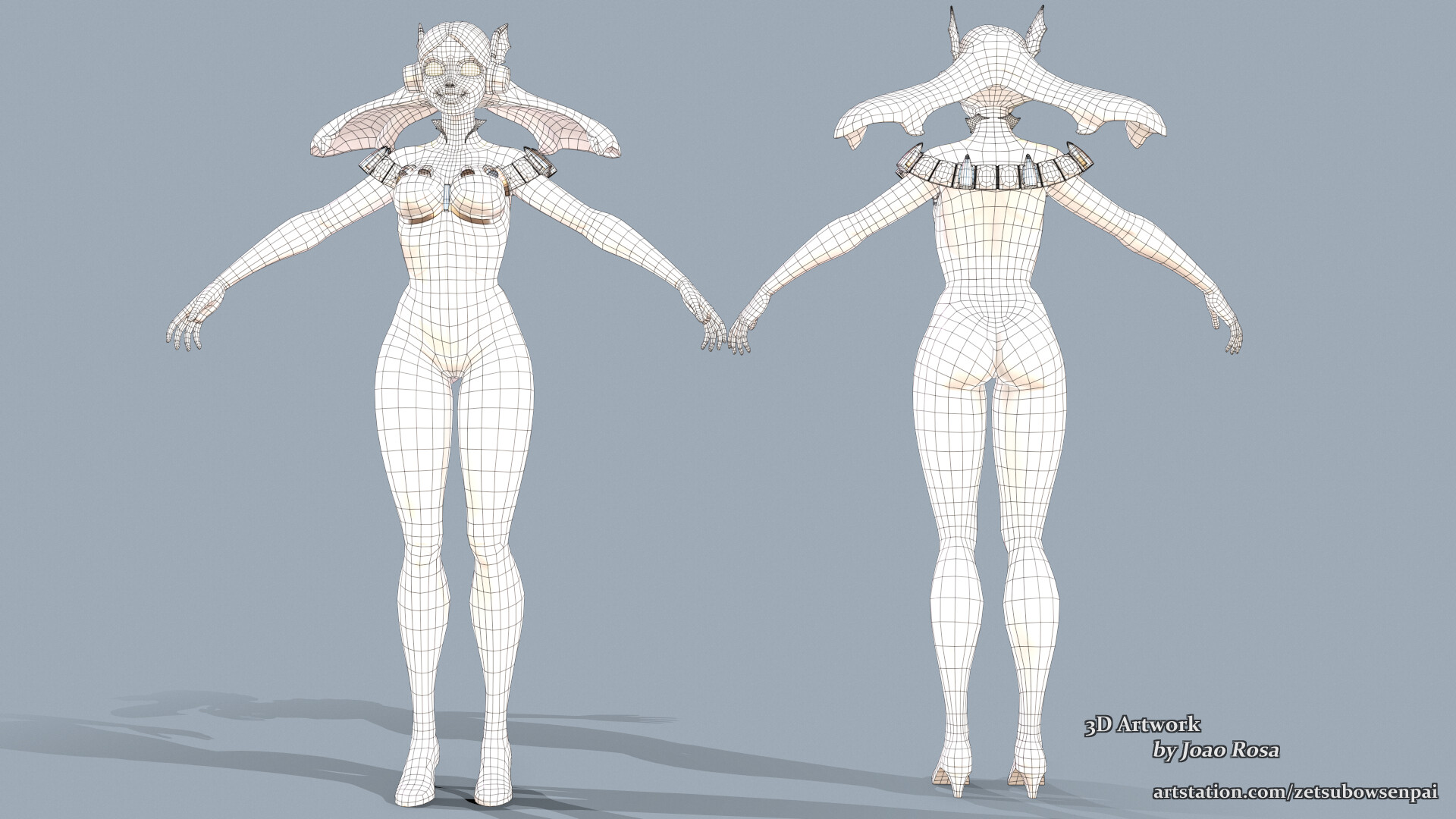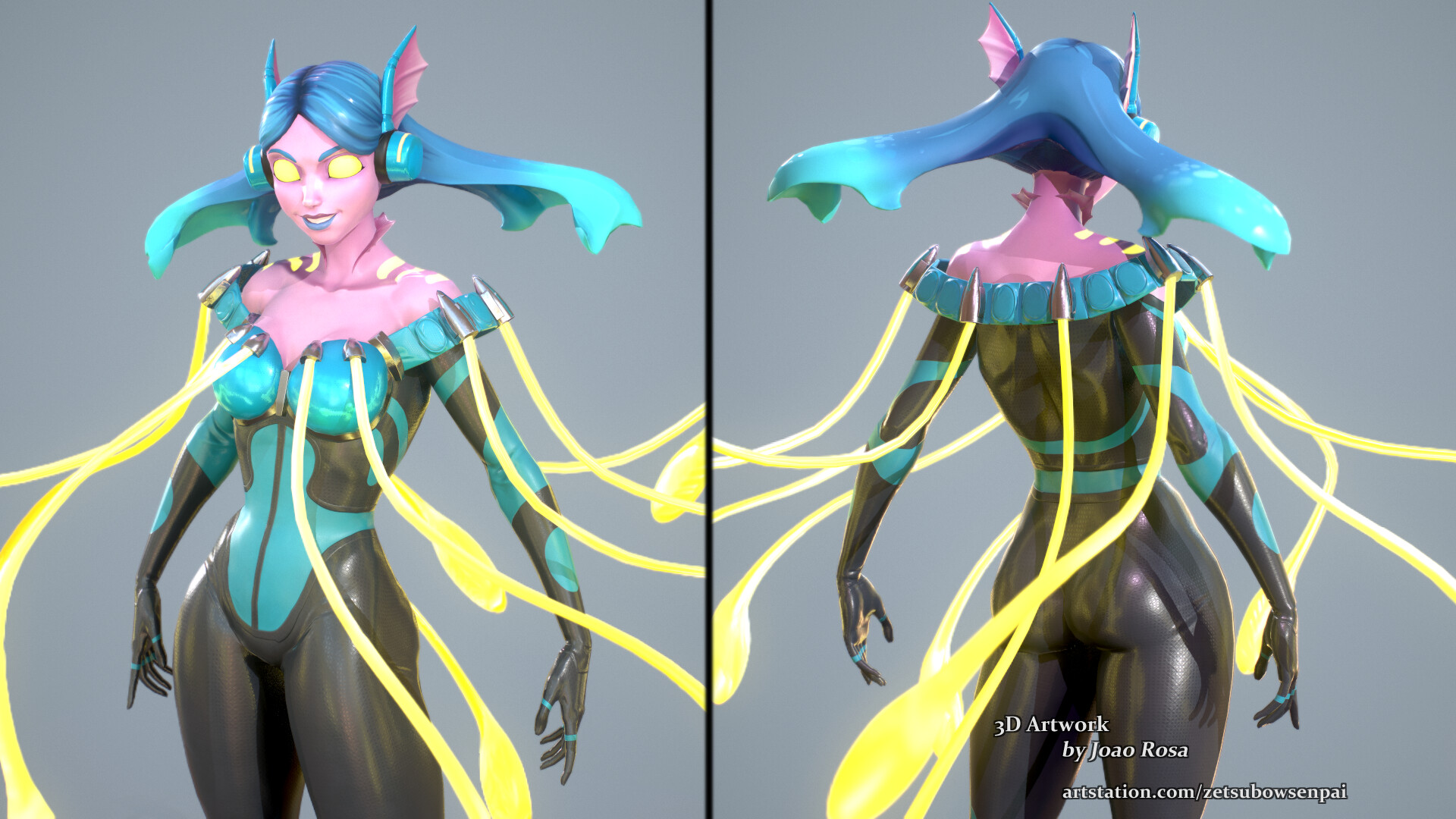 More pictures and video reel at my Artstation:
Feedback and critiques are greatly appreciated guys, thank you for your time