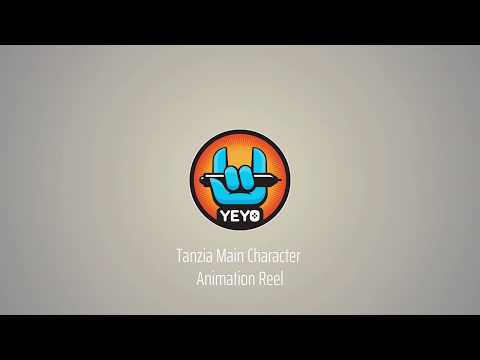 https://www.youtube.com/1L3DvpcQMQ0

YEYO Studio is 3D Animation and Art outsourcing production company that provides expertise and skills working for a PC, Console and Mobile game projects around the world. Providing excellent quality of 3D Animation, 3D Video Production and Game Content. Those include characters, props, weapons, vehicles, environments and effects.
We have experience with Unity engine, but also are open to work with other engines as well.

SERVICES

Animation

  Rigging for games.
  Animation cycles.
  In-game setup / testing.
  In-game video camera animation and gameplay recodring for marketing needs like Teaser or Trailer.


Modeling

  Hi-res clulpted meshes for texture bakes or render.
  Mesh game-rady optimisation.


Materials and Textures
  PBR or Specular workflow.
  Handpainted.


Also - Rigging and Animation for cartoons / cinematics

  Scenario Development for Teaser or Trailer
  Cinematics-ready 3D Character & Assets rigging
  Art direction
  3D Modeling and sculpting 
  Post compositing
  
For more information please contact us: