Hi, 
After working on programming aspects of the game development for years, now I've started to focus more on level design and environment art because I feel more connected with that. I'm starting to create pieces for my portfolio and needed some advice or mentors to help me in the right direction. 
Here is some of my recent work-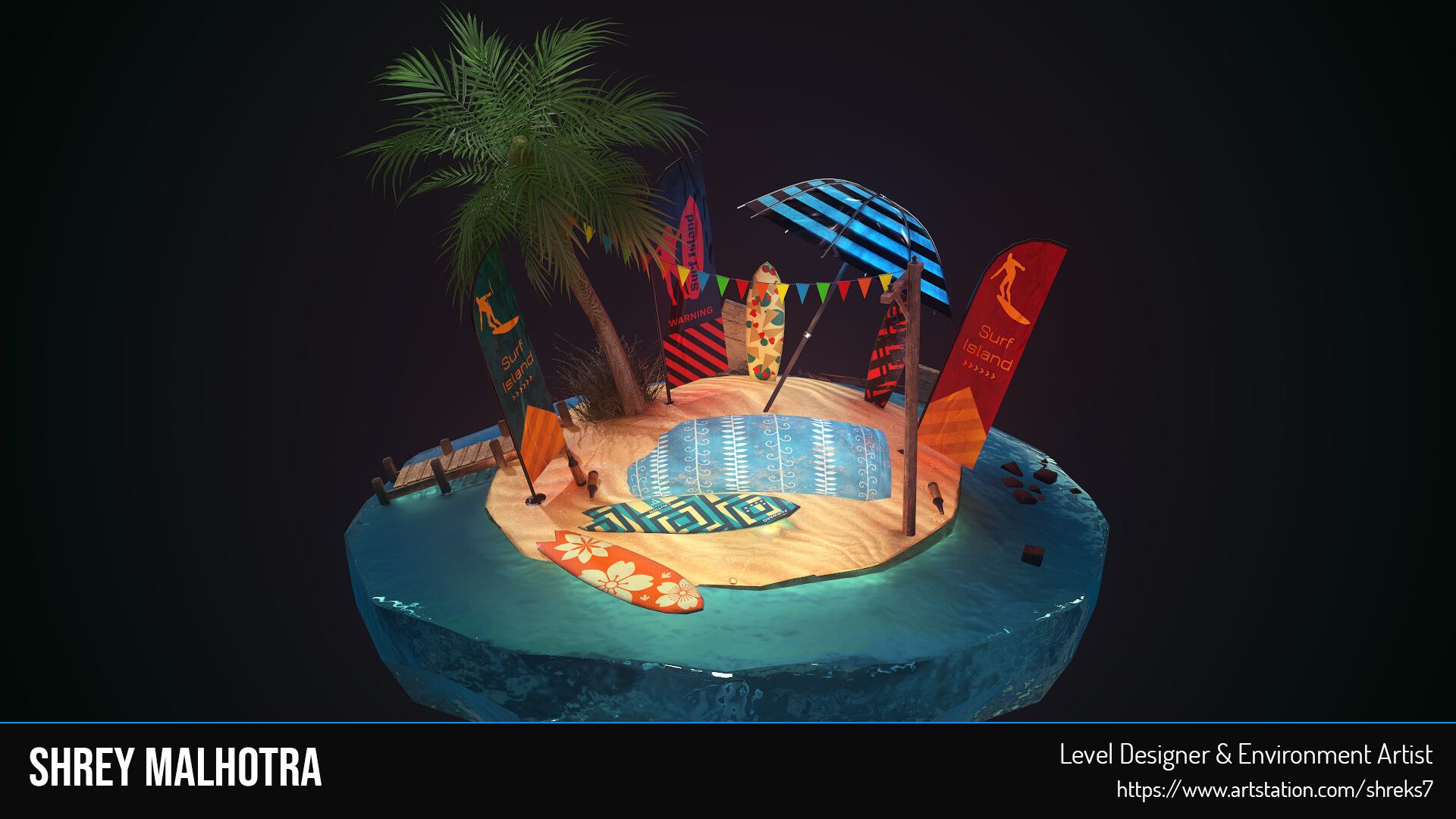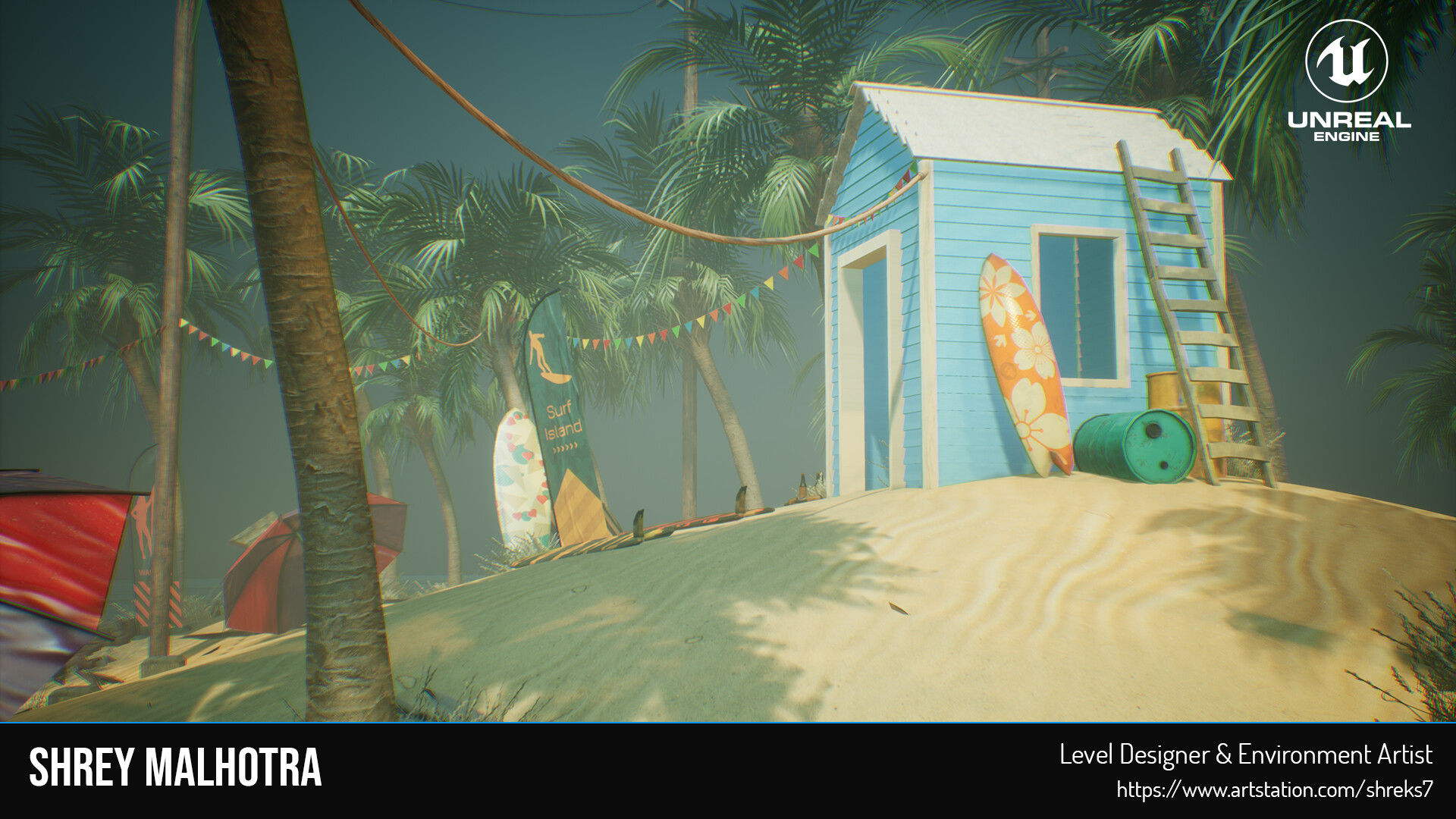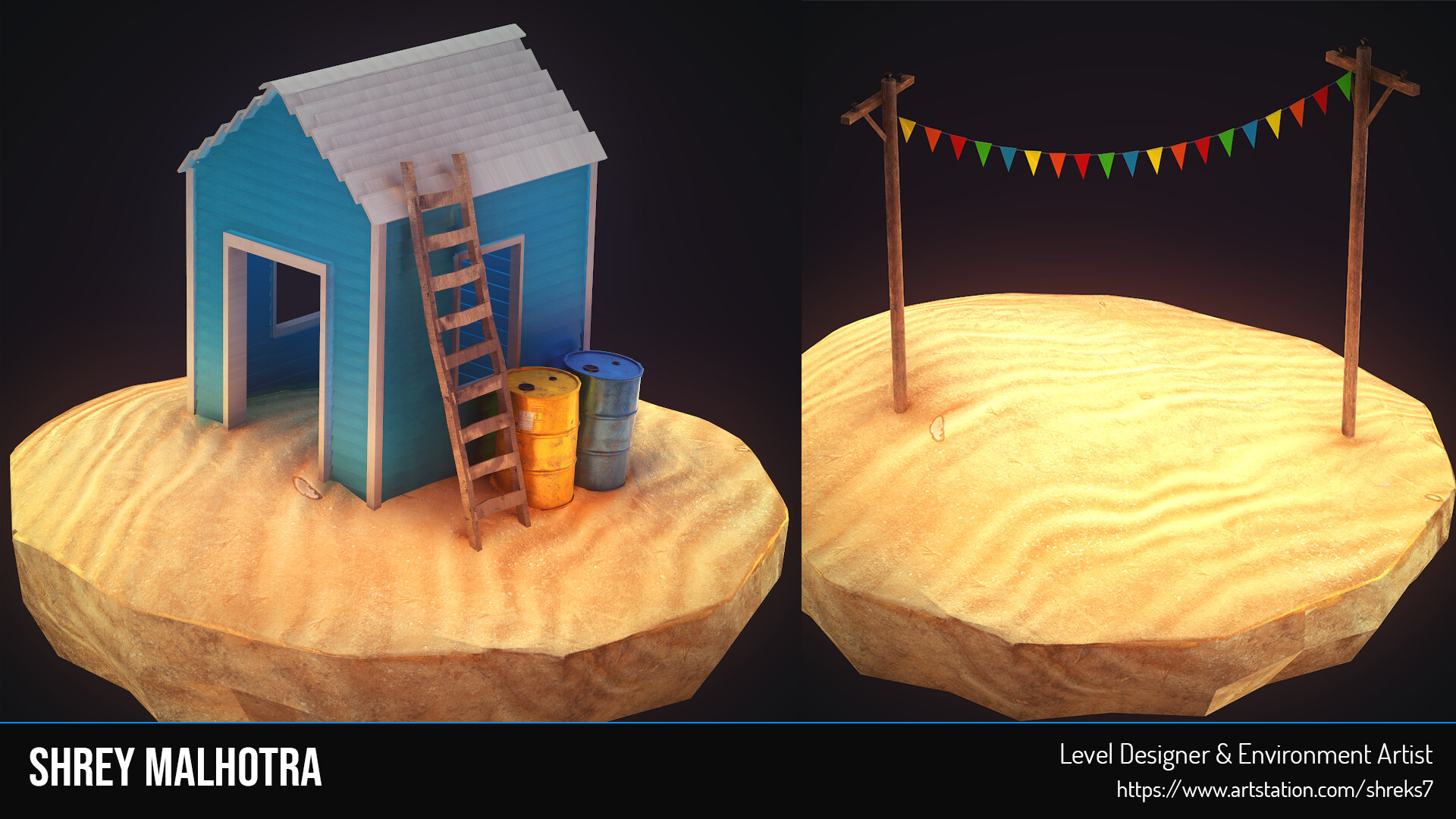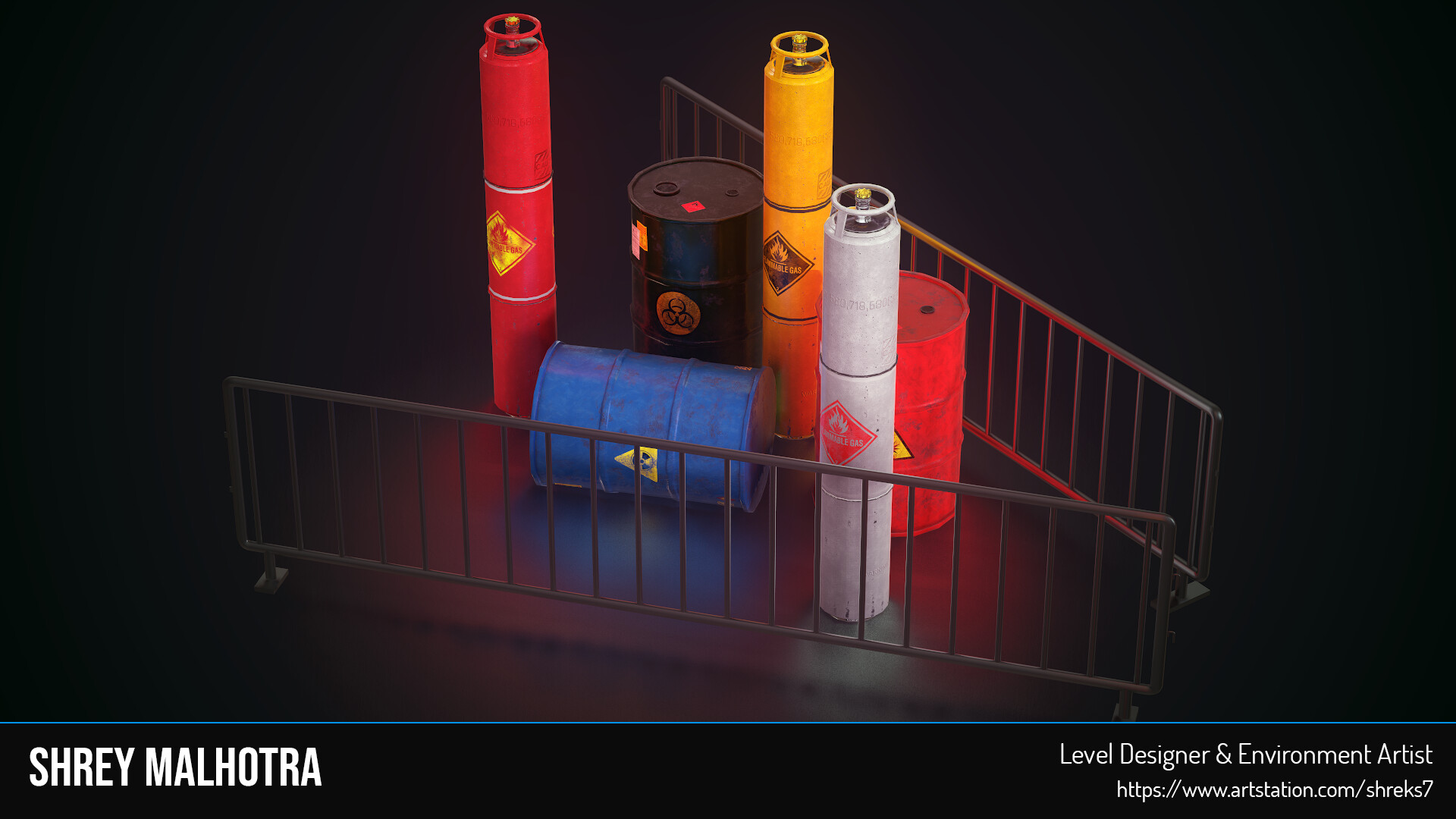 I am looking forward to talking to the community and pros out there!
Thanks!