I've been talking about this for too long. Perfectionism has prevented my from releasing these for almost 2 years now. I've been updating my custom brushes and combed through to pick out the best for certain tasks. I've consolidated the painterly brushes and put them up on ArtStation:
https://artstn.co/m/220a
and Gumroad: 
https://gumroad.com/l/EE32
I've put together a brief video highlighting the two main considerations with the brushes.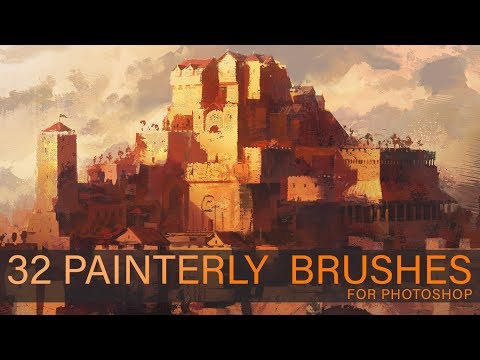 https://youtu.be/9-5uZe4wUgs
I'd be happy to take any feedback and discussion around them on this thread. Also, I'd love to see how you put them to use!