Hello everyone, my name is Filip, authorship holder of the portfolio brand name Woggy Design and an creative, avid artist of multiple fields ranging from videogames to architecture with professional experience to back it up. 
Utilized software; Agisoft PhotoScan, Agisoft Metashape, Autodesk 3ds Max, Autodesk AutoCAD, Autodesk Revit, Blender, Pixologic ZBrush, Allegorithmic Substance Painter, Substance Designer, B2M, Adobe Photoshop, Adobe Illustrator, Adobe InDesign, Unreal Engine 4, Rockstars Advanced Game Engine(RAGE), Pano2VR and more...
Portfolio website: 
https://www.woggydesign.com/
Contact:
[email protected]
Skype:
ficho150
Unreal Engine 4 project demonstration videos;
Interactive Jewelry - Unreal Engine 4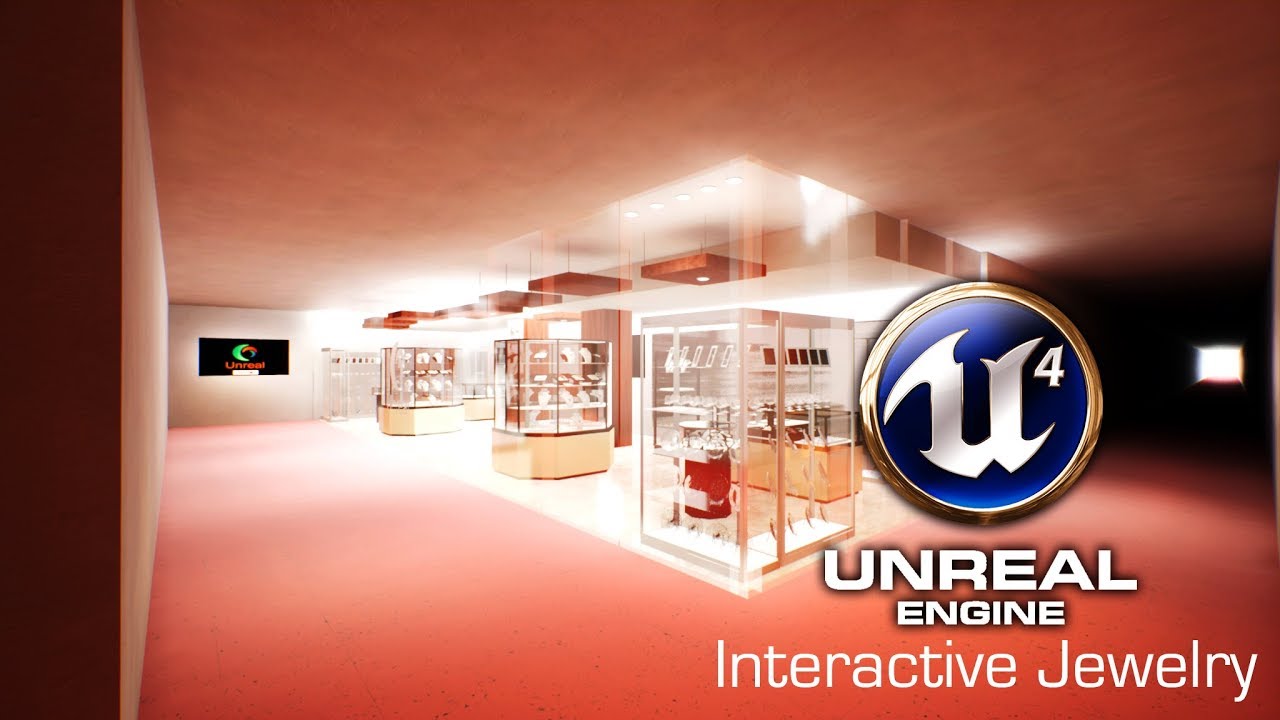 Interactive Architecture - Unreal Engine 4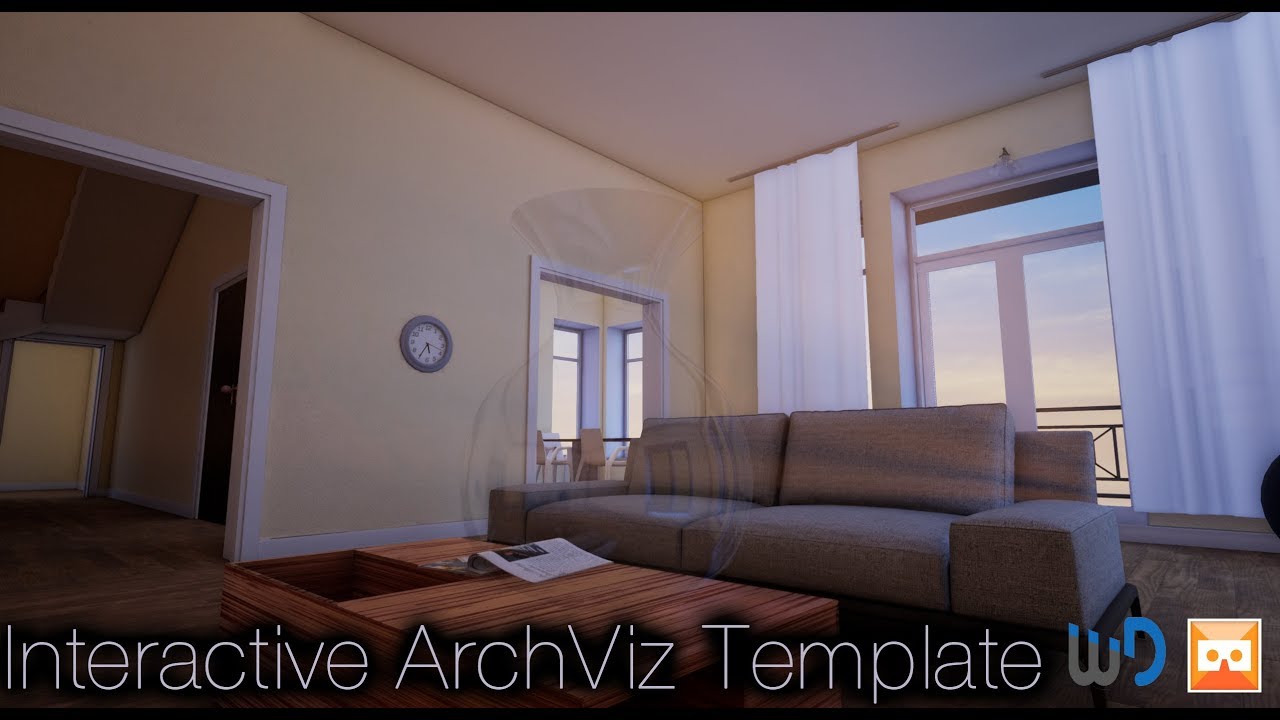 ImperialVR - Ultimate ArchViz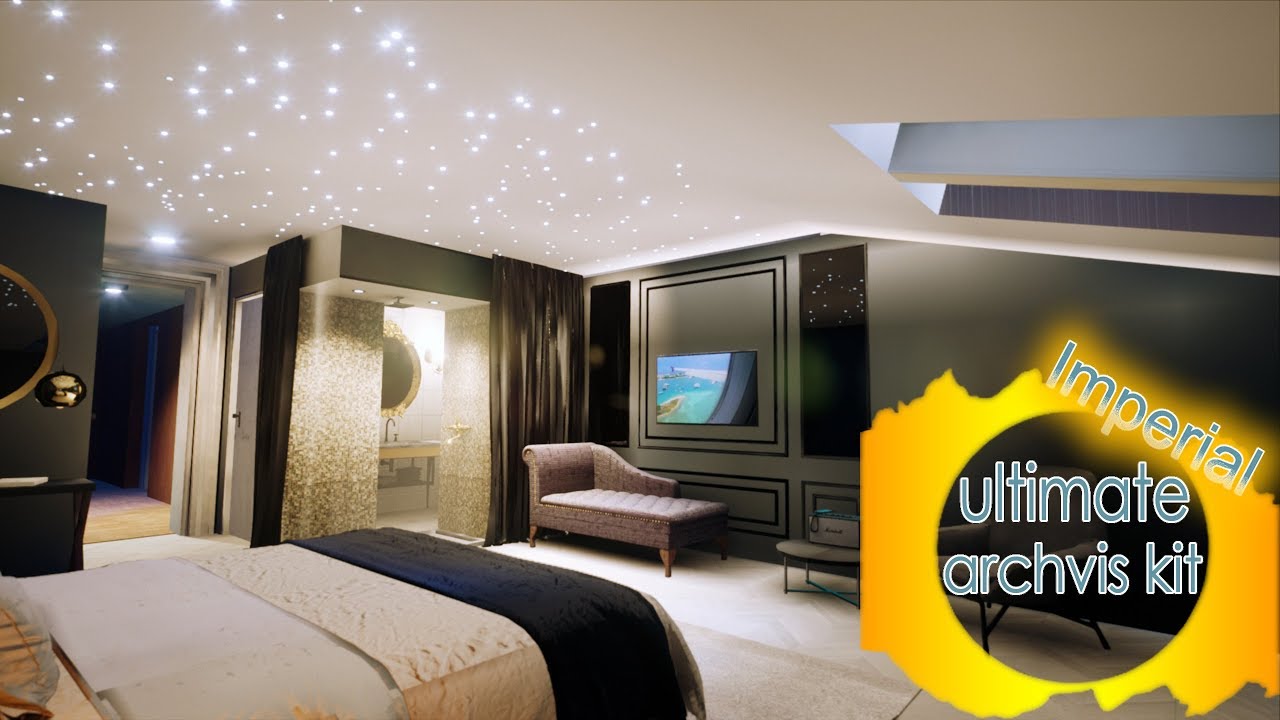 Some bits of reel imagery used in professional, collaborative means can be found below;
Additionally, I encourage you to see my latest launch of a product
Miami Street Props
on UNREAL MARKETPLACE, which further proves and displays my skillset and knowledge capabilities, given the passed Epic games product content reviews.