Latest Episode: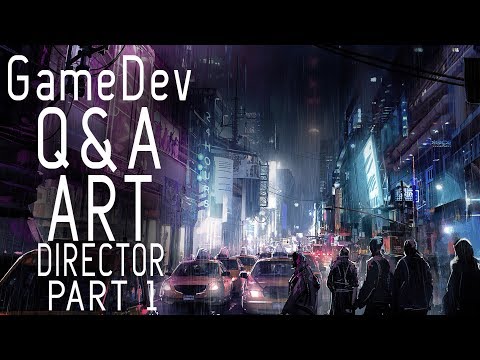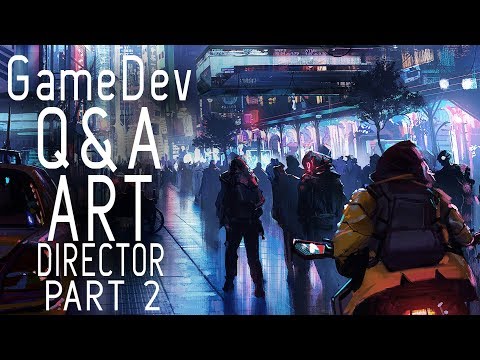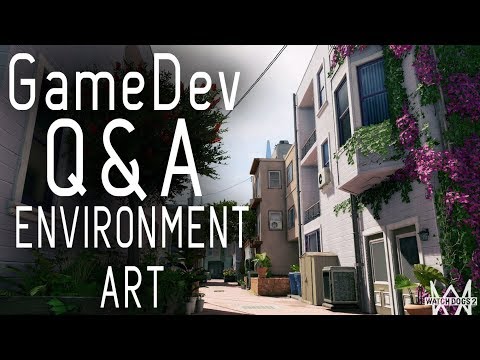 Hey everyone
I blasted out a tweet asking for questions about gamedev and art and there were a TON of great responses. I collected all the environment art related questions and go deep on them in this video. Episode 2 is coming next week and it's all high level questions relating to the game industry, so make sure you are subscribed!
I am also gonna be grabbing any questions from my peep's here on polycount from this thread, so if you are EXTRA lazy just drop them below and I will answer them when a relevant episode theme comes up!
you can also follow me on twitter (@polygon_academy) to get in on these sessions, or simply drop a comment on YouTube and I will do my best to get back to you, so wherever you feel like consuming the content, you should be covered.
Topics Covered in this episode:
- Do 3d artists really need to know how to draw?!
- How should a student go about learning the process of Environment art production? + key fundamentals to focus on learning
- Common misconceptions game art/design students have...
- Environment art VS level art/world building jobs
- Book/resource recommendations and the importance of executing on what you learn
- How do I deal with scene scale/metrics?!
I really hope you all enjoy the video, let me know if you did below