Hello everyone!
My name's Alex, I'm an artist with over 5 years experience working on both mobile and PC games, board games and TCG.
Titles I've worked on are released on Appstore and coming soon to Steam
I can do most 2D stuff that you need:
Illustrations
promo art
concept art
icons
environment/backgrounds
UI
maps and tiles
Feel free to contact me via: [email protected]

Please use the email, I will check it faster than this thread.
Portfoilio:  https://artstation.com/worldsforge
Here are some samples of my work: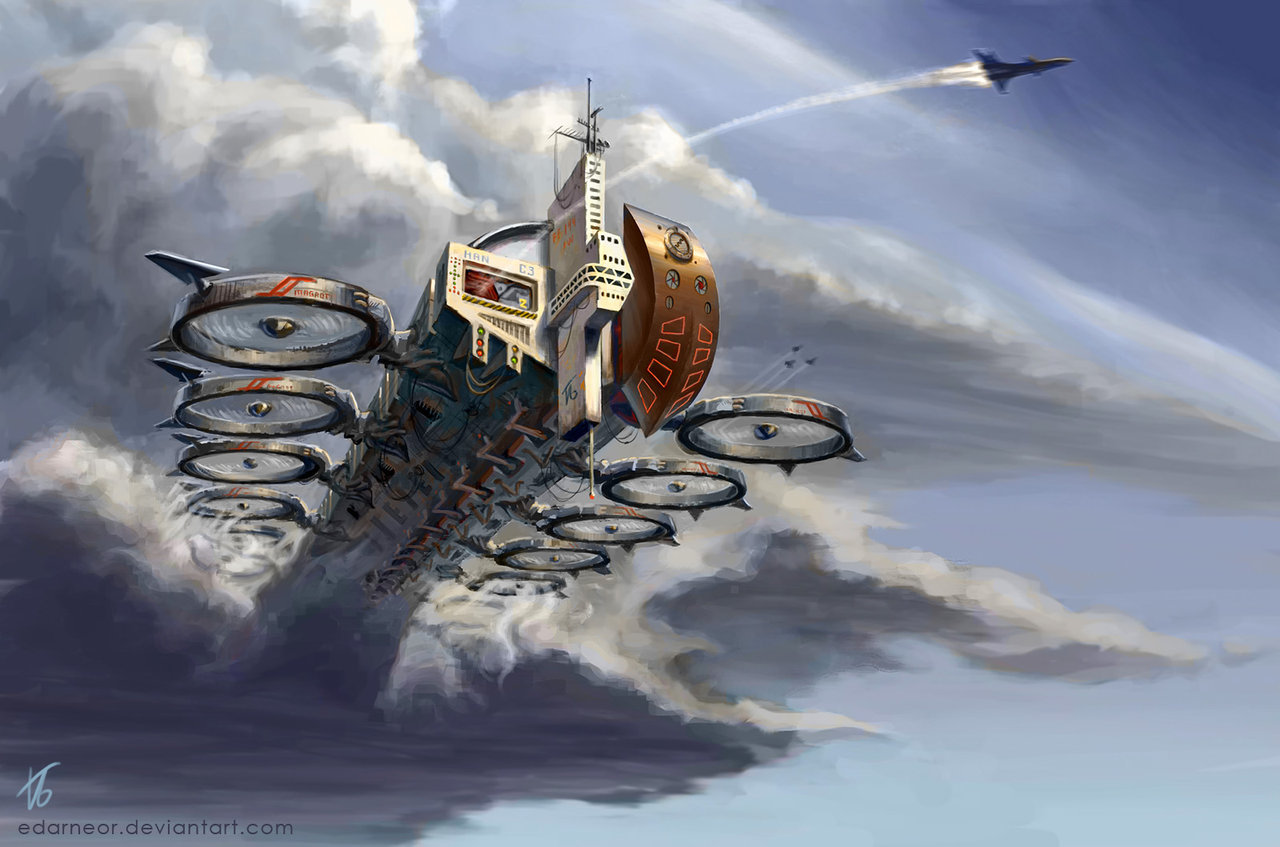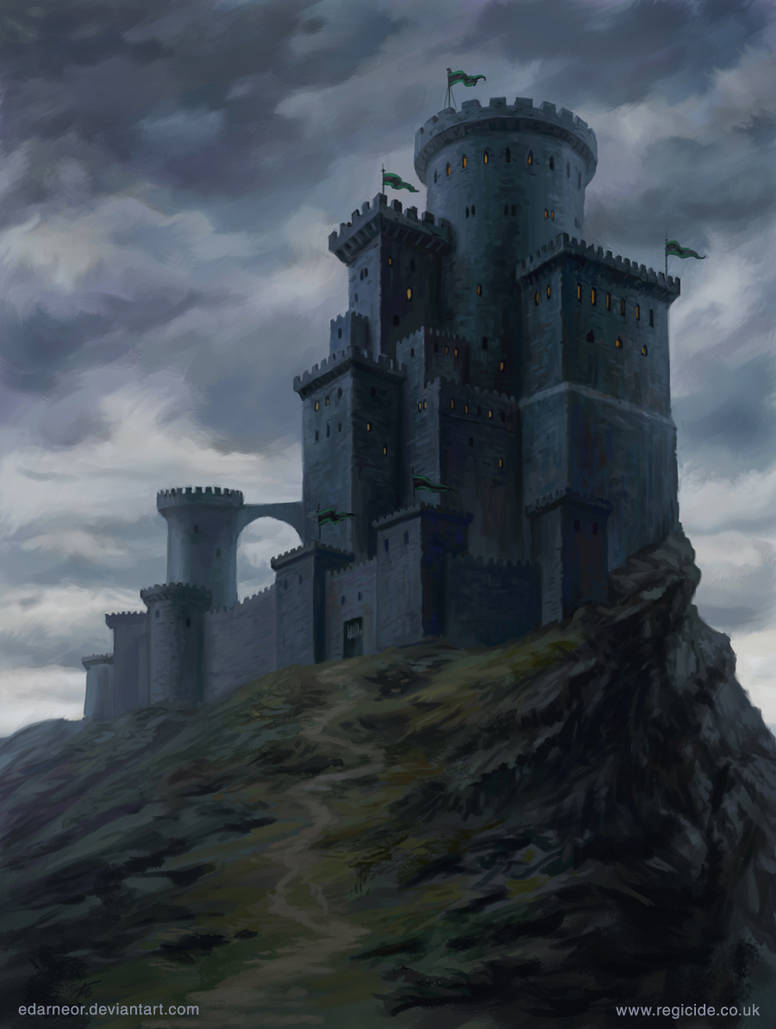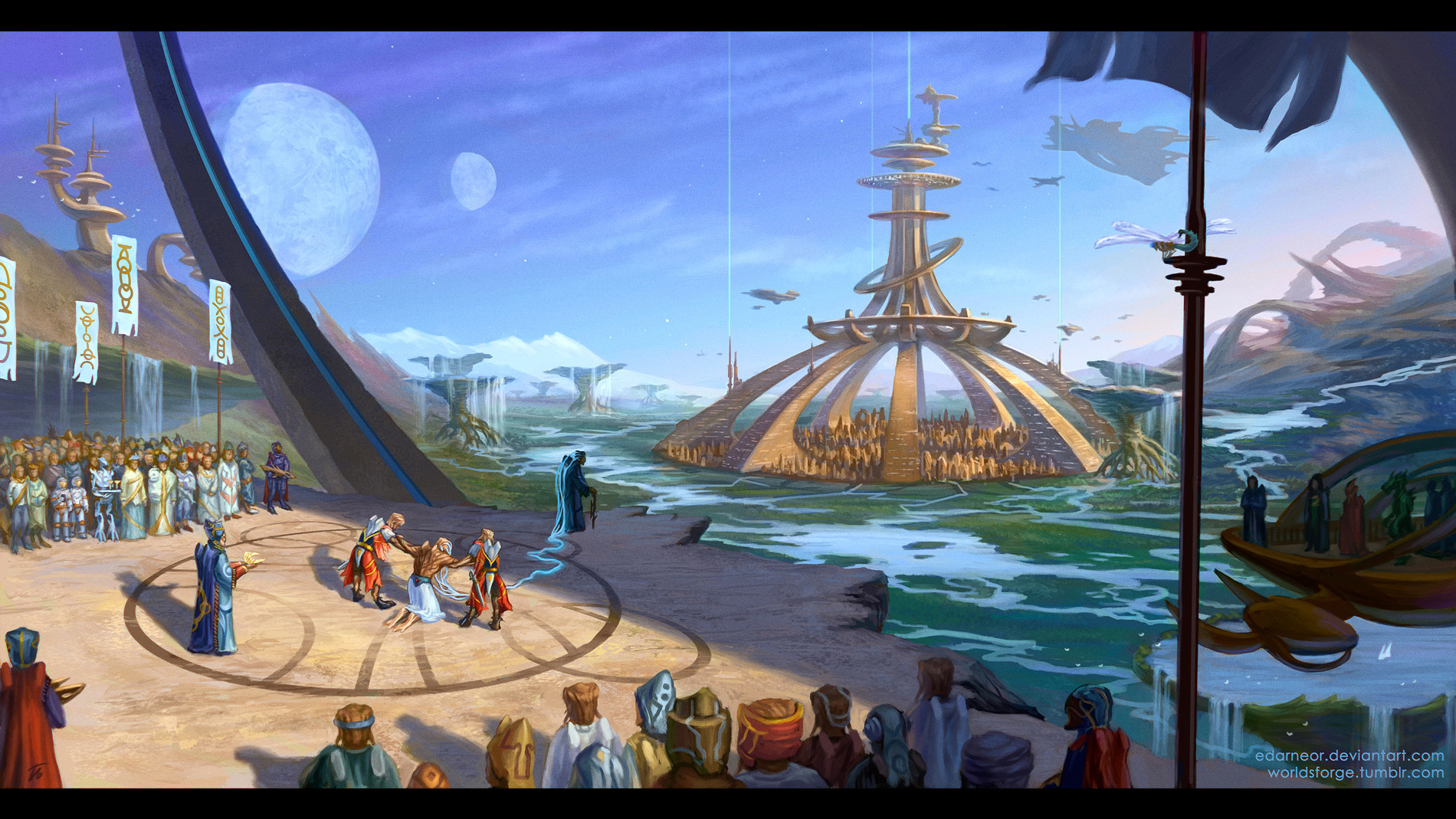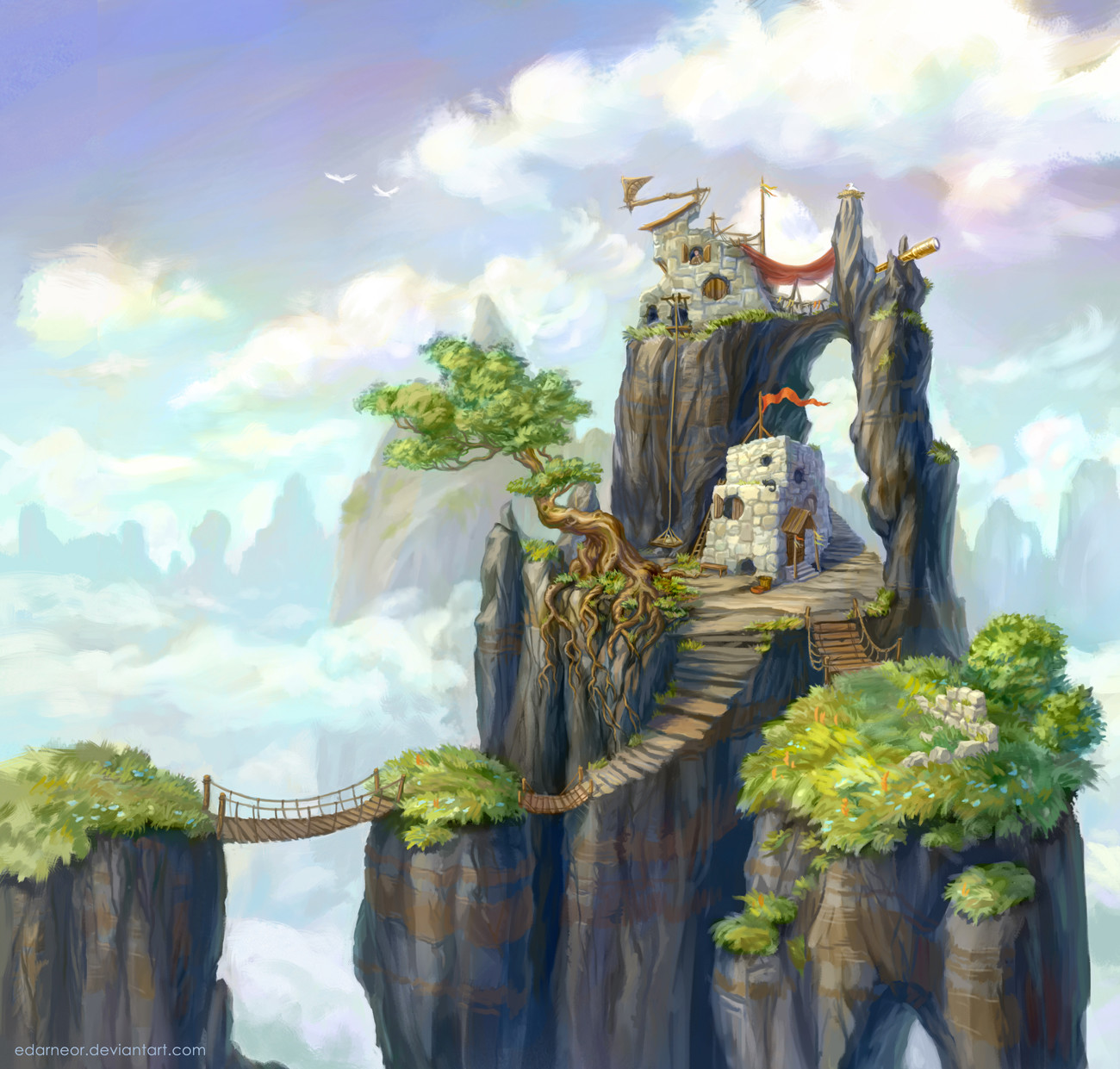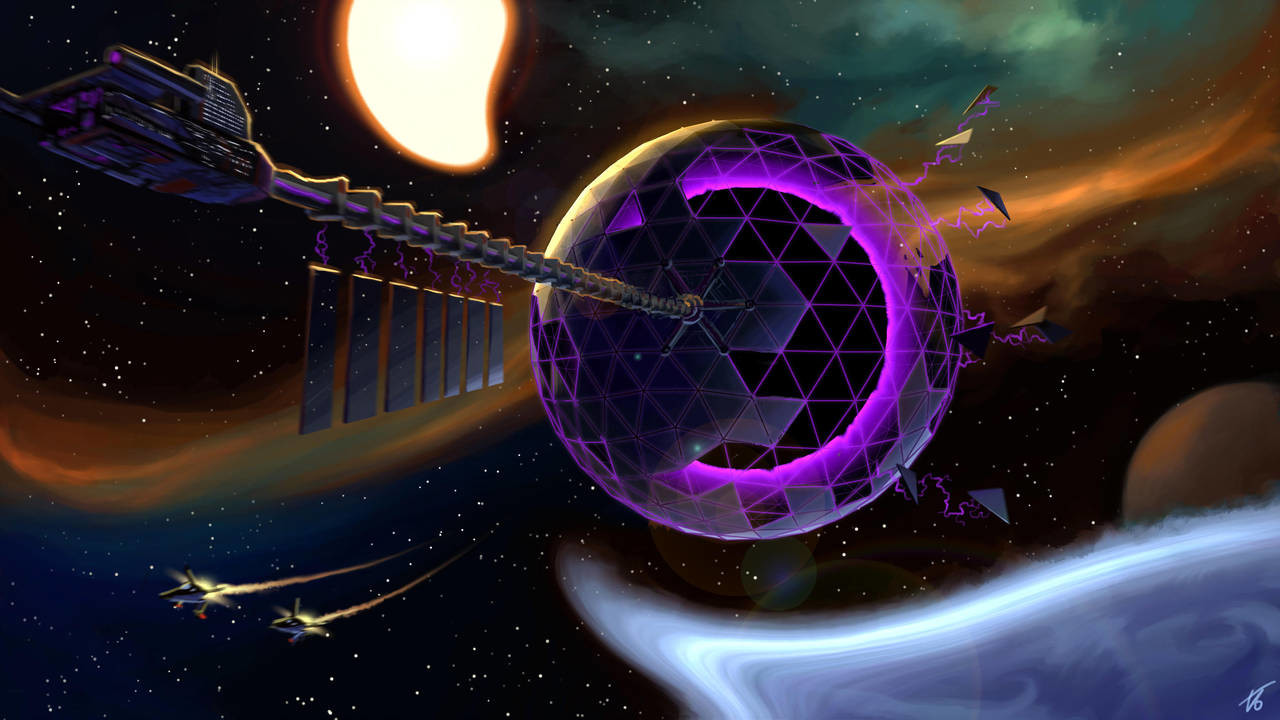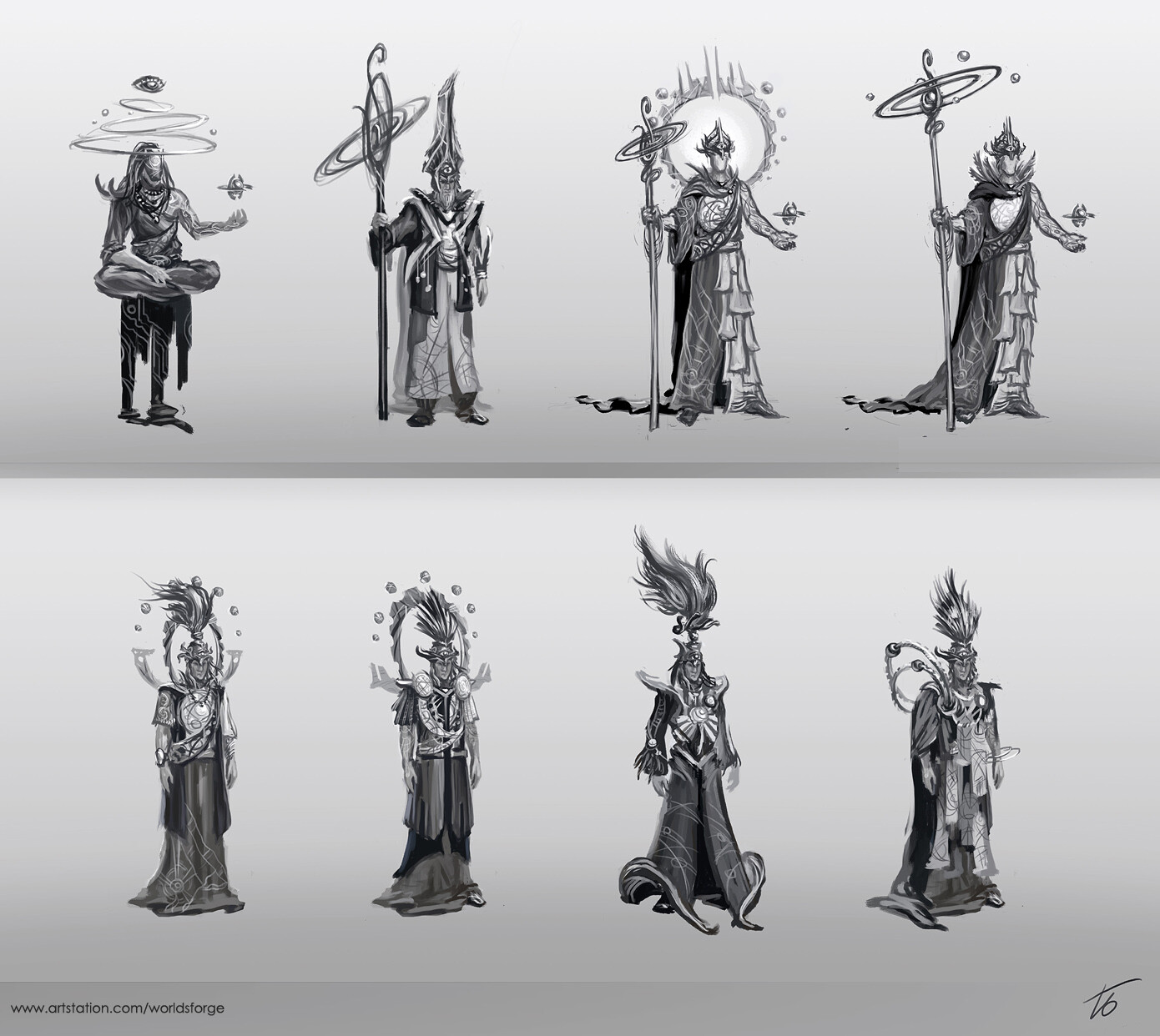 more to follow...