Hello,
I'm looking for some help with the 3d side of my project. The game is a cozy game about exploring nature, similar to games like Animal Crossing (although a bit more focused on nature) with owning a house and interacting with npcs and collecting items. Very chill and relaxing vibe. The project is still in the exploration phase, but you can see the artistic style's I'm considering here:
https://www.pinterest.ca/dmeville/untitled-game-inspiration/
I'm a novice 3d artist, but would like an extra set of skilled hands on the project to help push the look of the game to the next level. Someone to handle all of the rigging and animation, as well as working together with me on the character and environment models. Characters will have "simple" (non-realistic) facial rigs for emotions, but no lip-syncing. Currently I'm looking for someone to do some small jobs and help me brainstorm and work through the technical art side of things as we explore styles and technical art requirements for the prototype phase. This is a paid job with the possibility of paid (and or rev share) once the prototyping phase is done, if we work well together we can discuss options. I'm currently wrapping up porting my previous project (
Party Panic
) to XBO and PS4, and am beginning to do some of the technical and artistic exploration of this new prototype, which having a dedicated and experienced artist to help with figure out some of the technical art requirements would be great. (eg, best way to set up skeletons to share animations, but still have different body types for customization. How to best set up the equipment system for customization clothing, etc). I use Maya, so ideally you do as well.
Also some videos on my twitter, which isn't much to to by but the project is still in the very early stages.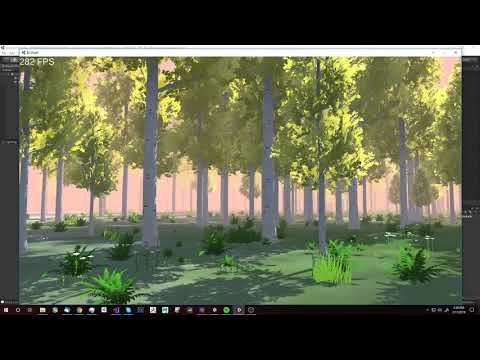 If this is something you think you'd be a perfect fit for, please send me a message or an email to
[email protected]
with links to your previous work (if any), artstation, etc and your approx rates. I'm looking for a passionate individual, not interested in working with an art house or studio at this time.
Thanks!
Dylan Meville