Dunno if there's a thread about this so I decided to create one.
So, what do you guys think of Zbrush 2019 new features?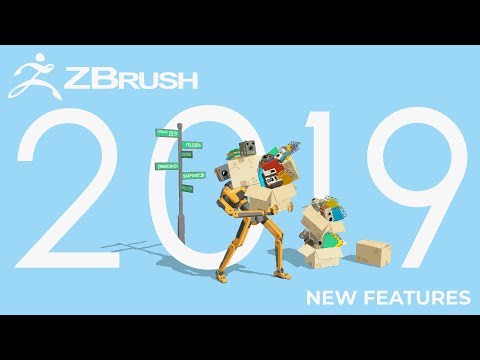 http://pixologic.com/features/
Basically:
- Zbrush renders but with Photoshop style filters
- Snapshot 3D to create models using alphas with a boolean-like system
- Improved Zremesher
- Being able to organize your subtools into folders
- Improved camera controls, with actual perspective now
- Being able to create a mask using booleans to substract two models
- Being able to create a color palette and save it as a file
- You can now choose to pay for a temporal version of Zbrush
- The permanent version now only supports a single yearly update (?)
Pretty disappointing imo
I just wanted to be able to rotate models without losing symmetry inside of Zbrush
I do hope to see at least some experimentation with Zbrush new rendering options for stylized renders, and the folders and new camera options are nice I guess.