Progress Update - Completed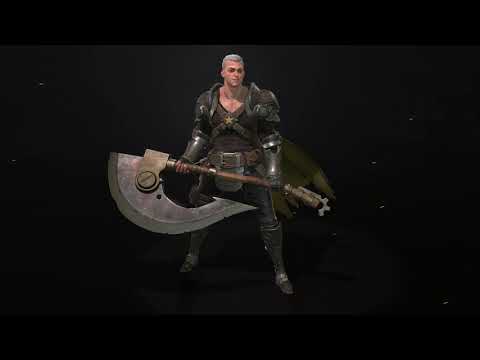 -------------------------------------
Hi all, here I'll be logging my progress on a brilliant character concept piece by
Russell Dongjun Lu
.
During this journey I wish to become more comfortable with:
hardsurface
matching concept work
outfit varieties (Armor on/off)
posing (rigged maybe?)
Below is my inital step in digesting the concept and exploring the shapes, material breakup, and gathering reference. After, I did a quick blockout and got a feel for the model in 3d space.