Hello everyone. Here is my Shaggy reimagine work with the excitement of the Mortal Kombat 11. I know 
he is not a tough guy but who knows... Maybe years have brought him things we can't guess. 
This is not a game ready or real time work. I sculpt and paint it in Zbrush, rendered it in Keyshot. 
Have Fun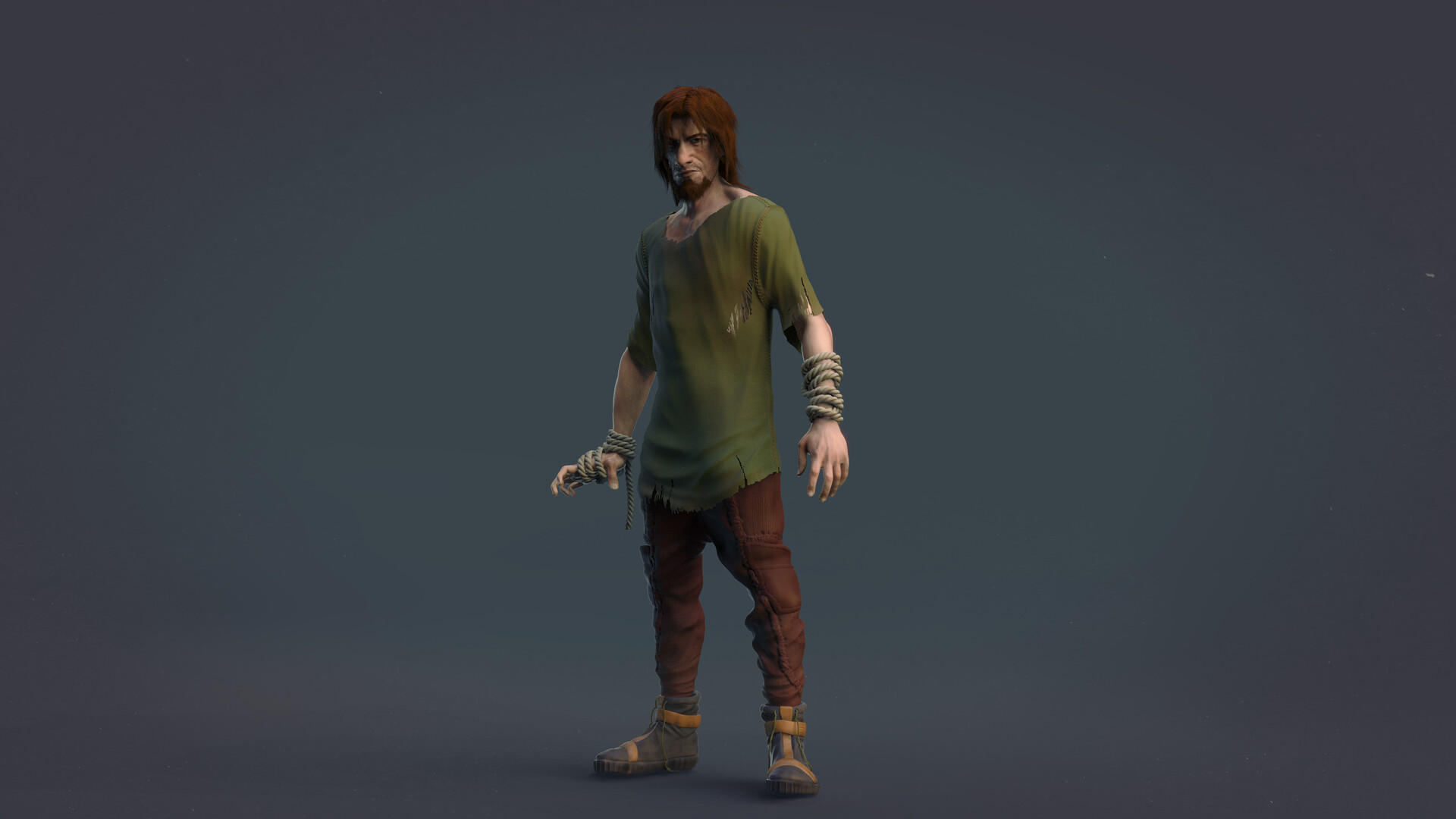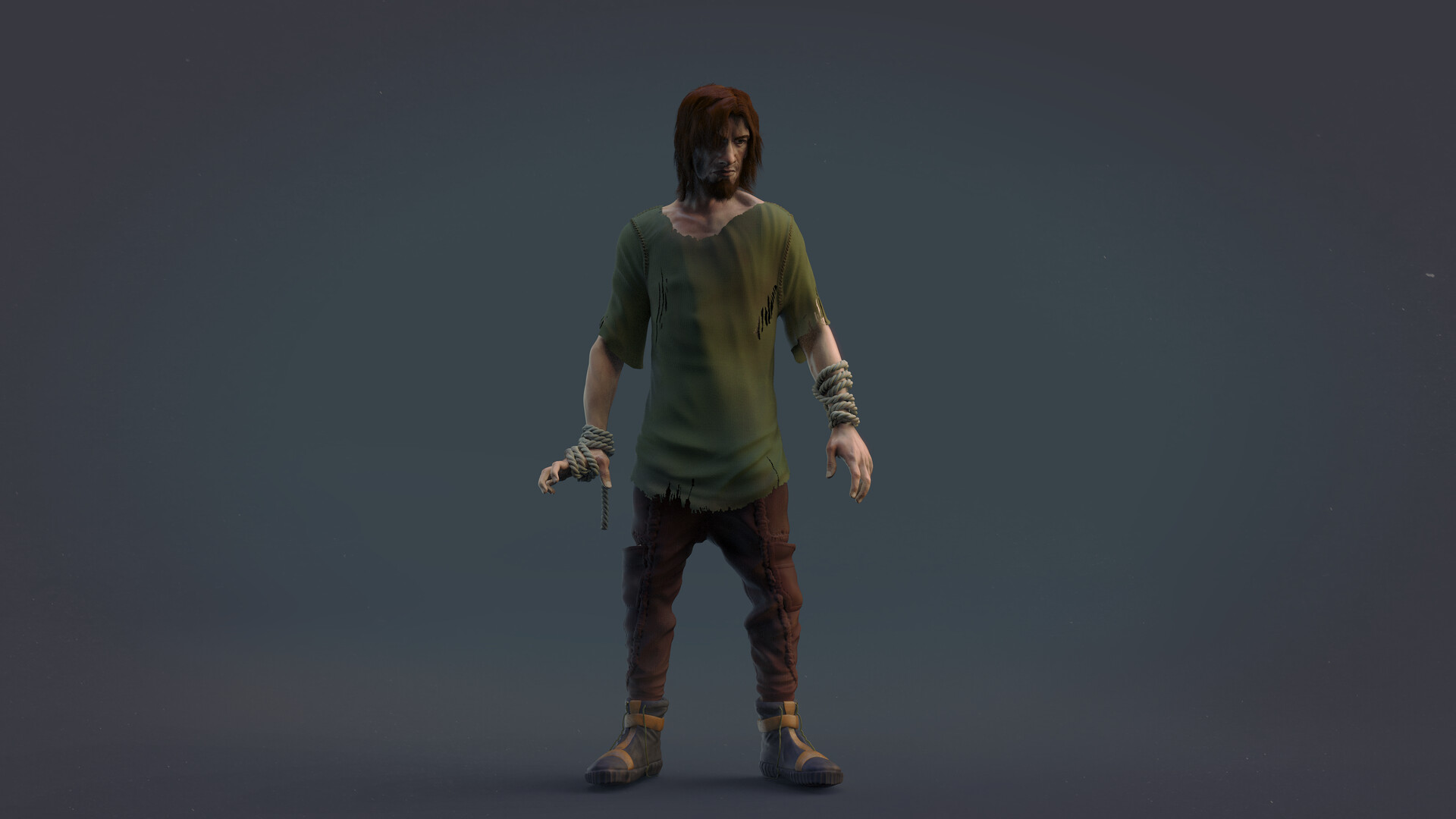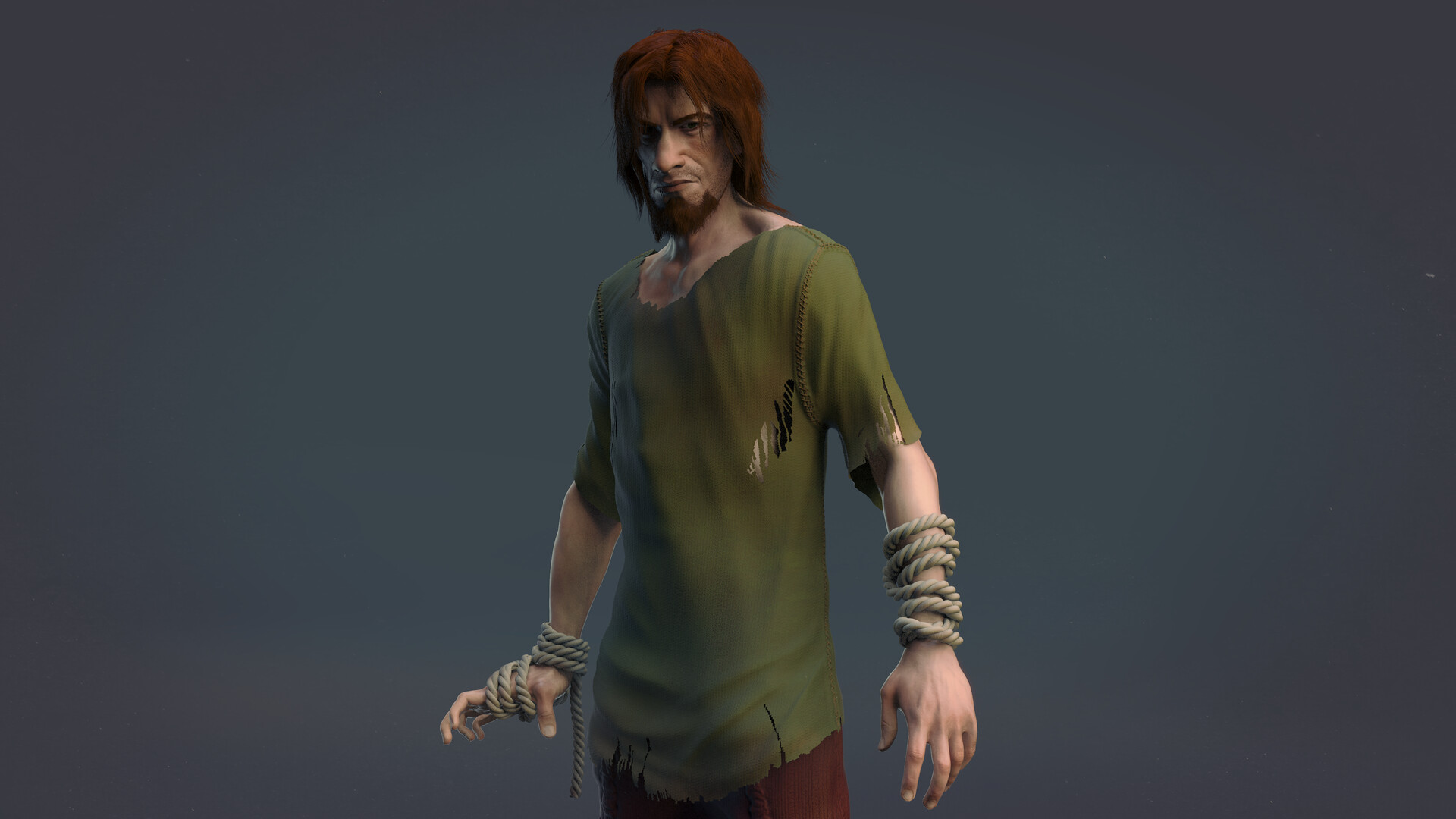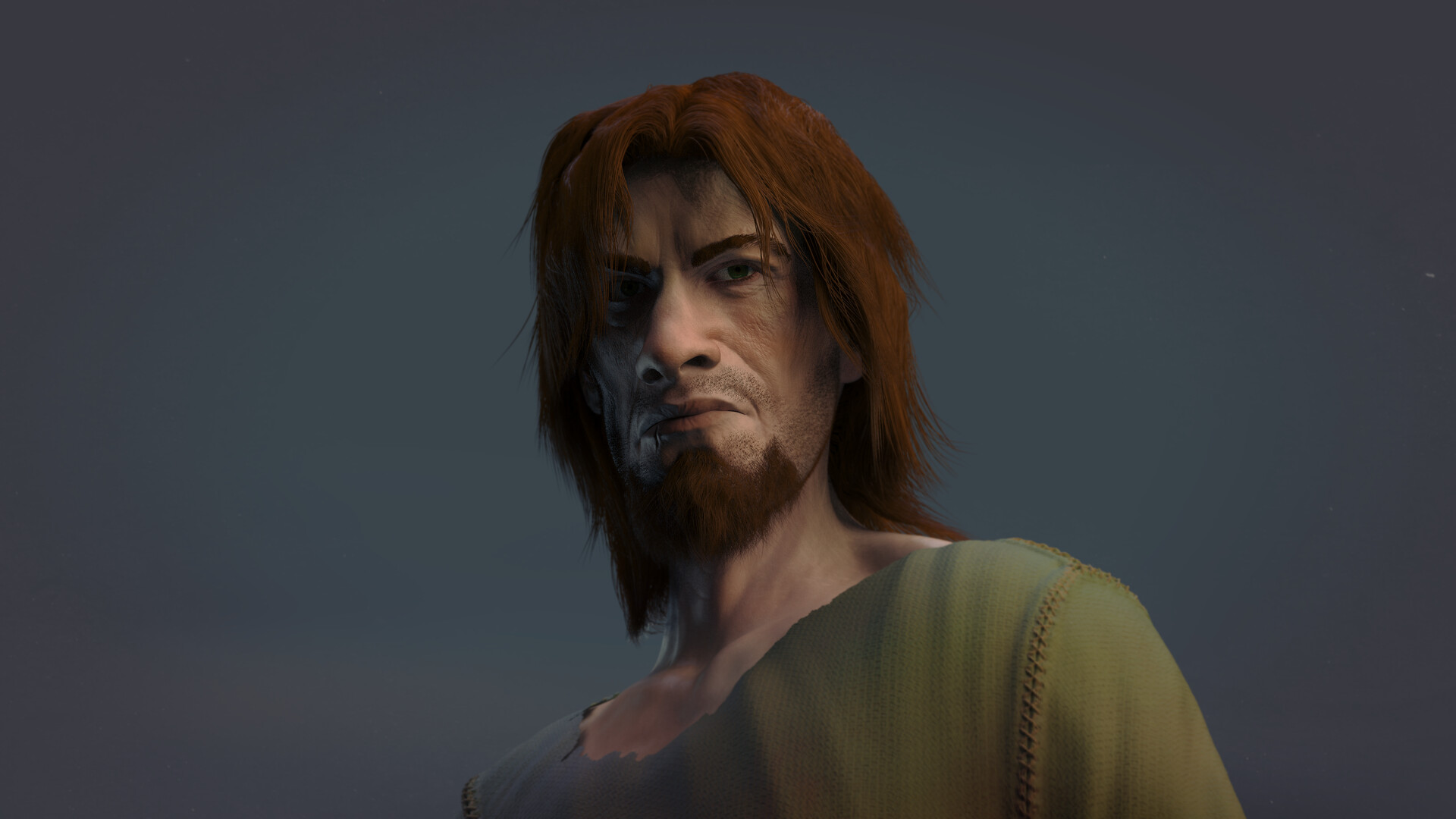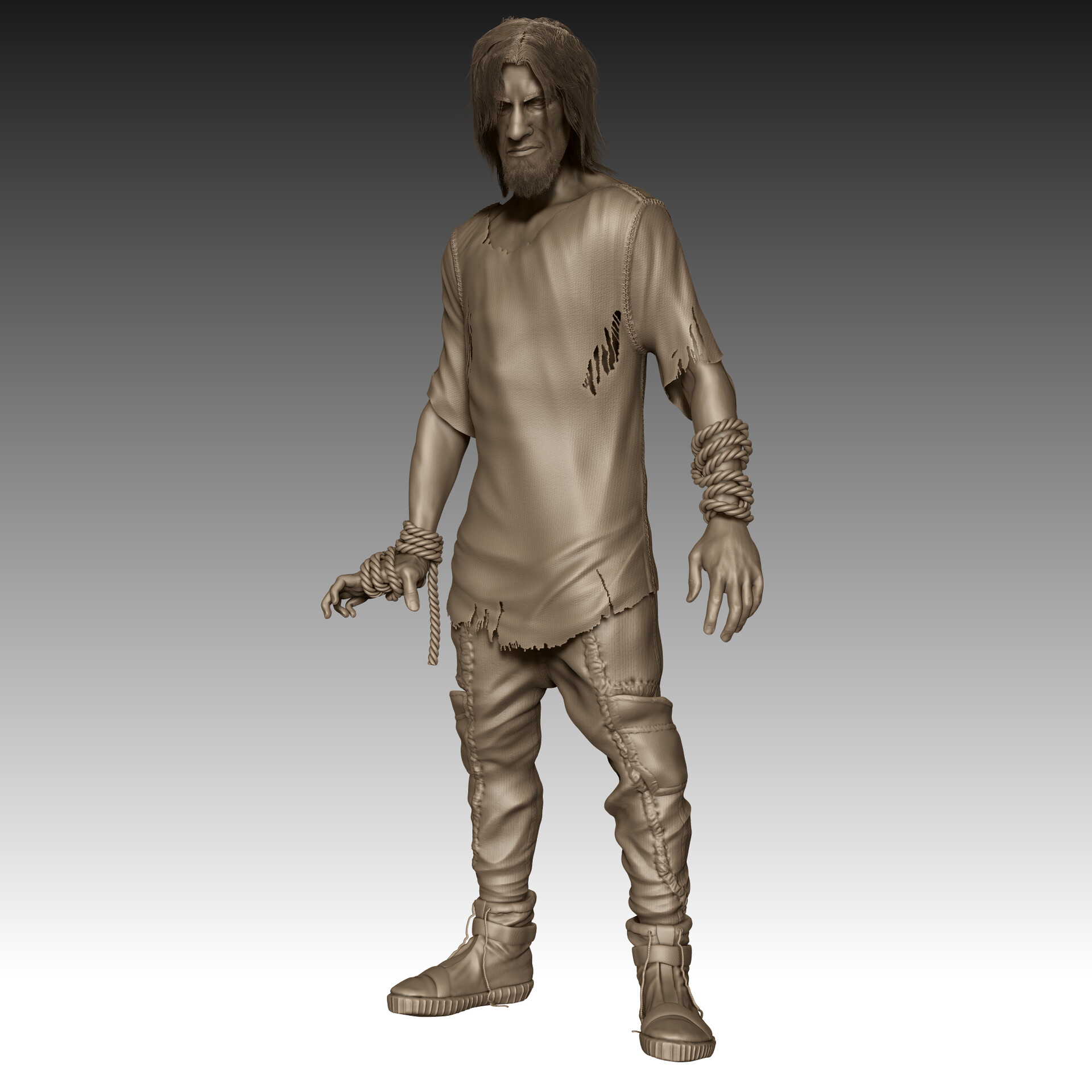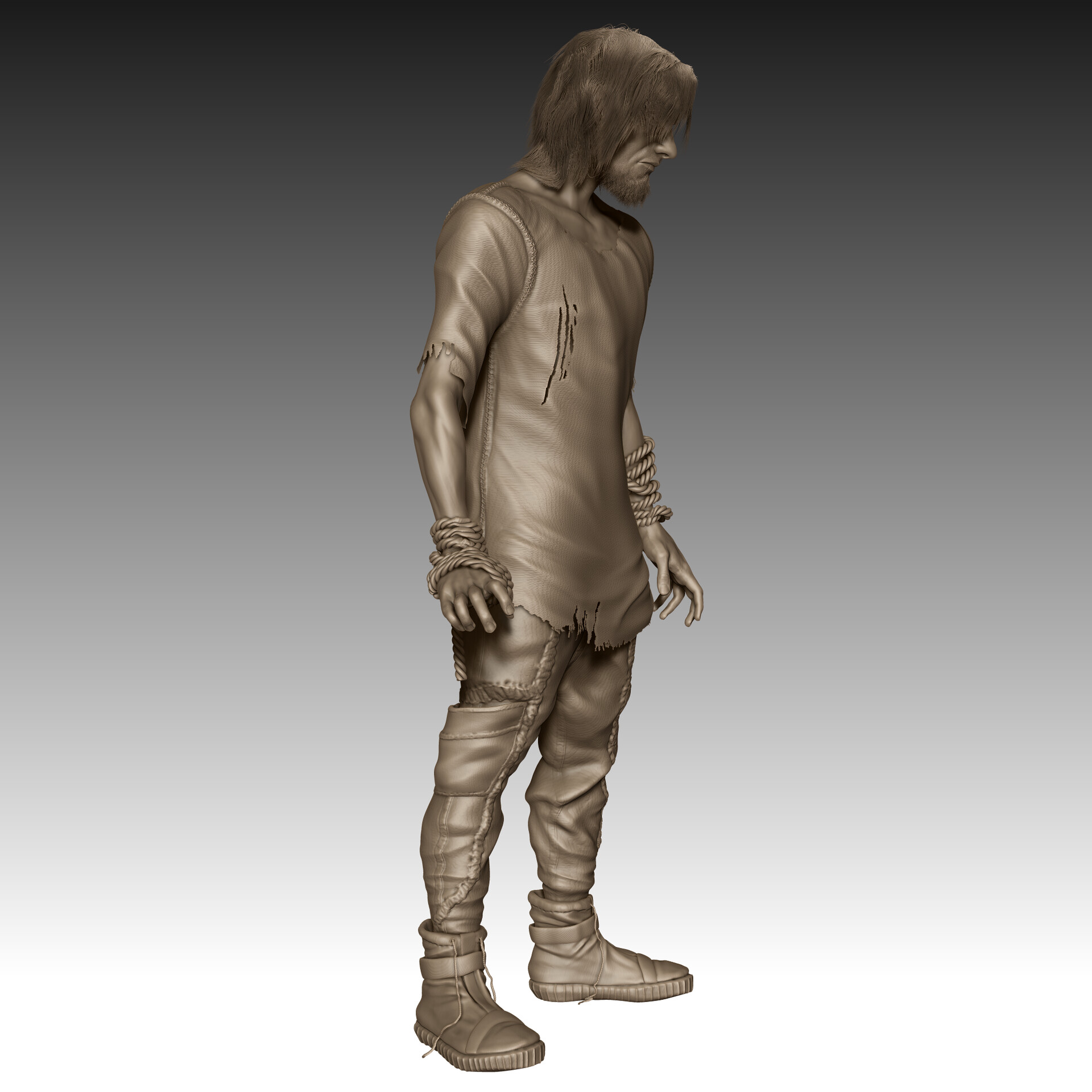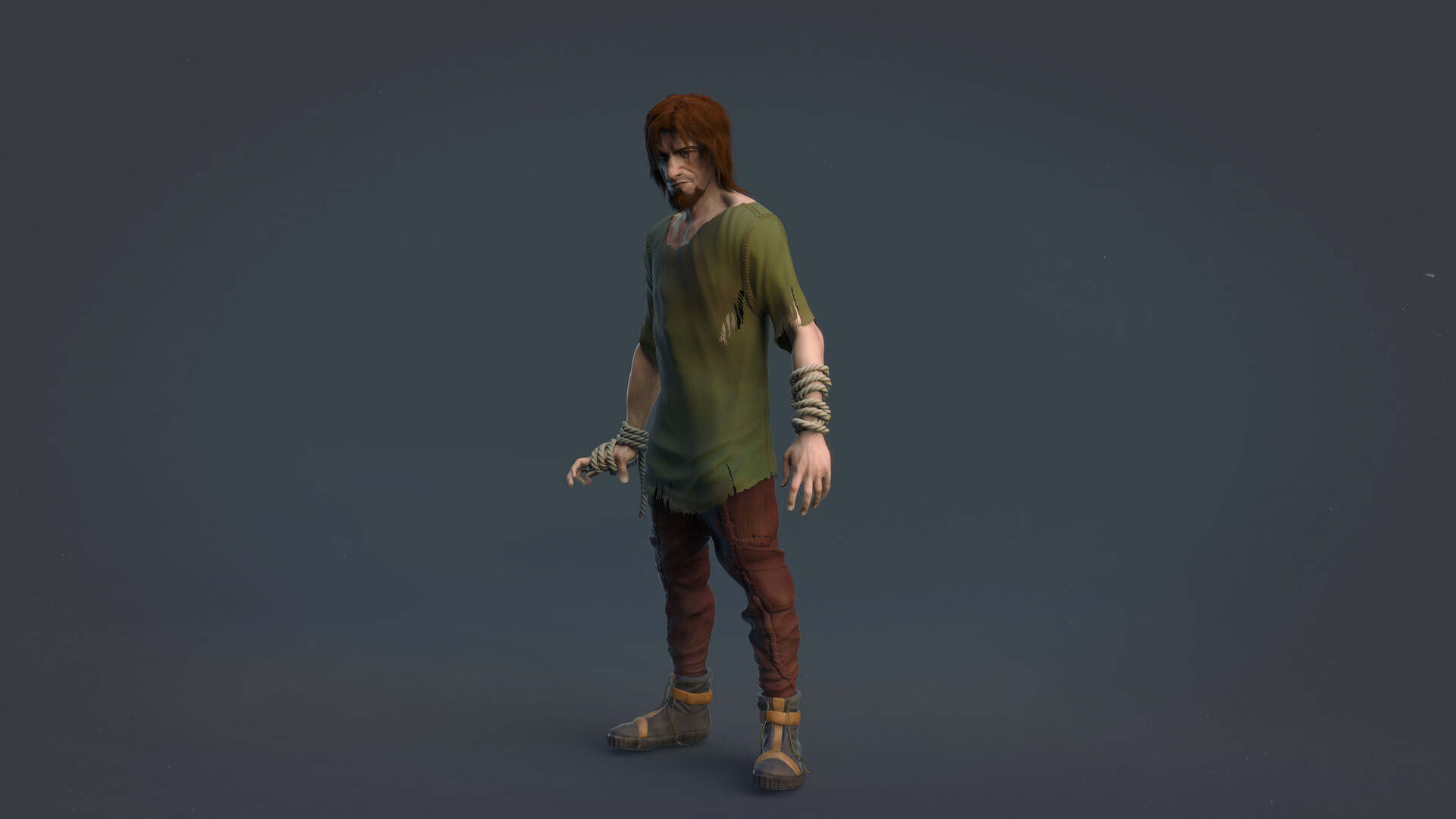 Artstation: 
https://www.artstation.com/bugraerke
Instagram: 
http://https//www.instagram.com/bugraerke/
Thank You