We're looking for a VFX artist to do several effects for a Unity game. We're offering $800 for the work.
Here's a look at some of the effects the game has in it already.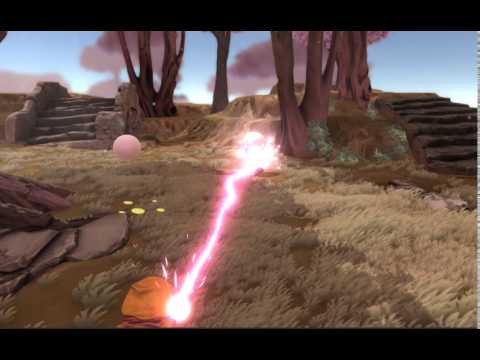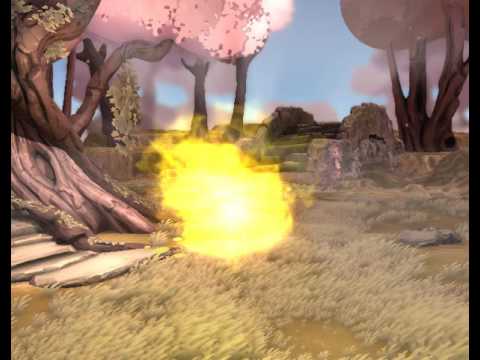 The next set of effects are going to be for a human female character that is also a healer. We would like to do heavy particle effects with lots of particles to give her healing effect a very rich look to it.
Aside from this character, we have a tree character that will need some VFX for him. Each character will have probably 6 effects and there are a few other effects here and there that need to be done as well.
If you feel qualified, DM me with a link to your portfolio and I'll take a look.