"Tropical Subterranean Industry":
The latest addition to my game environment portfolio! My intent was to create an underground tropical biome, embedded with heavy industrial vibes. I also wanted to introduce bright colours that made the scene pop. This corridor is entirely modular, and you can reduce or add more assets on to the walls as required. Additionally, the walls are all exchangeable with one another.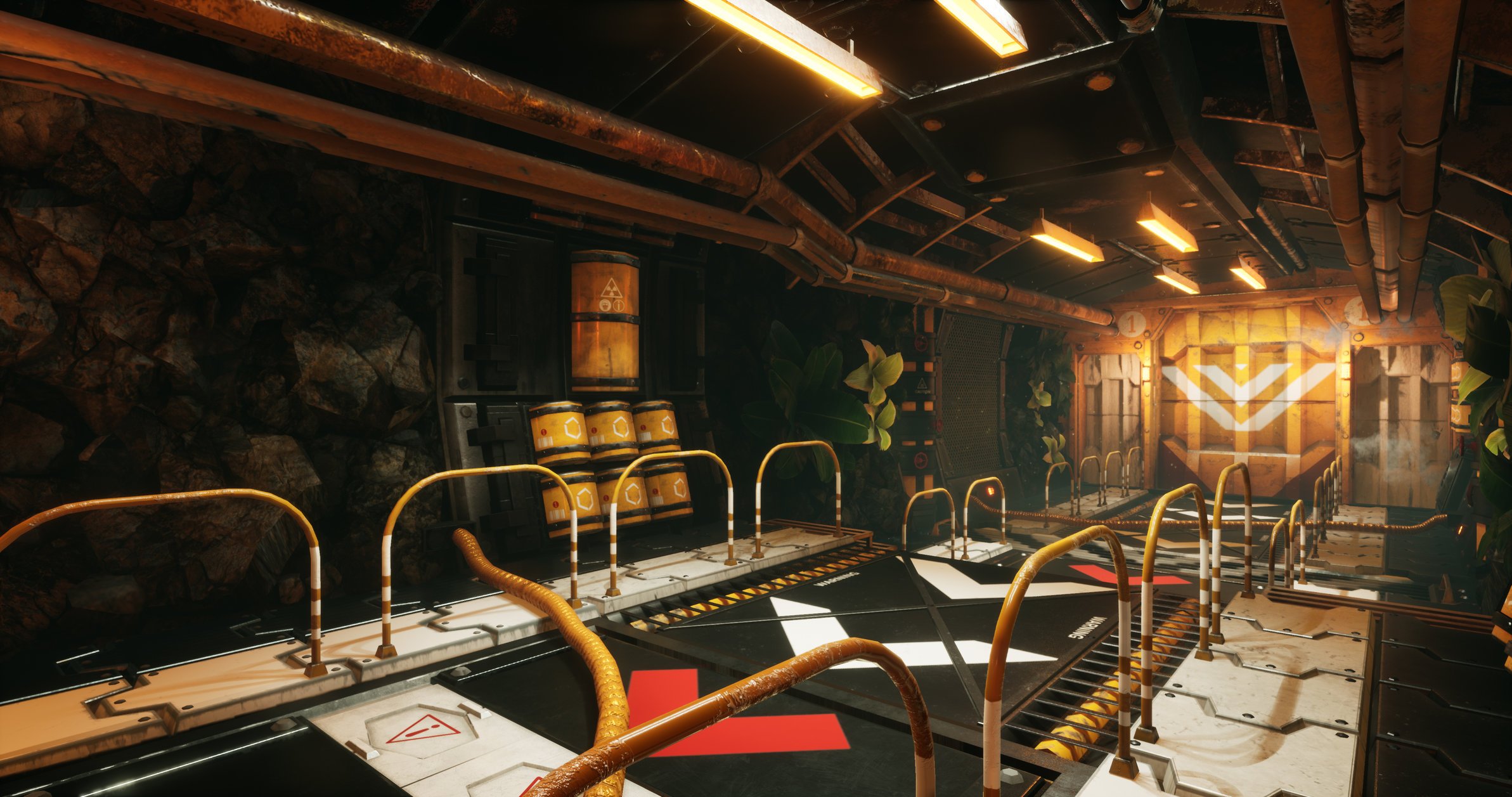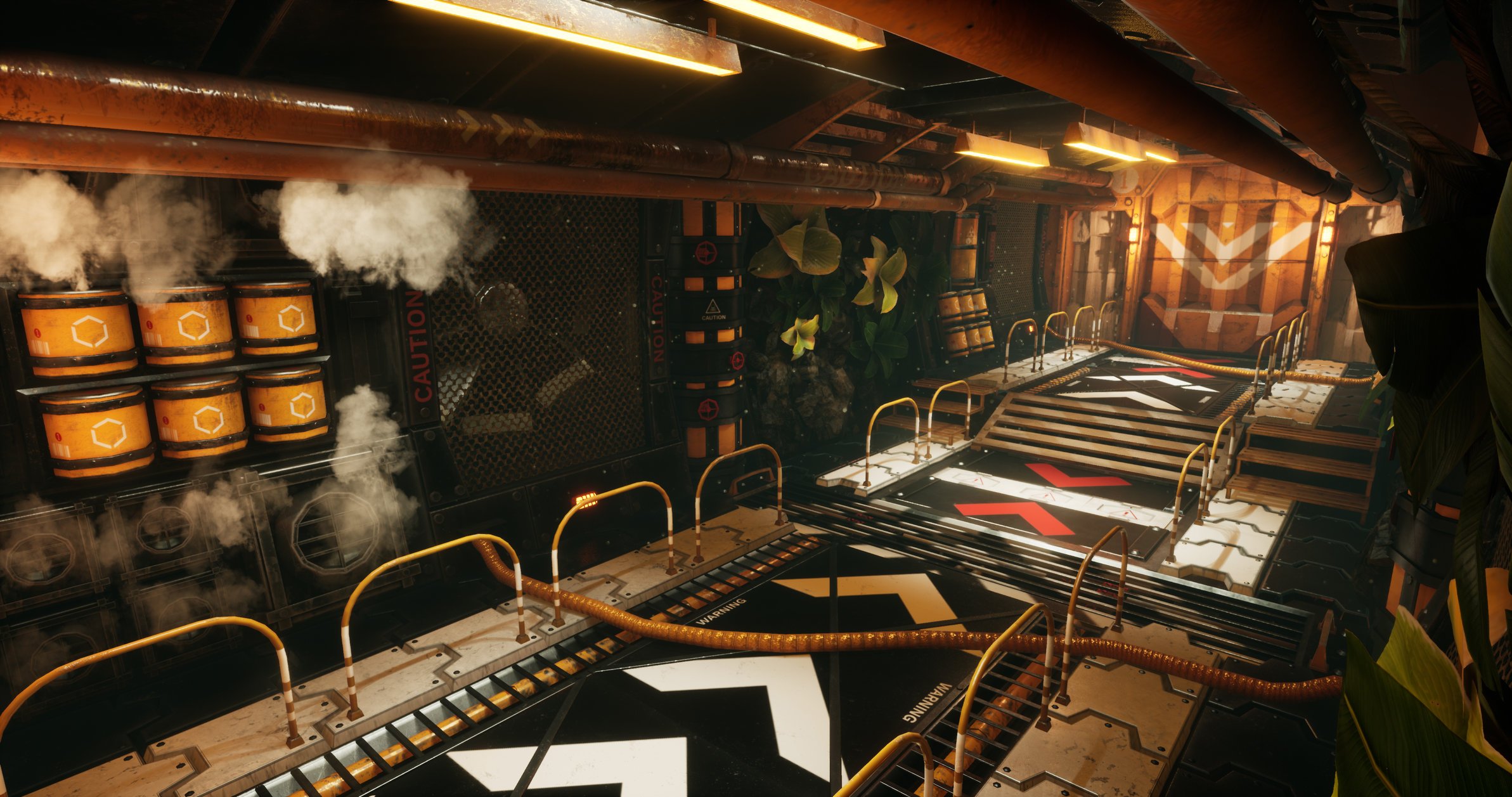 I used Maya to model, Substance Painter for texturing and the scene was built in the Unreal Engine.
You can check out all the still images on my artstation, including a video fly-through & breakdown of the modular corridor assets: